Blogs Improve Search Results in Springfield Missouri
If you want to rank well for your top keywords, then you'll need to have enough content on your website to be considered an authority on those subjects. Blogging is the best way to add additional content to your website. Blog posts are even better than pages because they have additional keyword opportunities through categories and tags.
A well-written blog post that no one can find because it hasn't been optimized properly for SEO won't help you. To get the biggest improvements in Google search results in Springfield Missouri, you need to follow the blogging best practices.
Content Is King
To rank higher your website needs the most unique content related to your top keywords.
SEO Focused
Blogging with SEO as the top priority gets maximum benefits.
Fresh Content
Google favors websites that are frequently updated and blogging gives your website fresh content.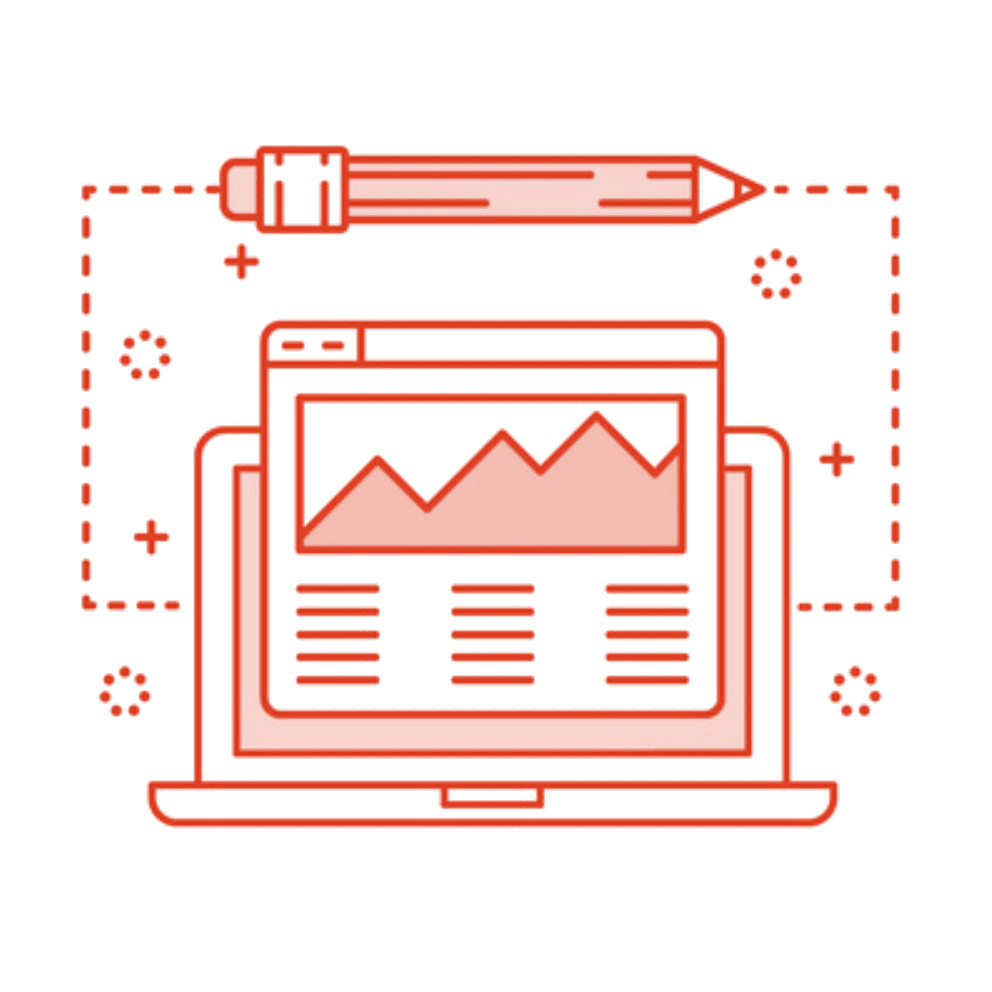 Internal vs External Blogs
When blogs were originally introduced, there was more SEO benefit to having your blog separate from your website so you could create links to your website with every blog post. But now the most SEO value comes from making your blog be part of your main website so all of your content is under a single URL and your blog helps build a library of authoritative content.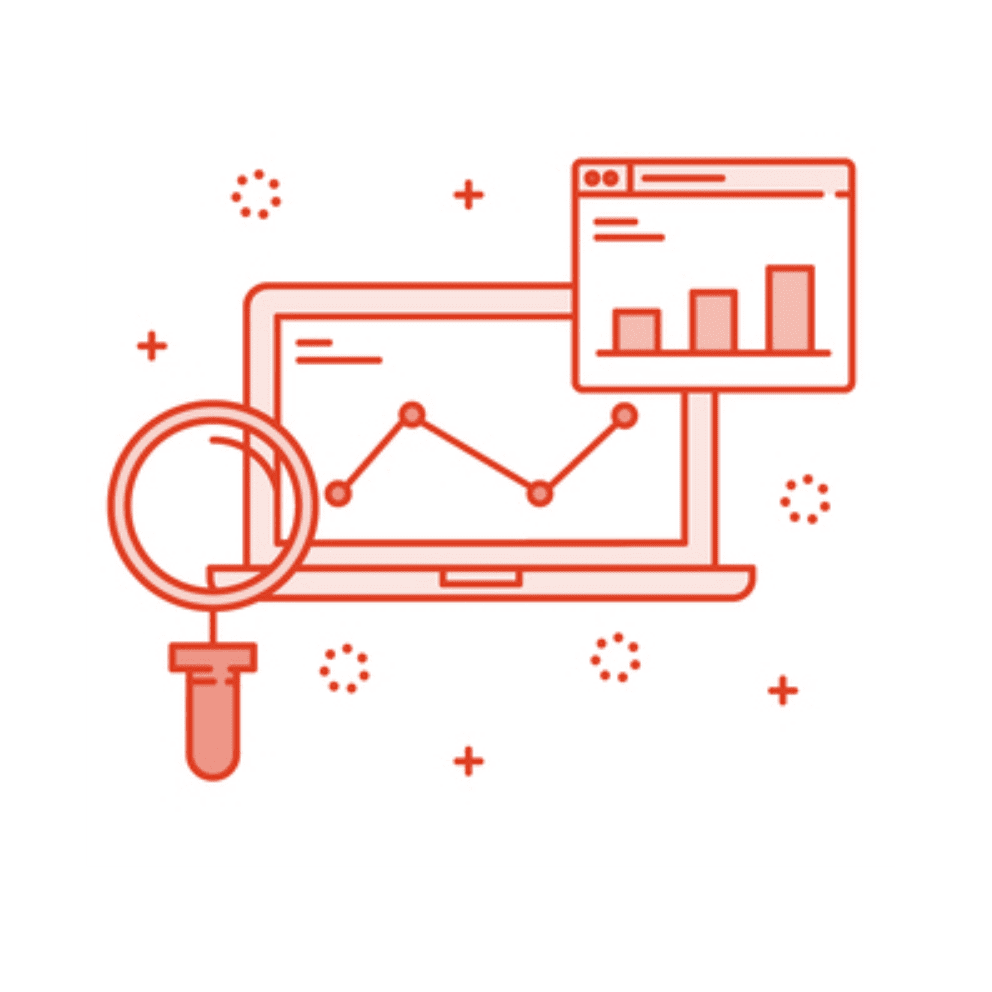 Optimize For Top Keywords
Your blog content can be on almost any topic related to your website. But when it comes time to optimize your blog post for SEO make sure you pick a keyword that you're actually trying to rank for. Don't take the easy way out and optimize your blog post for a keyword that isn't going to bring you more customers. There's nothing wrong with having long tail keywords or having some keyword variety, but make sure you can cleverly steer the blog post optimization back towards your target keywords.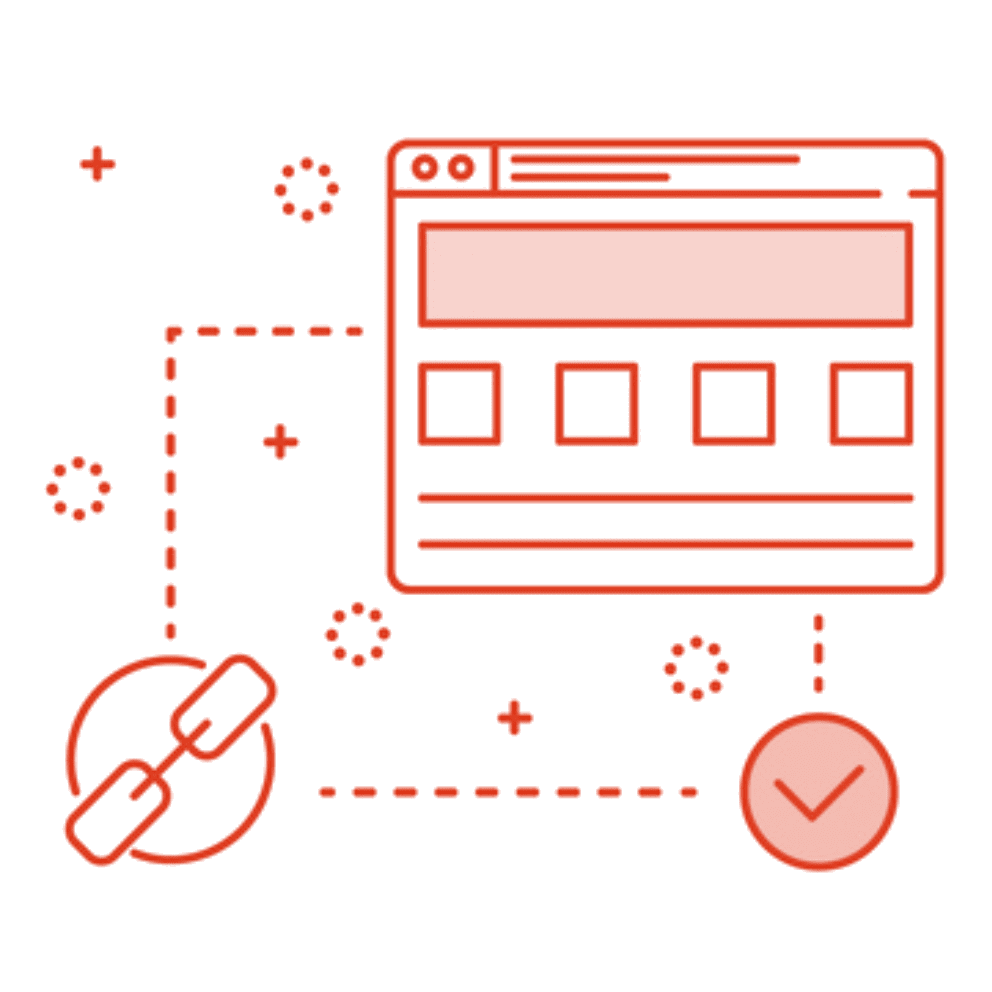 Sharing and Links
Doing everything you can internally within your blog post to create more useful content related to your top keywords is an important piece of the puzzle, but to get the full SEO benefit from blogging you need to have both internal and external links within your blog post. Once the blog post is complete, you need to push it out to the top social media channels for more high quality links back to your website.