Lure Them Back With Remarketing in Springfield Missouri
Remarketing involves targeting potential customers who have already visited your website. It allows your business to engage with visitors who might have been browsing your website, but did not follow through with a conversion. An e-Commerce business can track their inventory pages and target visitors who abandoned their shopping carts.
The most powerful aspect of remarketing in Springfield Missouri is the ability to focus on customers who have already expressed an interest in your business. It's easier to bring someone back to your website by tapping into the interests of your visitors and displaying personalized content they have the greatest interest in seeing.
Higher Visibility
Personalized ads from websites you've already visited stand out more.
More Conversions
Customers are more likely to come back and complete the sale with reminders.
Repeat Customers
It's easier to bring back existing customers than capturing new ones.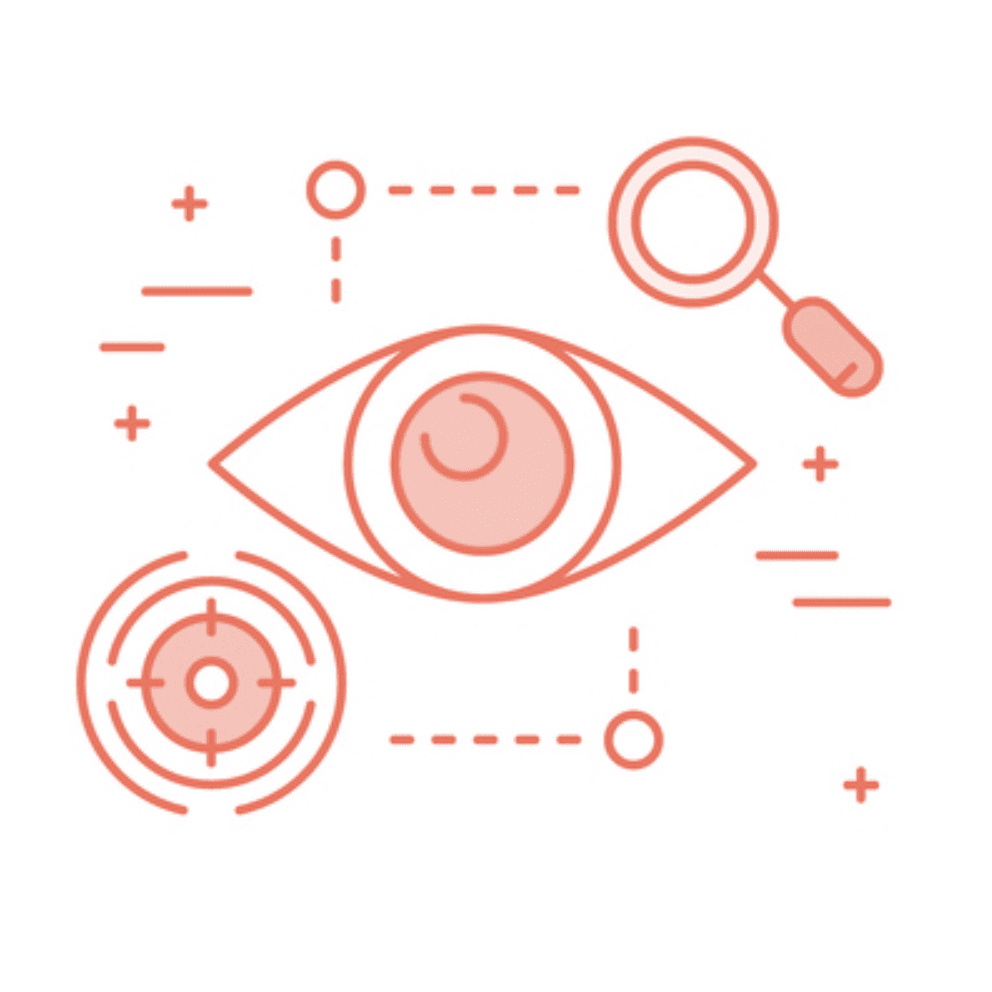 Stay In Front Of Potential Customers
Boosting your online brand awareness starts by building top of mind awareness with your potential customers. Retargeting consumers who have already visited your website helps drive your message home with a higher degree of trust and credibility. The more potential consumers feel like they are familiar with your business, the more likely they are to buy from you.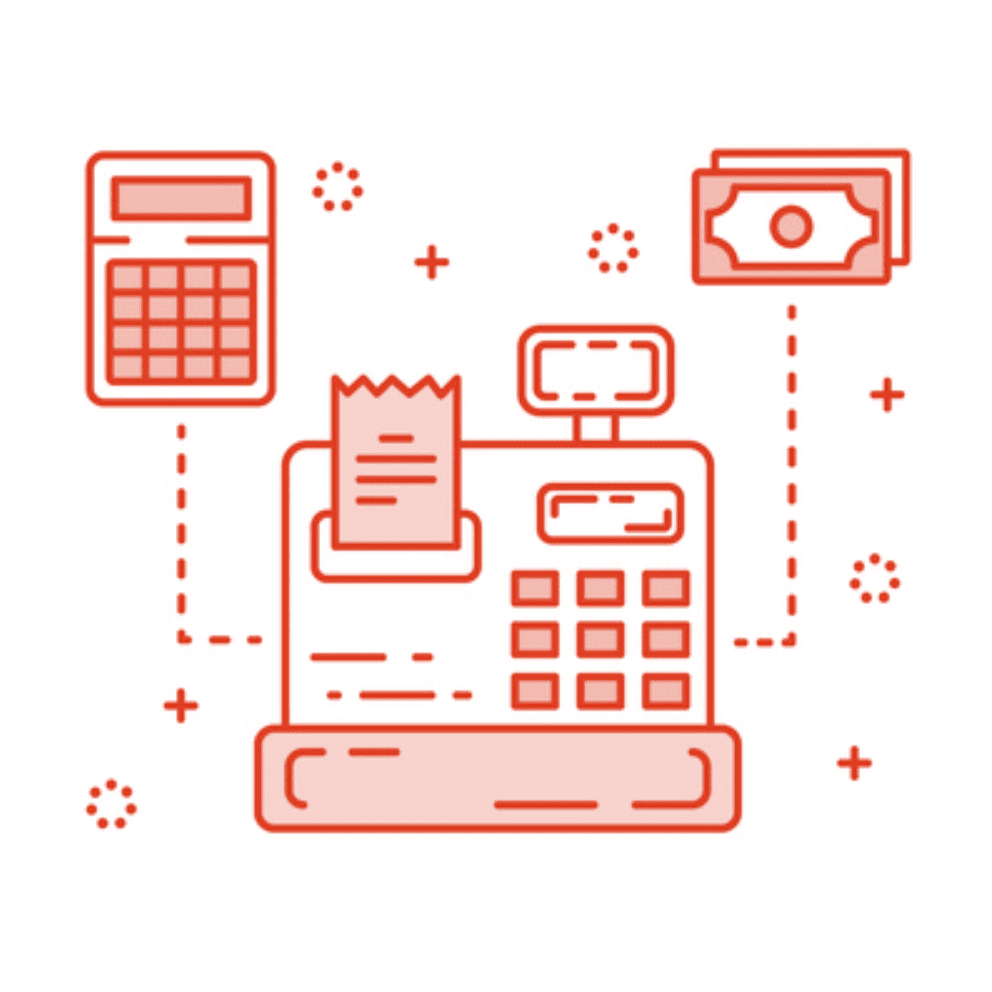 Low Cost High Value
When remarketing with Google Ads you only pay whenever someone clicks on your ad. All of your impressions are free. By excluding your retargeting ads from mobile apps that have a higher probability of accidental clicks, the majority of your clicks will come from interested customers. A properly optimized retargeting campaign can bring you thousands of impressions with a minimal budget.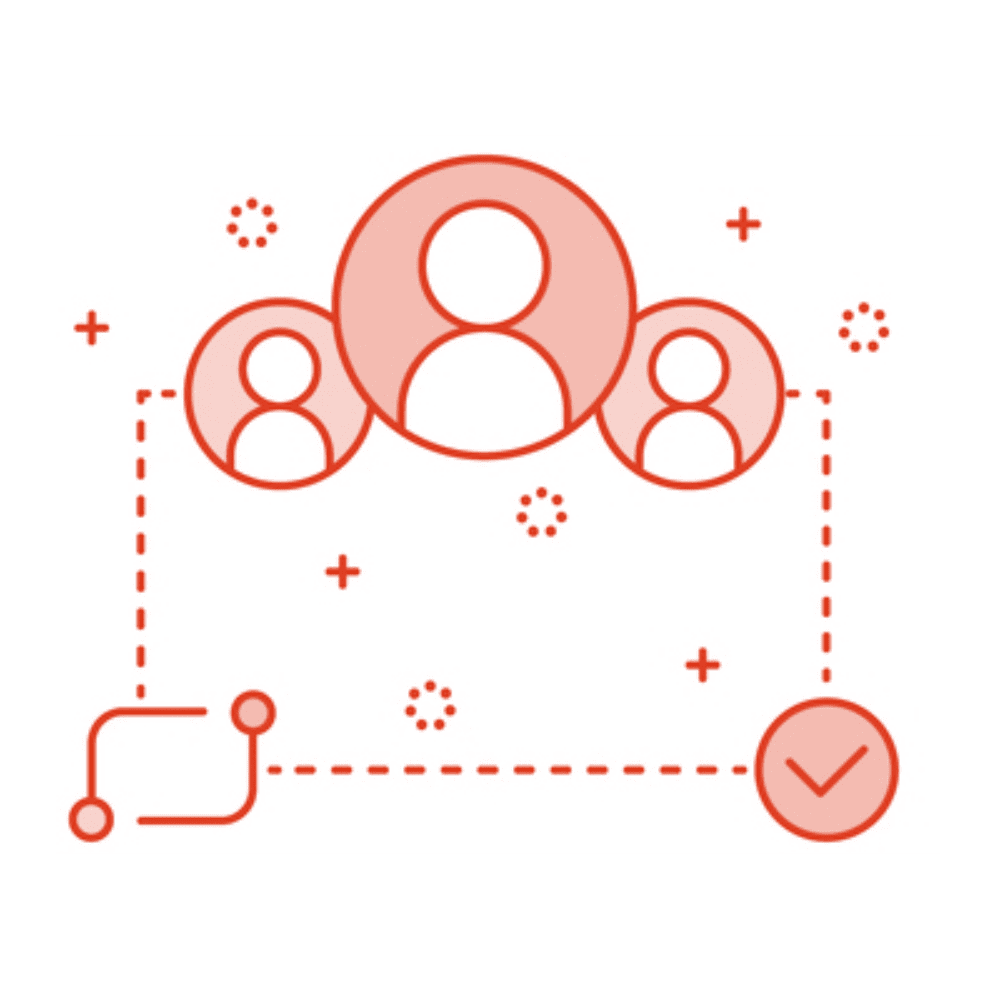 The Multiplier Effect
Remarketing is a gentle, regular reminder to your website visitors that encourages potential customers to finish what they started and reinforces your branding and messaging to users every time they see your ad. Once your retargeting list gets built up, you can even market to other potential customers who haven't visited your website yet, but share similar traits to existing visitors.