Our Online Advertising Company in Springfield Missouri
What makes Calibrate Digital Marketing different from other advertising agencies? For starters, we hate contracts, plain and simple. We don't like getting locked into something before we have a chance to determine whether it's working or not. So we never ask you to sign a contract when working with us.
Once we determine the scope of our involvement, we will quote you a flat monthly fee. You won't pay us until the end of our first month working together, so we've had a chance to prove ourselves. And any month where you don't think you're getting your money's worth out of us, then we'll simply settle up, shake hands and part ways as friends. We like having to earn your business every month. It keeps us honest and makes sure you're always getting our best effort.
Most traditional advertising agencies have an inherent conflict of interest. The more they can convince you to spend on a large radio or television campaign, the higher their commission. That's why any agency discounts that we negotiate for our clients at our online advertising company in Springfield Missouri go back into your pocket. Instead of trying to get you to spend as much money as possible, we take the opposite approach. How can you spend as little money as possible each month and still get the biggest bang for your buck?
Total Access
Maintain control with full access to all of your content.
Level Costs
Our flat monthly fees making monthly budgeting easier.
Laymen's Terms
We explain what we're doing and why we're doing it that way.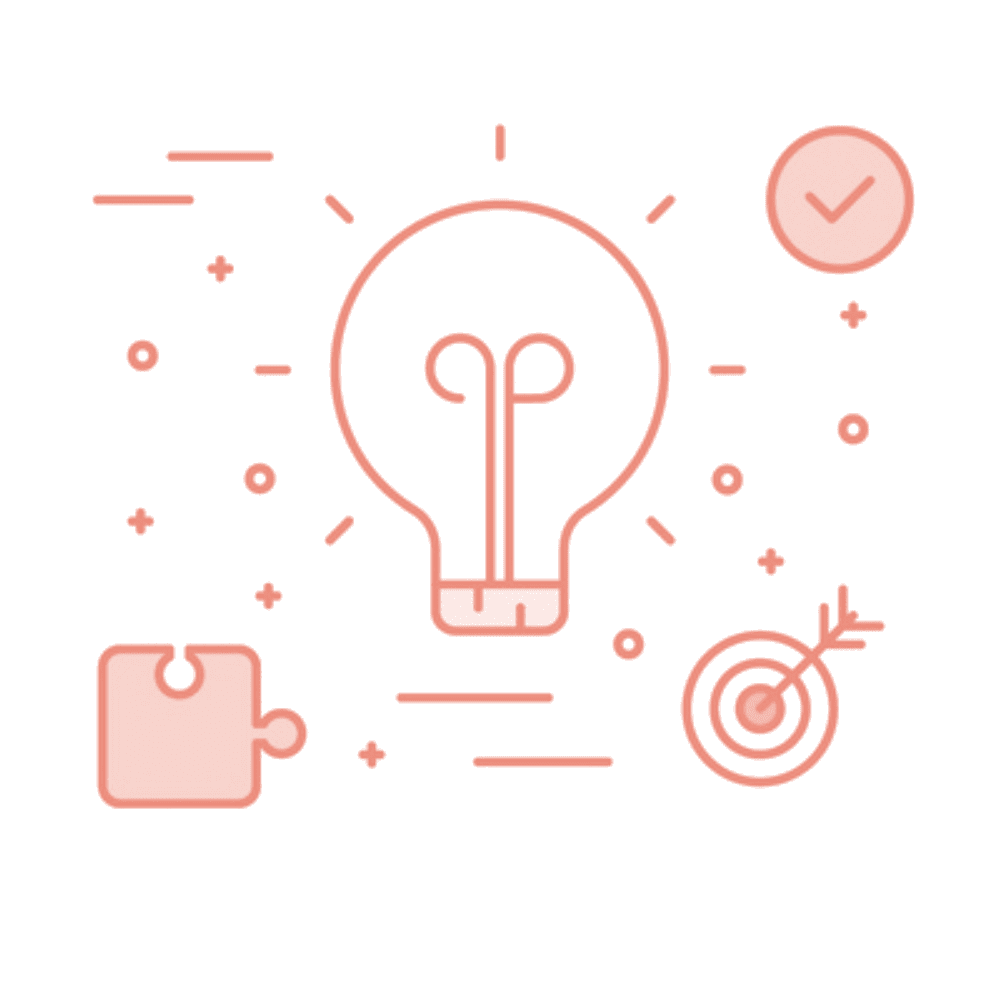 Creative Solutions To Complex Problems
We are a team of creative thinkers and problem solvers dedicated to using our experience and expertise to help your business achieve your goals. None of this is done with smoke and mirrors. It's all blood, sweat and tears with a dedication to doing everything the right way. We're not just another digital marketing agency. We don't have bare minimum processes. We take pride in our work. When a client decides to work with us, we do everything we can to make sure they're getting the most value out of their investment. We go above and beyond to exceed client expectations and develop relationships that stand the test of time.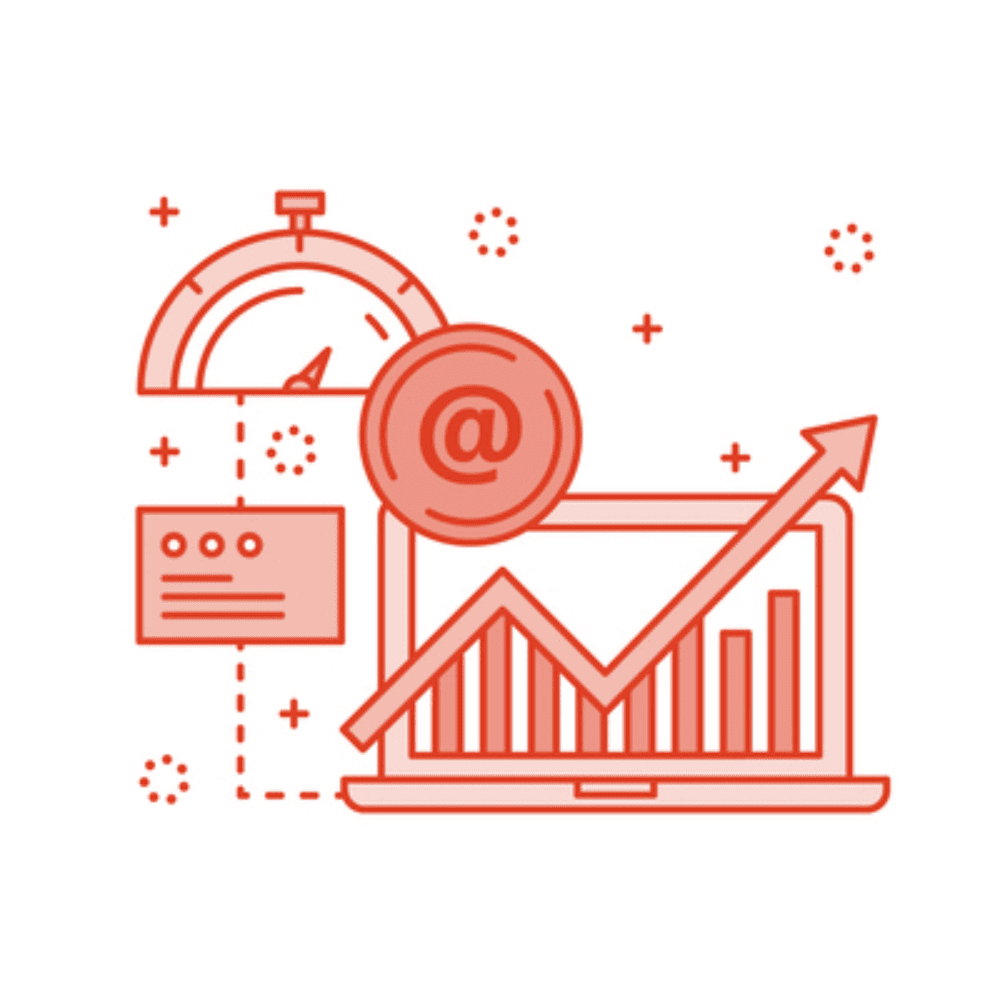 Much More Than A Traditional Advertising Agency
When you hire Calibrate Digital Marketing, you're getting much more than a traditional advertising agency. You're getting marketing advice, business consulting and many other services all rolled into our partnership. These pieces need to work together hand in hand. With the majority of purchase decisions being influenced online, your brand and your web presence should be a top priority. That's why we take our time to do things the right way the first time. Calibrate Digital Marketing is committed to delivering only the highest quality of work to our clients.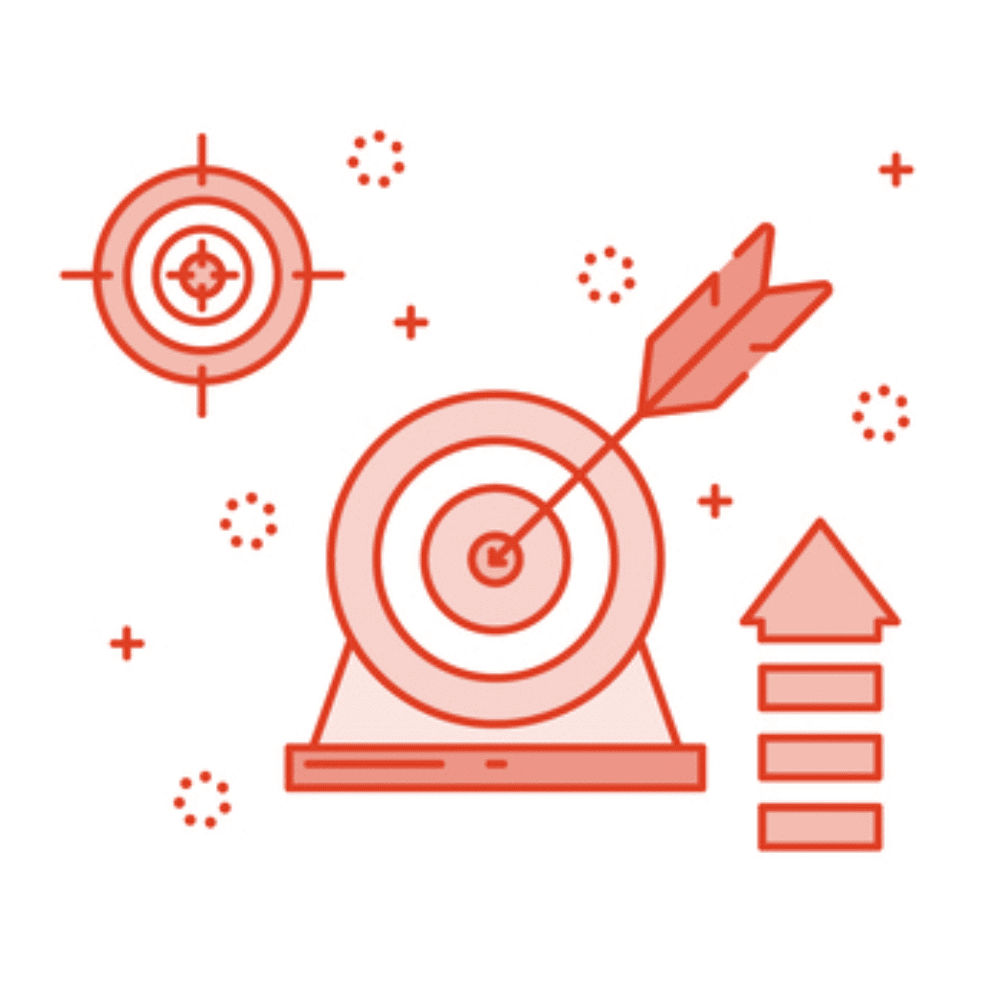 Marketing vs Advertising
In the past, marketing and advertising were pretty much the same thing. But these days, your advertising should be just one small piece of the puzzle. You need to look at every part of the process from your internet marketing when customers first search for your business to the end of the transaction when you make a sale as an opportunity to build your brand awareness and increase customer loyalty. That holistic process, from beginning to end is what we call marketing. Any advertising agency that is simply focused on your media buys is not only overpriced, but also short-sighted. We focus on the big picture. Contact us today and let us show you how Calibrate Digital Marketing is different than most traditional advertising agencies.