Effective Content Marketing in Springfield Missouri
Quality content drives marketing success on many different levels. Content that is optimized for search engines draws organic traffic. Clever and creative content generates higher conversion rates. Our content marketing experts wear multiple hats. They know how to turn a phrase, drive traffic, charm Google and turn skimmers into subscribers.
Our content marketing in Springfield Missouri is focused on creating relevant and helpful content that puts your audience first. Google's main focus is keeping their searchers happy. By catering to those audiences, Google will favor your website and your business will enjoy more success. To know how to help your audience, you need to understand their pain points.
Versatility
Content varies in style and needs to adapt to your audience.
Readability
Content that is easier to read ranks better and converts better.
Creativity
Creative content gets shared more often to reach a wider audience.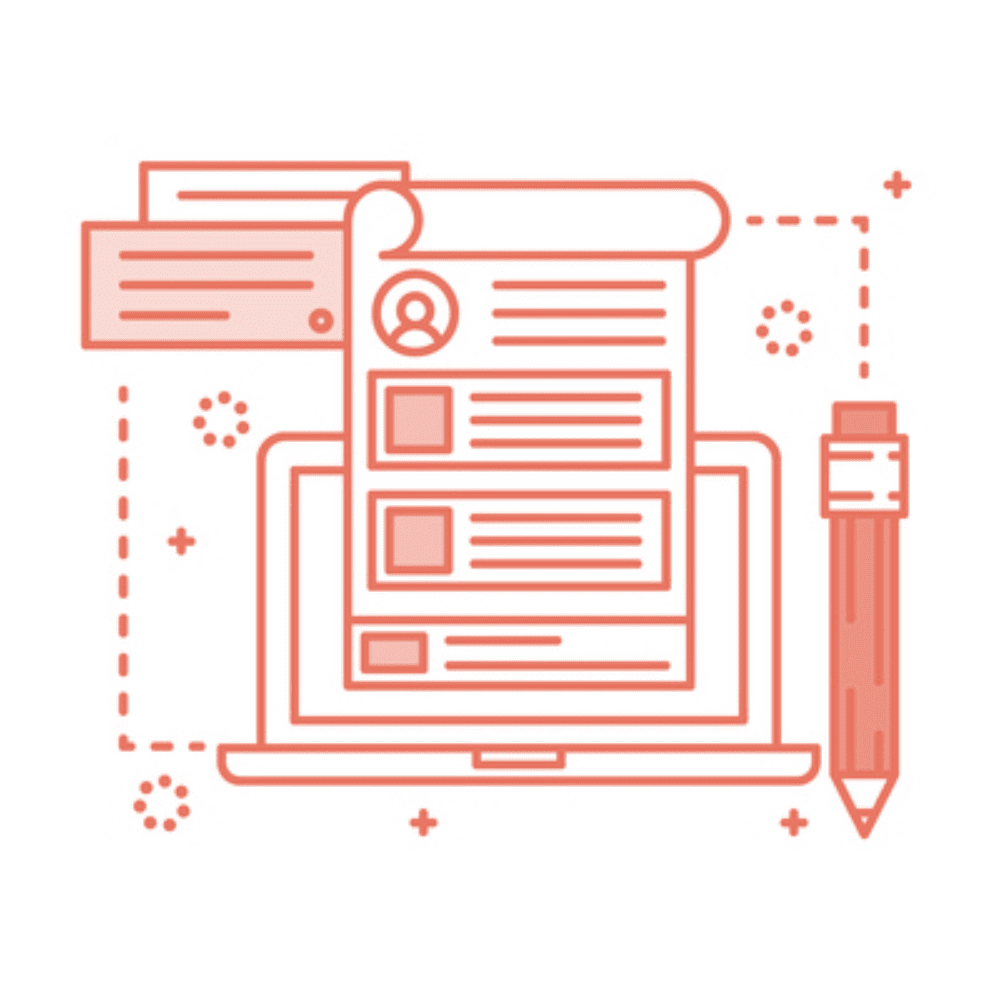 The Right Content On The Right Channels
Our writers create content that promotes your business and conveys your expertise. Our digital marketing agency distributes it over the right channels to ensure effective placement. When this highly consumable content gets published in front of your target audience, your business gains authority and thought leadership.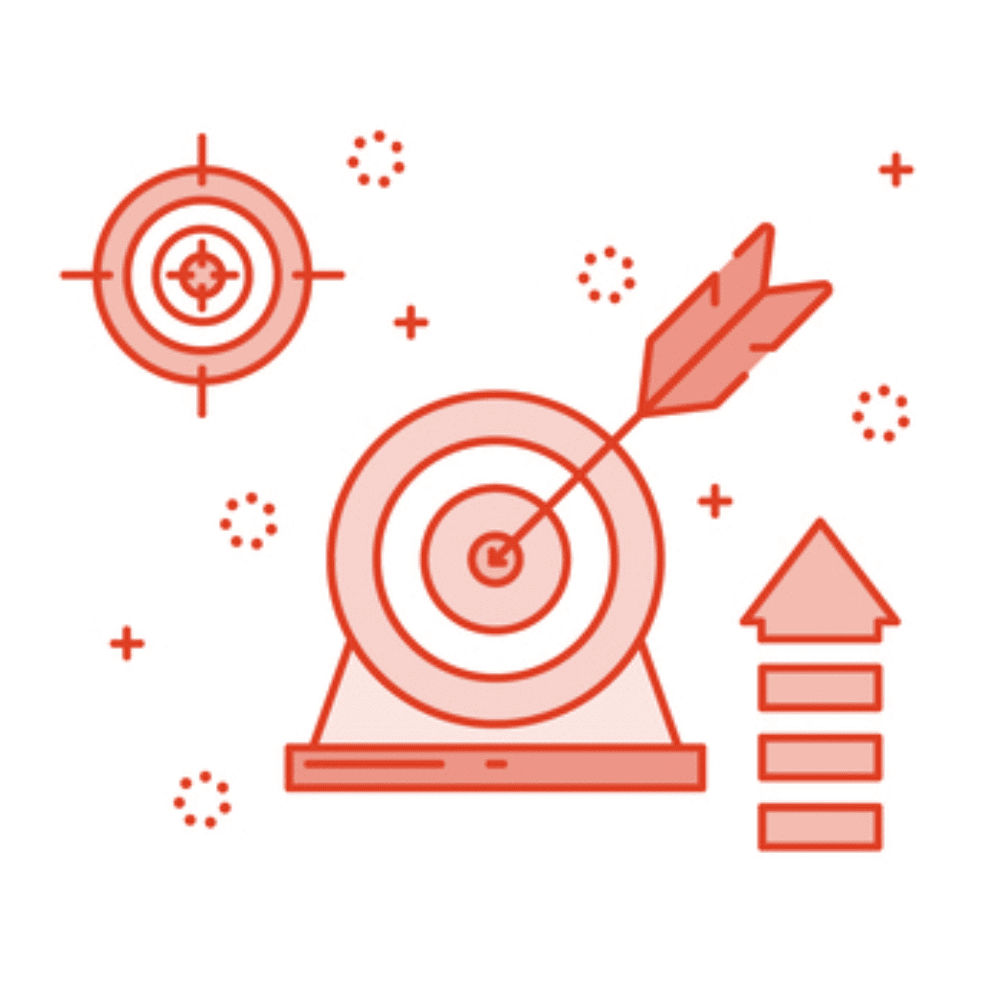 Strategy For Success
Let us help you create a content strategy that's tailored to your goals, your audience, and your capacity. Our inbound marketing agency will identify the best opportunities to reach people who are searching for what you offer. Based on your target audience, we'll advise you on the best media to use and the best channels for distribution.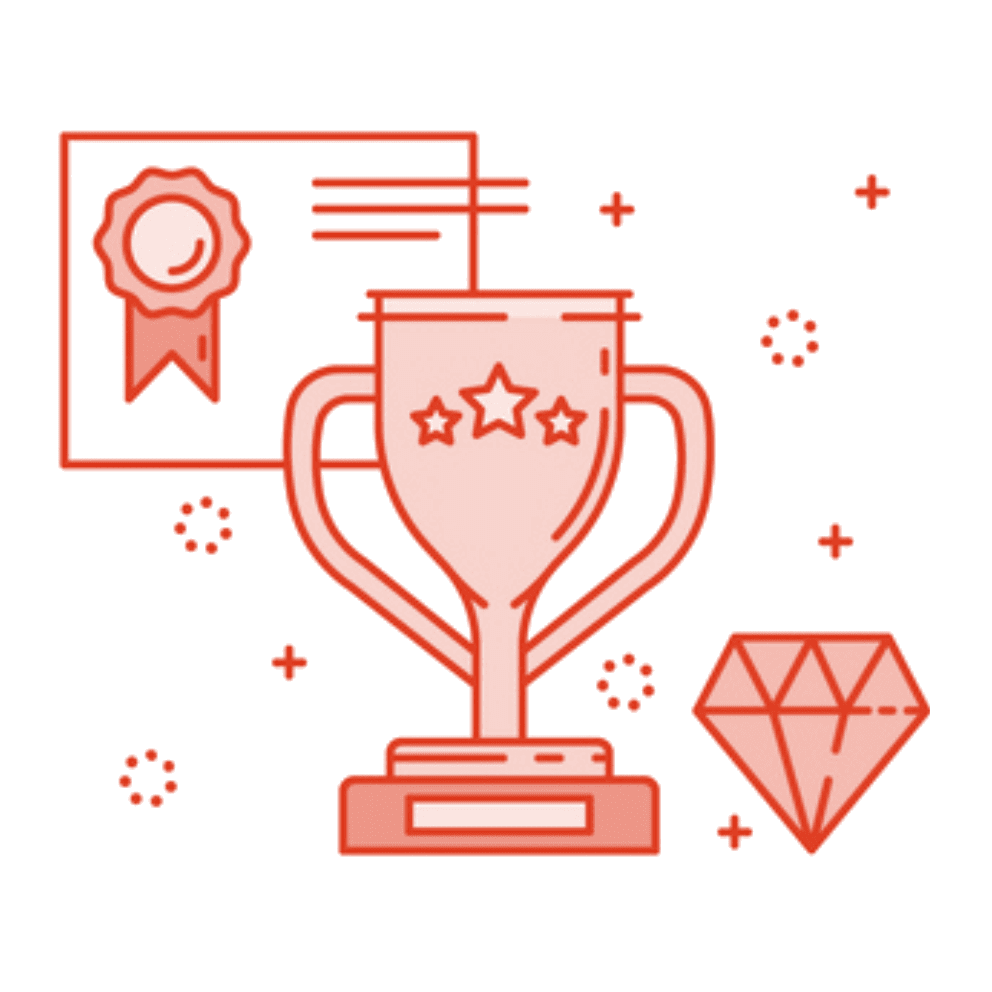 Content Is King
Marketing is the art of telling the world about your business. Content Marketing shows the world why you deserve their business. Increased authority in your space not only helps to retain customers, it also generates awareness and trust in your brand, creating an organic sales funnel that can dramatically increase conversions.