Authority Management in Springfield Missouri
Many criteria are part of Google's complex algorithms for ranking websites. Having credible and relevant content on your website is important, but so are links from other trusted, high traffic websites. By strategically dispersing your content throughout the web, we earn critical backlinks to your website which improves your search rankings and organic web traffic.
Our authority management in Springfield Missouri focuses on quality content published on quality sites by carefully vetting each publishing opportunity to improve your website search rankings and increase site traffic and leads.
Curated Content
We carefully select high quality high traffic websites for outreach.
Slow And Steady
We earn links naturally over time to avoid penalties.
Shareable Strategy
Quality content gets shared more often and earns valuable links.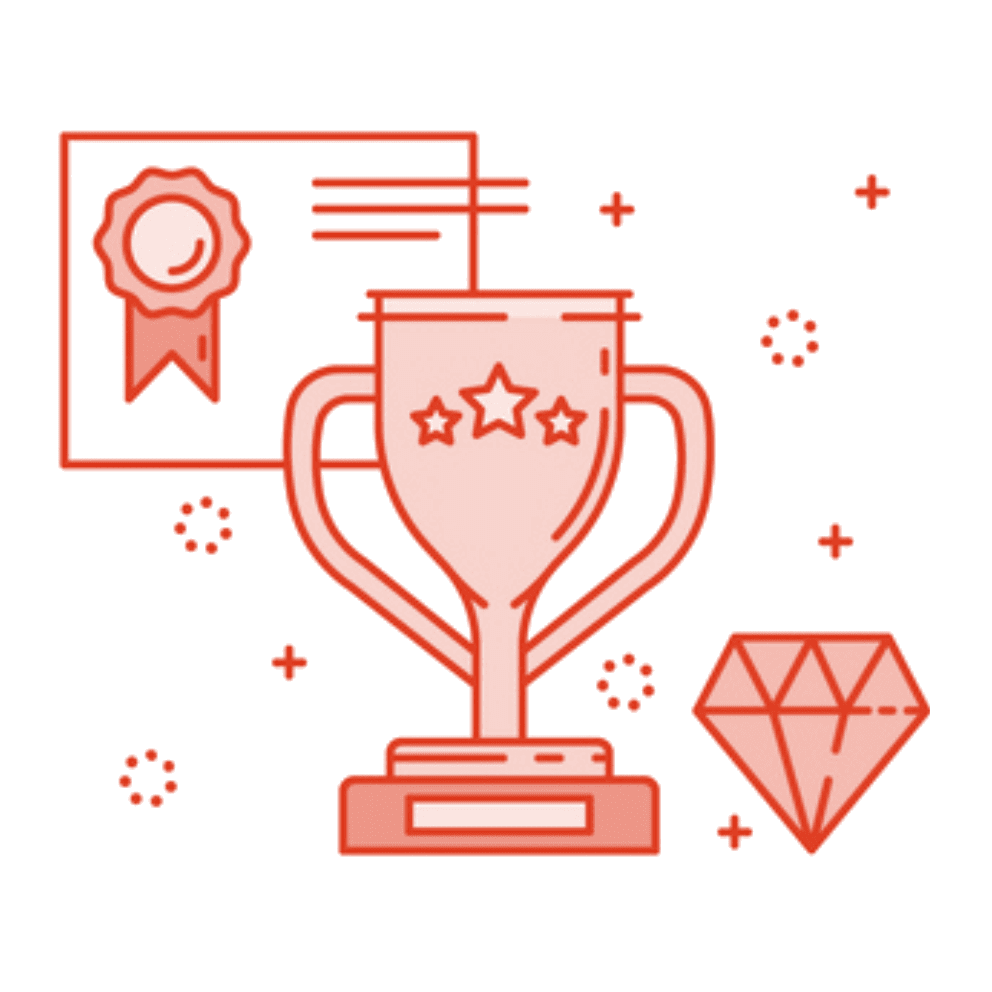 Quality Over Quantity
All links are not created equal. Links from spammy websites can actually do more harm than good. By only attracting links from other high quality high traffic websites, these links carry more weight and not only help improve your Google search results, but they also improve the perception of your brand.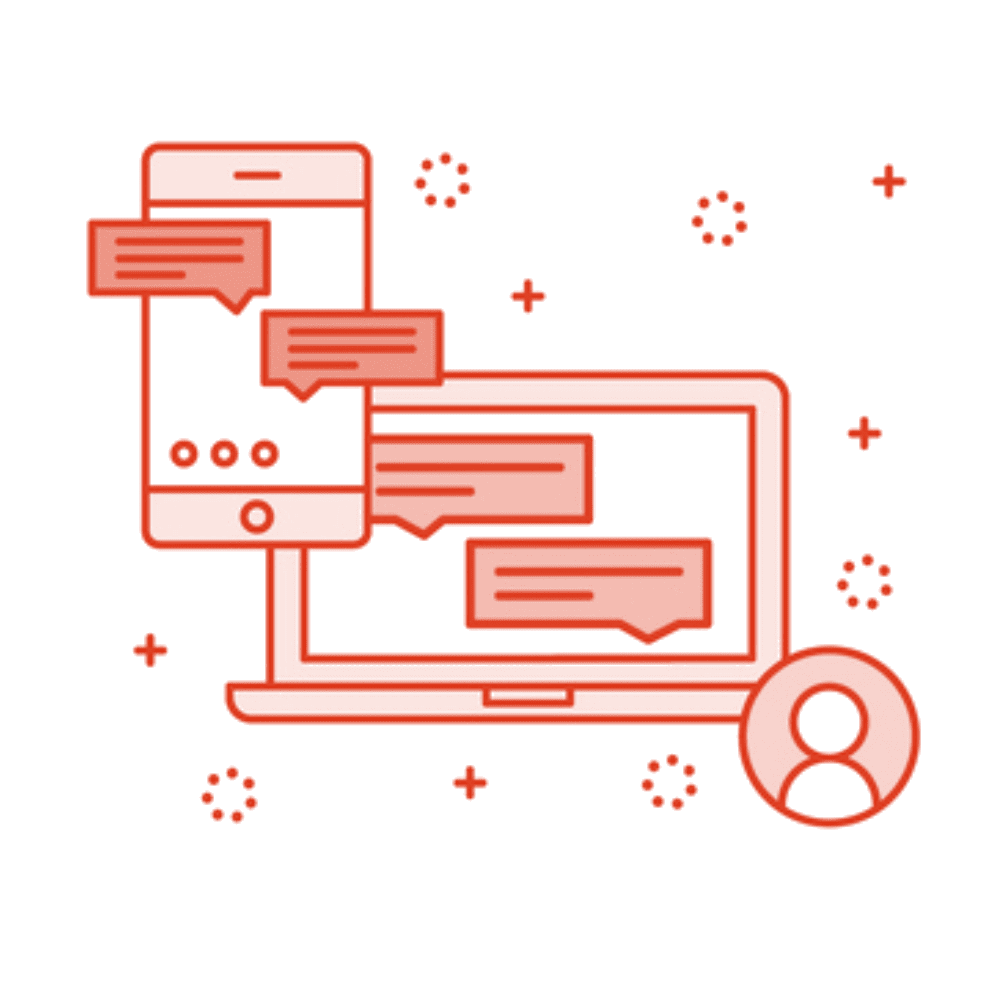 Online Directories and Social Media
We make sure that your business takes full advantage of all the top online directories with accurate name, address, phone number and website information and we distribute that information to a wide range of assorted online directories. We also push your blog post content out to the top social channels to build links back to your website and increase your brand authority.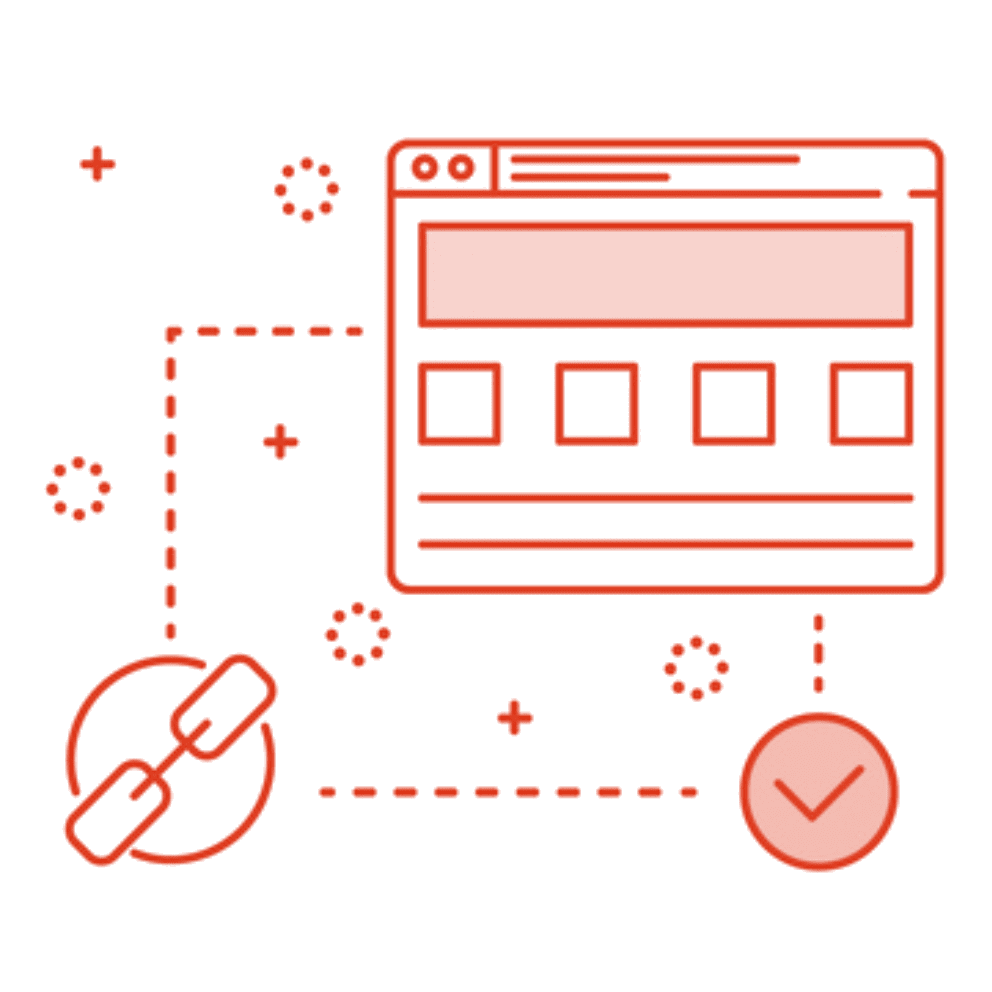 White Hat Link Building
To avoid Google penalties, you don't want too many links too soon and you don't want any links from spammy websites. The best approach is earning high quality links from high traffic websites and building your link profile naturally over time to increase your online credibility for both searchers and search engines.