SEO Starts With Keyword Research in Springfield Missouri
Keyword research determines the most valuable search terms for your business. Finding the top Google search terms and the competition for those queries uncovers online audiences that might otherwise be overlooked and helps bring more potential customers to your website.
The cornerstone for all our online marketing strategy is keyword research in Springfield Missouri. It not only defines your target audience, but brings to light what terms they are searching for, how they are searching and the intent behind those searches. 
Search Terms
What terms do people use when they're looking for your type of business?
Volume
How many people are using those search terms each month?
Competition
Compare search volume to difficulty based on competition.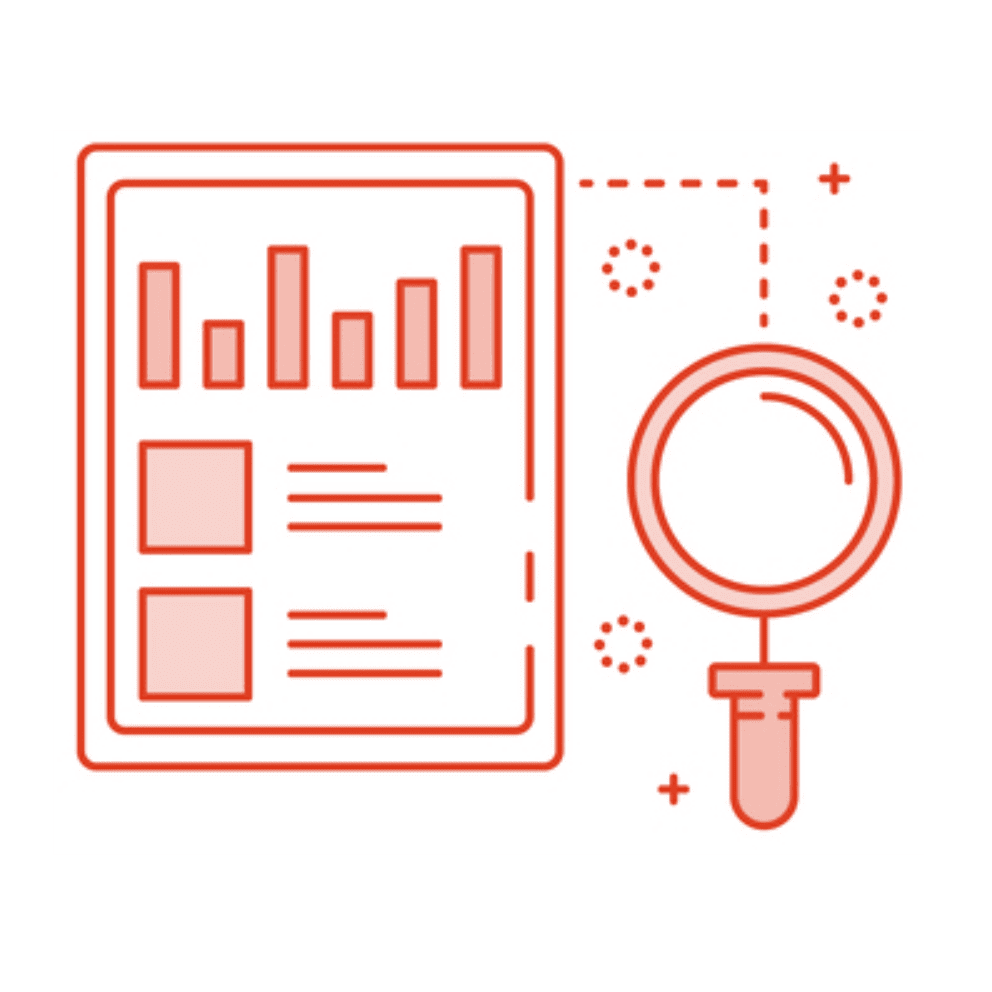 Top Google Search Terms
It simply isn't feasible to rank well for every possible keyword. That's why we focus on the top Google search terms for your type of business. It all starts with keyword research before we work on developing your website and mapping out your content marketing strategy.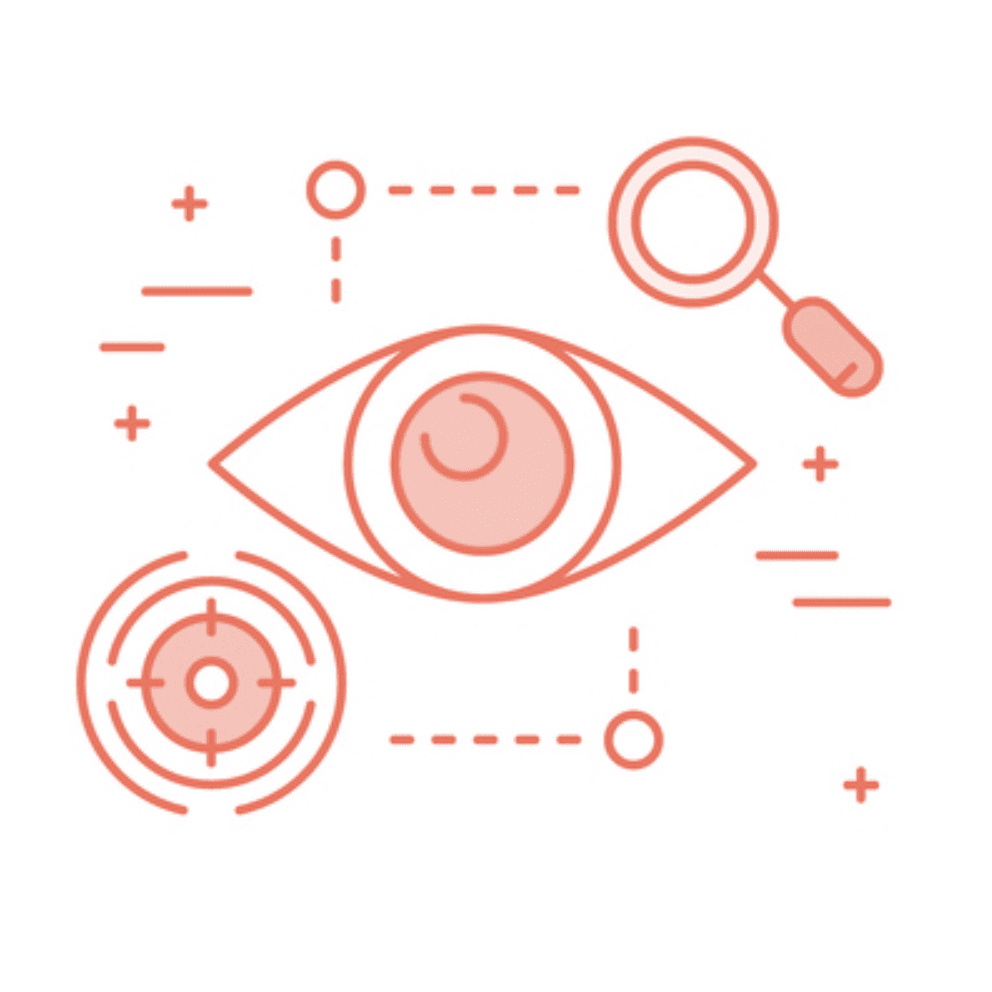 Keyword Relevance
It's not just search volume or competition that helps us determine the best keywords for you business. We also place a high value on relevance. The more relevant a keyword is to your business, the more likely that keyword will attract your target audience and ultimately drive more revenue.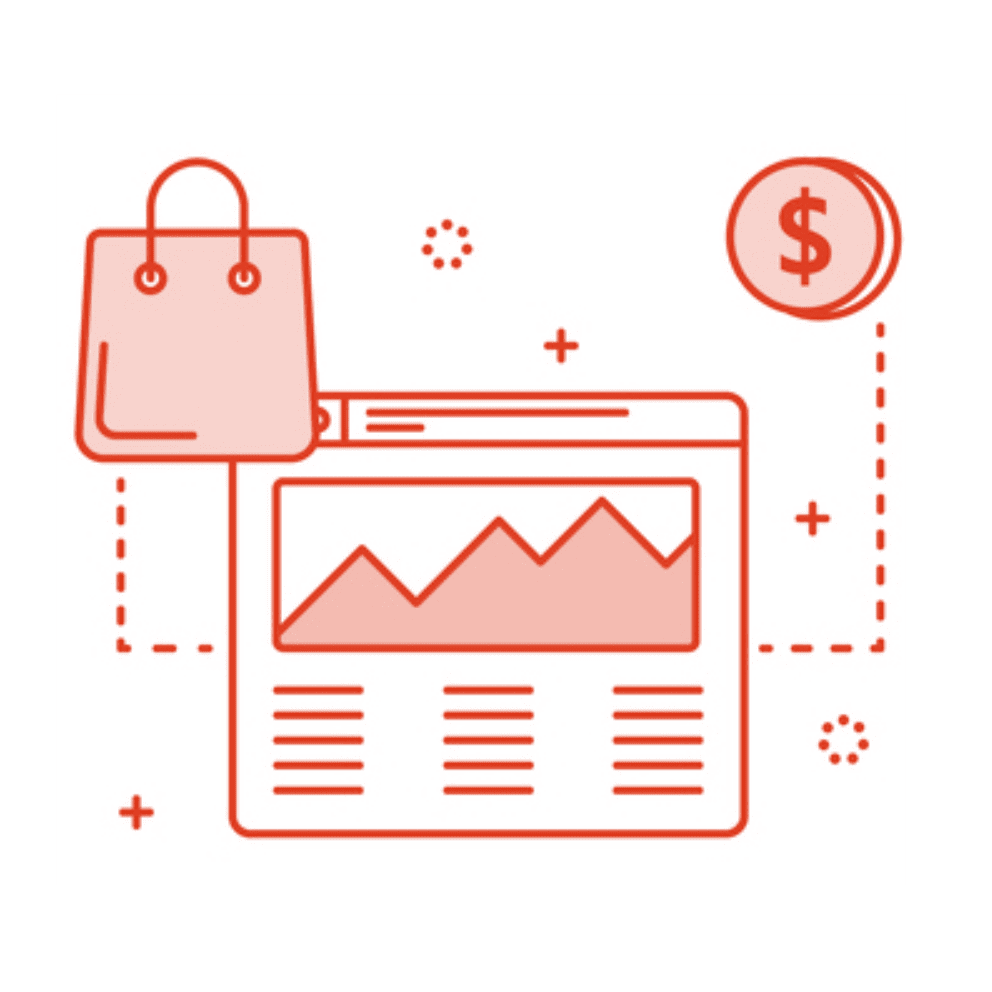 Keyword Projected Values
Analyzing the search volume and the competition allows us to calculate the value of ranking well for a particular keyword. You can pay for search traffic or you can rank well organically. Sometimes both strategies make sense. We develop a projected value for each search term, helping you rank them by their impact on your bottom line.