Meet Your Digital Marketing Firm in Springfield Missouri
At Calibrate Digital Marketing, we don't have a slick sales pitch filled with fancy terminology. In fact, we don't have a sales pitch at all. We simply explain what we do best and why we do it that way.
In our line of work, we often find ourselves paying for the sins of our predecessors. But the upside is that we're going to be a breath of fresh air. To be honest, those other guys are going to make us look good.
Our digital marketing firm in Springfield Missouri won't take shortcuts and we'll only do something if we can do it the right way. Which means we're not going to be a perfect fit for everyone. We don't take on many short term projects. We prefer to work with businesses long term and help them grow.
Our role as your trusted advisor is to educate our clients and become a seamless extension of your team. We won't hide anything behind the curtain. By being completely transparent with our clients, we aim to create a more meaningful and trusting relationship.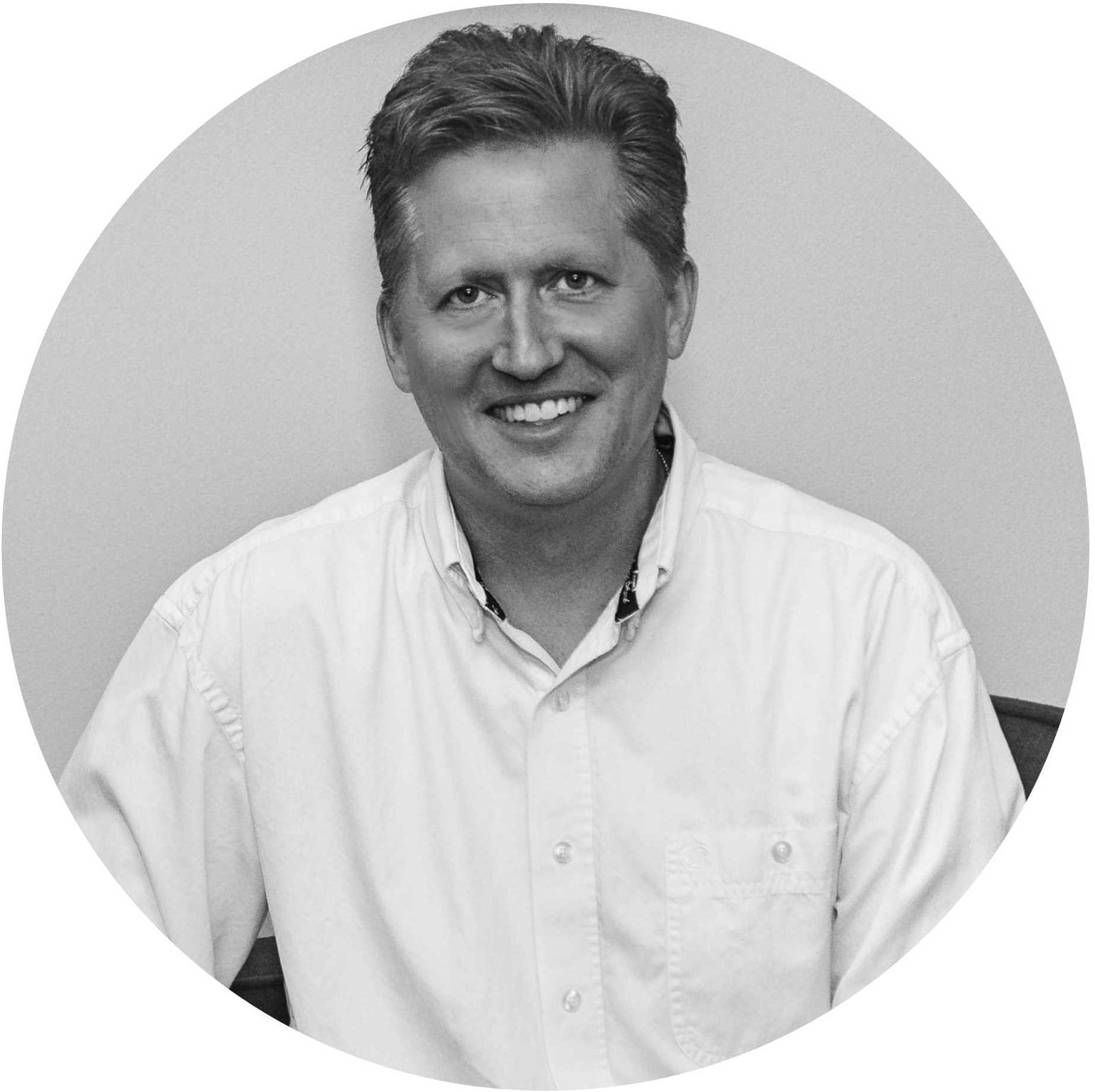 Brian Ash - Owner
Calibrate Digital Marketing owner Brian Ash is a Springfield Missouri native. After graduating from Missouri S&T with a degree in Computer Science, Brian originally wrote flight software for the F/A-18 fighter jet at Boeing in St. Louis MO. In 1994, Brian teamed up with his best friend, Andy Faucett, to start the original Bambino's Italian Café in downtown Columbia MO. Two more locations followed in Lawrence KS and Springfield MO. While living in Columbia, Brian was elected to the Columbia City Council from 2003-2006.
After selling his restaurant in 2010, Brian started a web based business selling a piece of kitchen equipment he'd invented in his restaurant. Marketing was always Brian's favorite part of owning his own business and so he makes use of his 15 years of entrepreneurial experience along with the website development and search engine optimization techniques he's utilized for The Drain Strainer to tailor effective digital marketing plans that get creative on how to bring your business more customers without breaking the bank.
Brian is a former President of Springfield Creatives and currently the President of the Ravenwood South Homeowners Association.
Brian also owns an affiliate marketing business called Favorite Guy Gifts.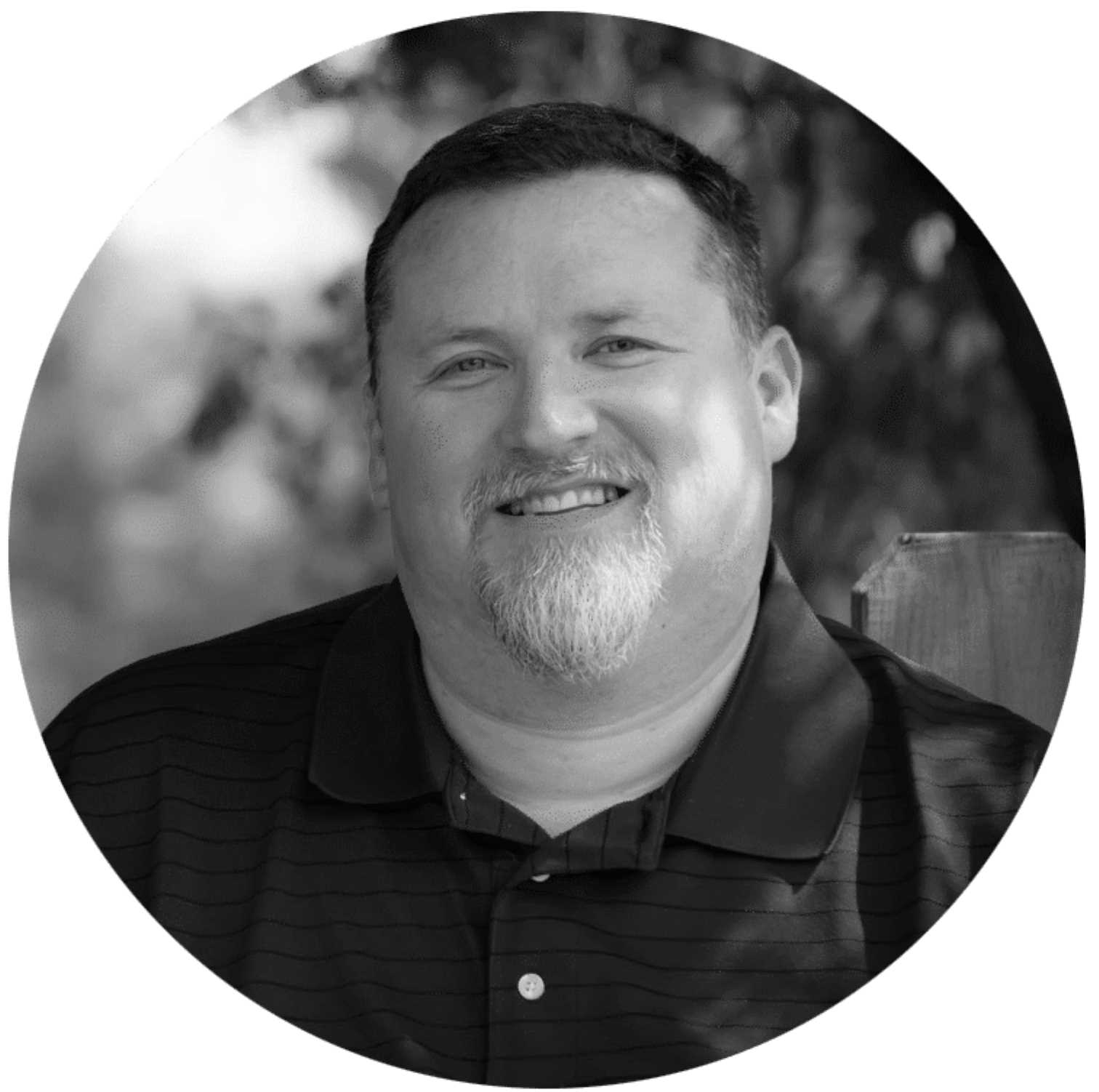 Tom Legens - Web Development
Tom Legens is an experienced web developer and the CEO of WebArc Technologies. He understands the importance of a functional, attractive and safe website for small businesses as well as the biggest companies, and is deeply committed to providing the highest level of services to organizations of all sizes. Nothing delights him more than working on new projects and seeing his customers succeed.
A born creator, Tom views information technology and the web as a wonderful opportunity to express his creative side as well as his love of technology and problem-solving. After serving four years in the Marine Corps as an infantry soldier and weapons security specialist, he earned college degrees in Web Design & Development and Information Technology.
When he's not designing custom websites or digging into code, Tom pursues his long standing hobby of photography, including aerial photography. He's also a member of Springfield Creatives, a collaborative organization for creative professionals in the region. Tom and his wife Angela are the proud parents of two daughters (and Jerry the dog).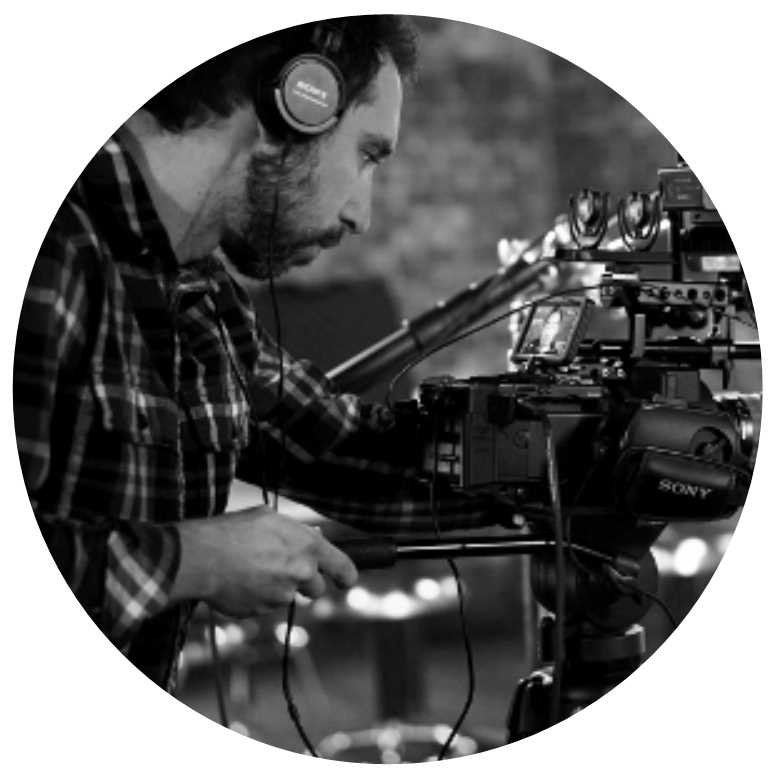 Jacob Neimeyer - Video Production
Jacob Neimeyer is the owner of Baseline Media. Baseline is a professional creative production house building engaging imagery through video, animation, and graphic design for Springfield, MO and the surrounding area.
They produce professional quality imagery through video production and animation that will engage your audience and facilitate sales by increasing awareness. They truly love what they do, and when you do something you love, good things happen. Take advantage of it.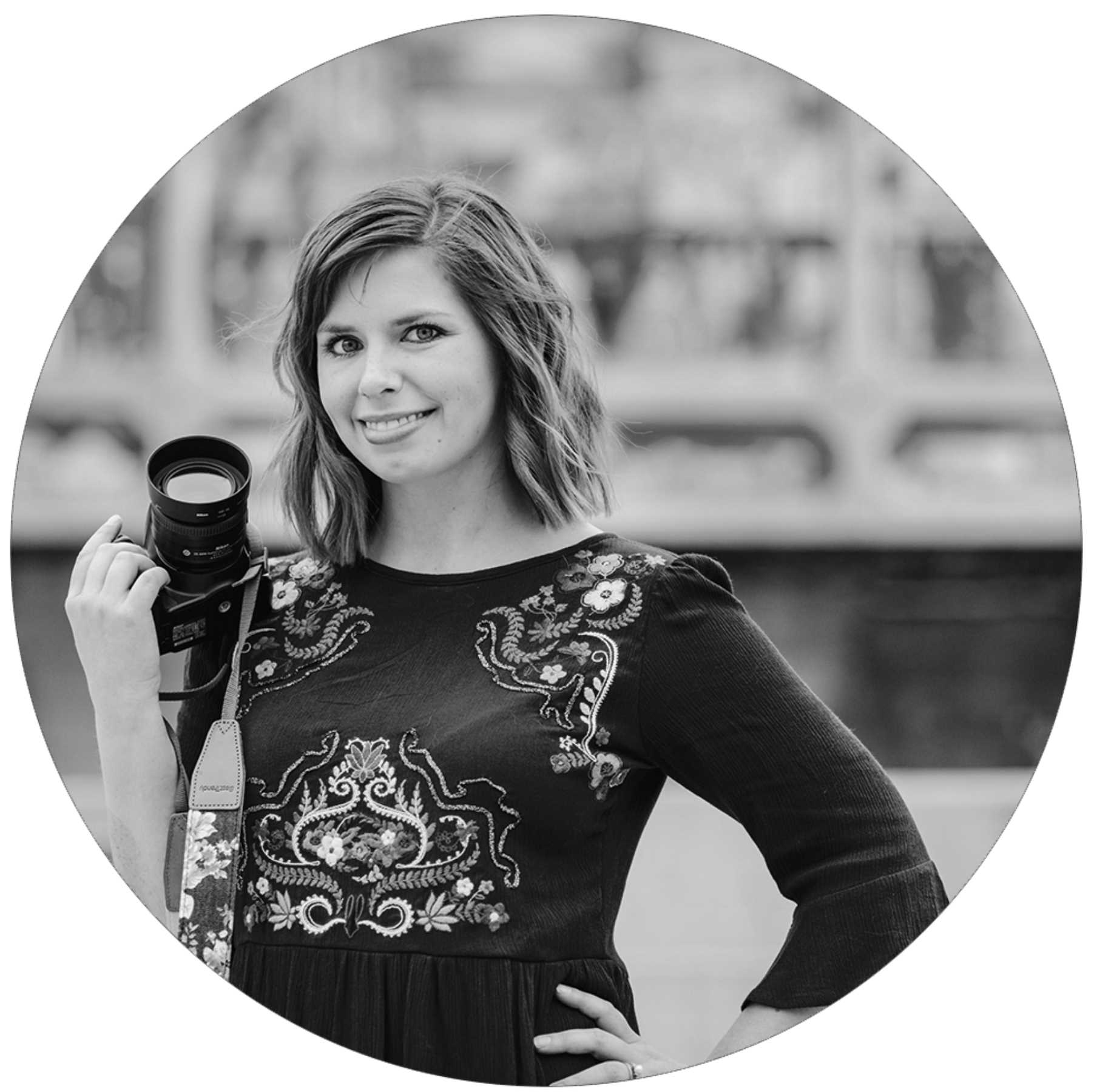 Ashley Clair - Photography
Ashley Clair is a lifestyle photographer born, raised and living in Springfield, MO and she is the owner of Ashley Clair Photography.  She loves working with pets, families and couples by capturing memorable moments in their lives. 
When she's not taking photos or spending quality time with her family and friends, you can catch her volunteering with Junior League of Springfield or Rescue One, or working for the American Cancer Society of Southwest MO. Ashley loves serving the community she lives in and doing her part to make the world a better place.