Web Analysis For Website Design in Springfield Missouri
Ignoring a site audit can mean leaving a lot of money on the table when it comes to site traffic and conversions. Our team knows what the search engines like and what they don't, and we work with you to develop the optimal information architecture for your website.
Our website analysis starts from the inside out. We make sure your website is responsive, loads quickly and is structured optimally for the search engines. You need the optimal internal architecture for your website design in Springfield Missouri to ensure your website is easy to find and converts more website visitors into customers.
SEO
How is your website performing in search results?
Site Speed
How quickly does a page load on a desktop or mobile device?
Conversions
Is your website designed to convert more visitors into customers?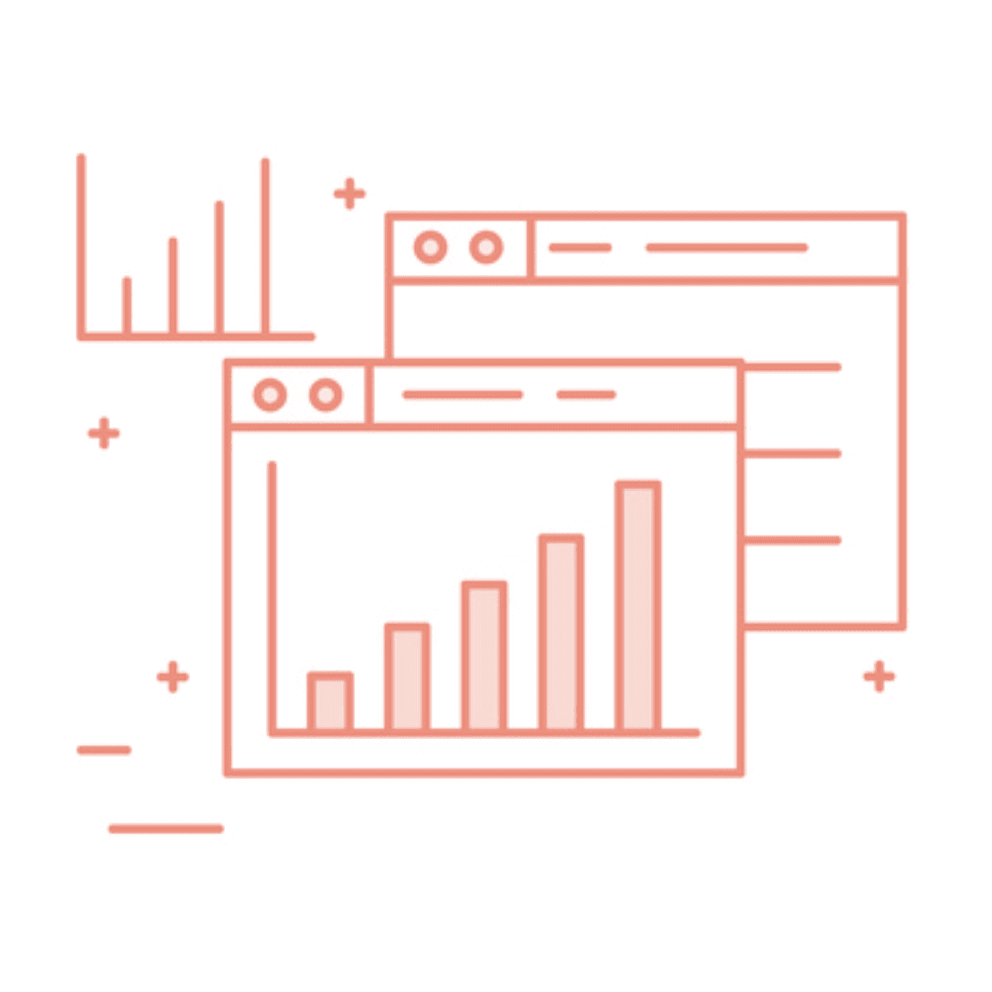 Website Visibility
A pretty website won't send you more customers if no one can find it. We know how to optimize your internal architecture for maximum authority and visibility in Google search results which helps you reach new customers and bring in more business.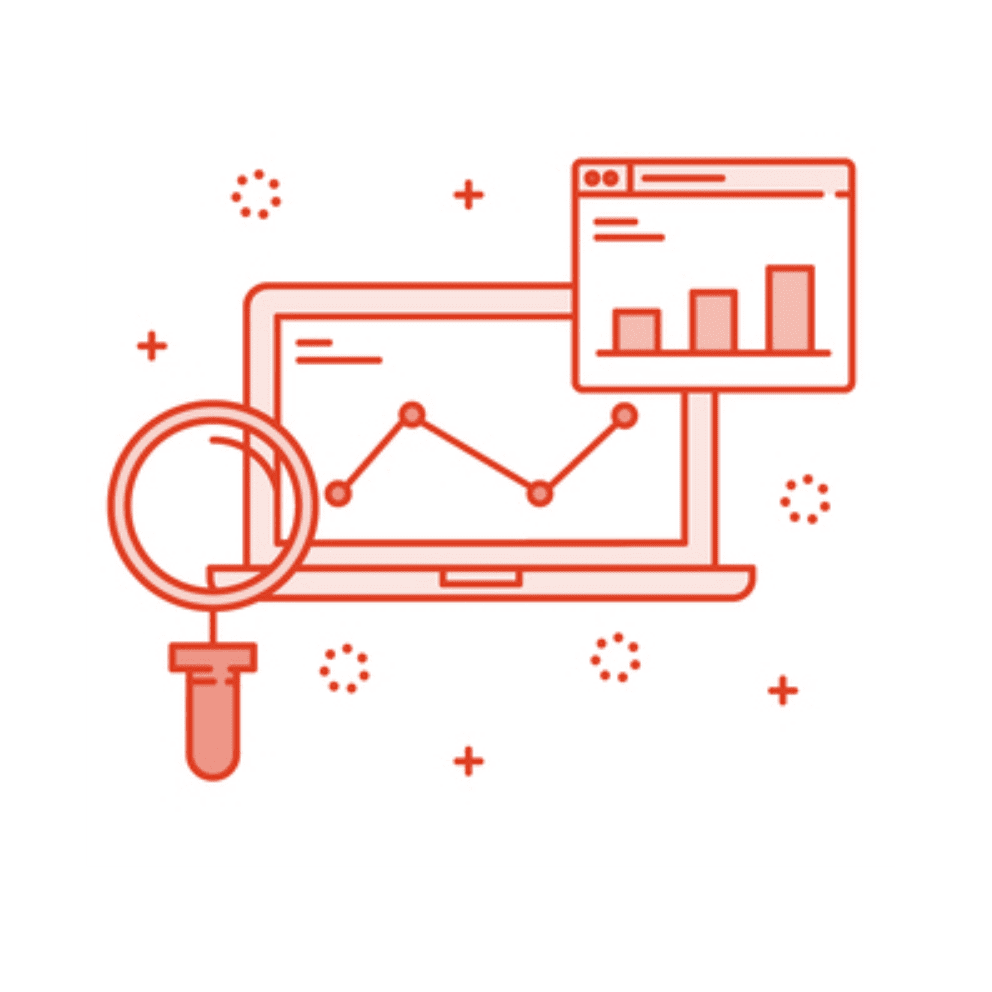 SEO Audit
Our SEO audit identifies the most profitable keywords to target and lays the foundation for our digital marketing strategies that will provide the best return on your investment. We'll use this information to develop strategies that target your ideal audience, build ranking authority, improve organic traffic, boost your conversion rate, and increase sales.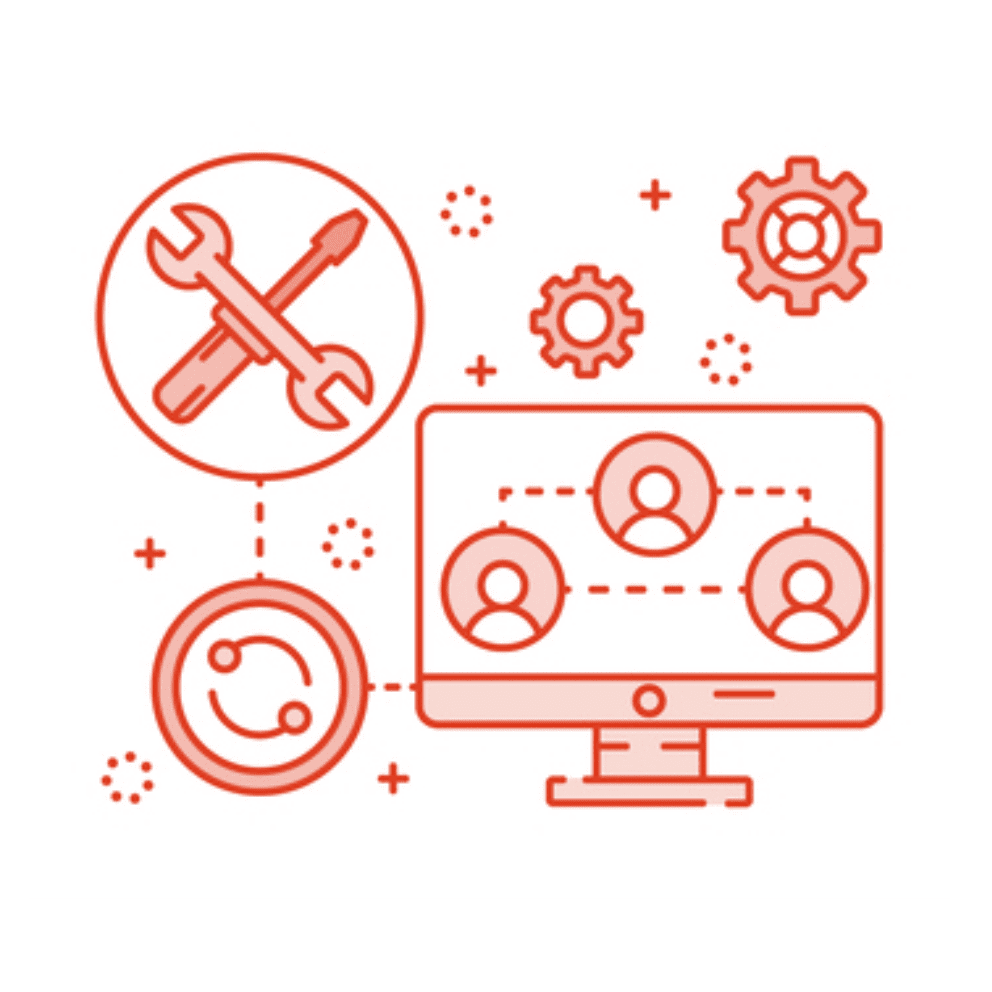 Website Performance
We not only analyze how easy it is to find your website, but what it looks like once someone finds it. We'll take a look at Google Speed Test times, whether or not your website is mobile friendly and if you have clear calls to action to help maximize conversions.