Smarter Programmatic Advertising in Springfield Missouri
Programmatic advertising allows you to laser-target your audience by automatically creating highly customized ads based on consumer behavior. Programmatic advertising provides access to a massive inventory of ad networks, publishers and ad exchanges and allows you to run ads in several formats, including media-rich ads that are interactive and personalized.
The best part of programmatic advertising in Springfield Missouri is that the programming learns over time where and when to run your ads for maximum conversions. Programmatic display ads are highly targeted, multi-channeled, and they use artificial intelligence to get smarter and more effective over time.
Cross Channels
Your ads follow your audiences across multiple channels.
Custom Audience
The right message to the right people at the right time.
Surgical Precision
Customized messaging designed to convert.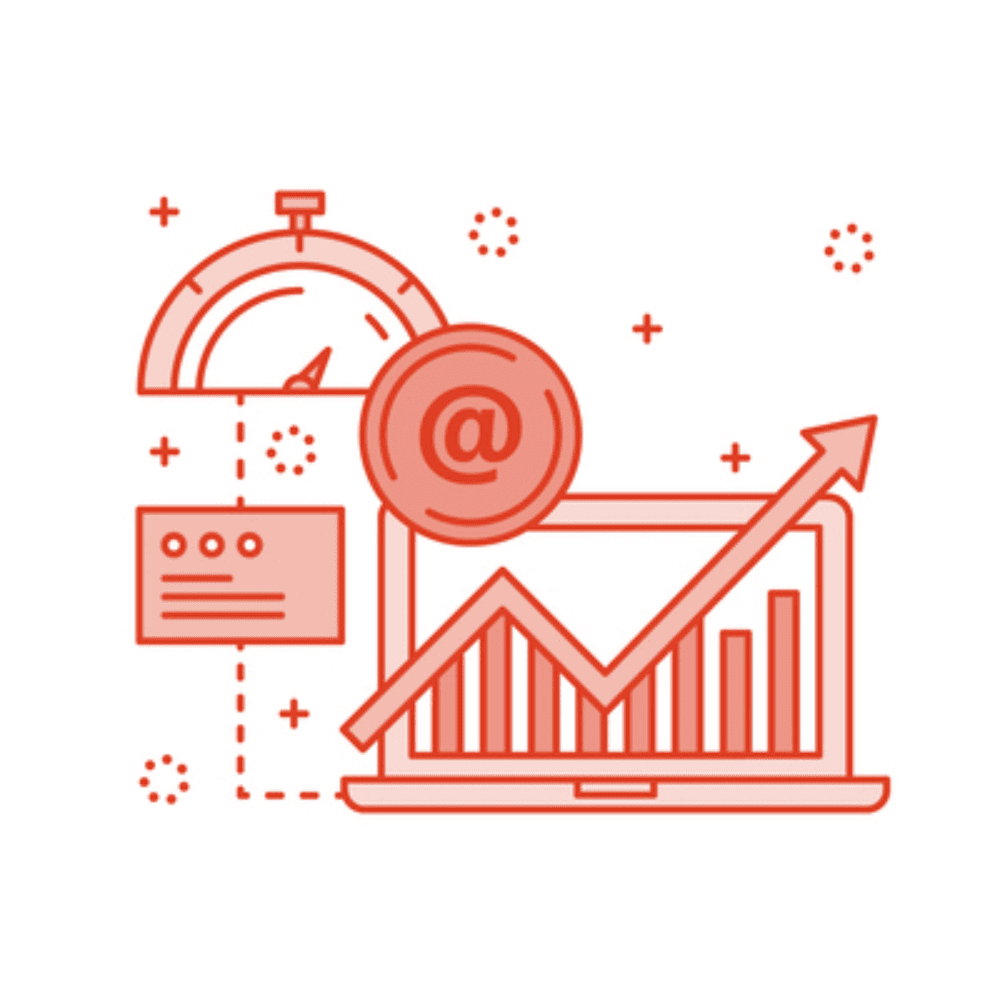 Better Data Yields Better Results
Programmatic advertising uses machine learning to improve over time. With detailed reports and insights on your campaigns, target markets and buying patterns, you can analyze your customers at an individual level and fine tune the optimum bids for targeting a specific audience with your ads and the frequency at which those ads should appear.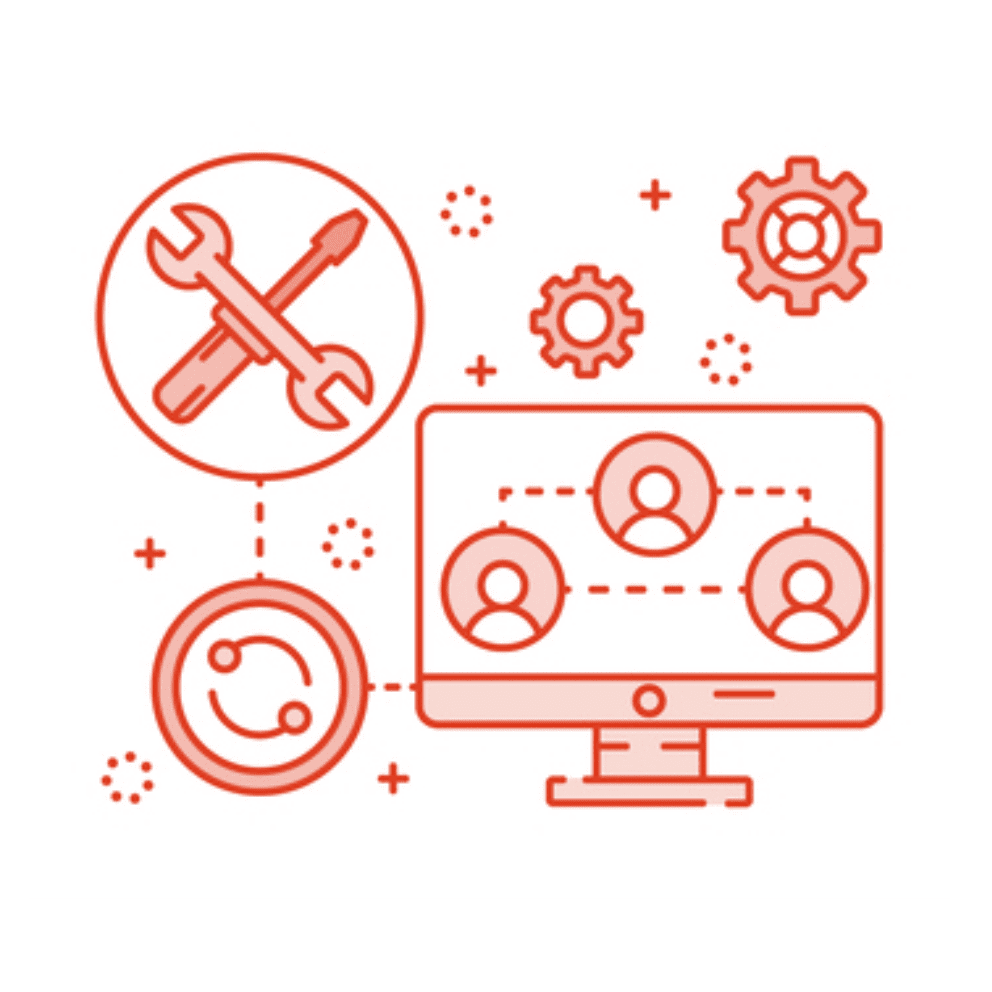 Streamlined Approach
While programmatic advertising campaigns typically have higher minimum ad spends to be effective, there is an efficiency that comes from streamlining the process. Doing everything programmatically using artificial intelligence improves every step of the process and takes out all the manual work.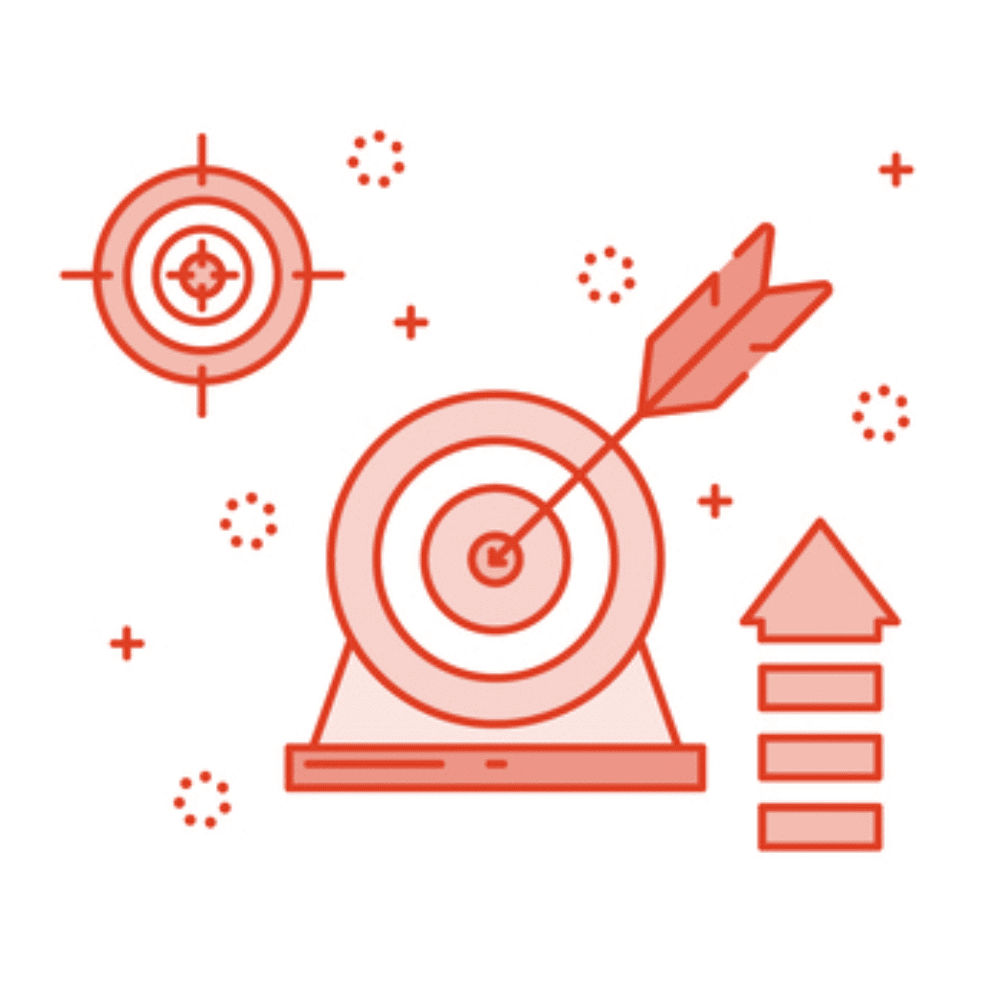 Track and Measure
Measurement is the crux of your campaign performance. We track the performance of your publishers to see how well they did in terms of conversions. Based on our campaign analysis, we tweak your ad creatives, bids, and placements and run it again. Over time, you'll find your marketing dollars go farther with better measurement and analysis.