Websites Built For Google Search in Springfield Missouri
SEO shouldn't be an afterthought. That's why we build SEO into our web design process from the start. Websites that aren't focused on search engine optimization may look pretty, but if the focus on Google search isn't part of your original website development, then you will be entering the digital marketing race with a flat tire.
Our websites are built for Google search in Springfield Missouri from the ground up by doing everything we can internally to make your website easy to find. Ensuring the search engines can easily crawl and understand your content is the first step to ensuring your visibility in the search engine result pages.
Site Structure
We organize your website in a way that simplifies navigation and discovery.
Attention To Detail
We make sure that every opportunity for optimization is taken advantage of.
Keyword Targeting
Performing keyword research before we build your website helps us tailor the design.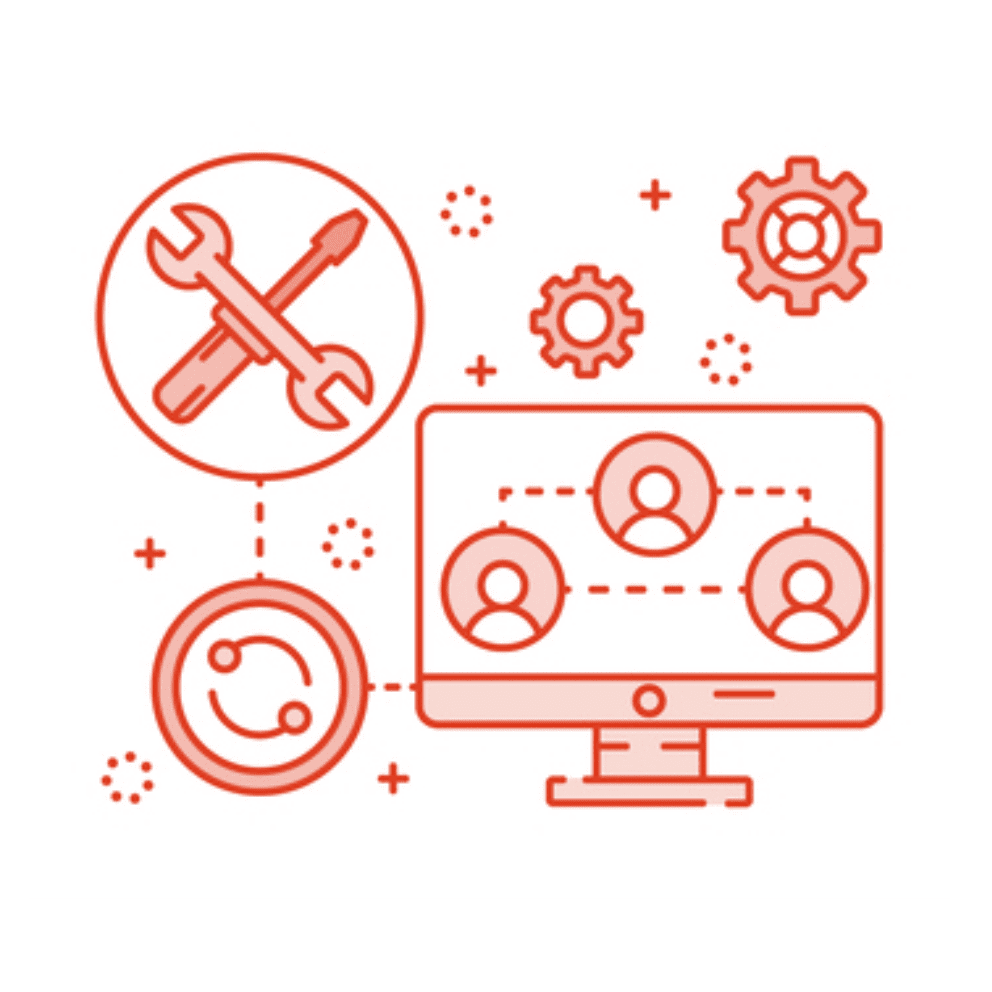 Going The Extra Mile
Building a website that is optimized for Google search from the ground up takes more work and requires extra attention to detail. Our SEO friendly website design builds on this solid foundation that is laid out by your information architecture and site structure.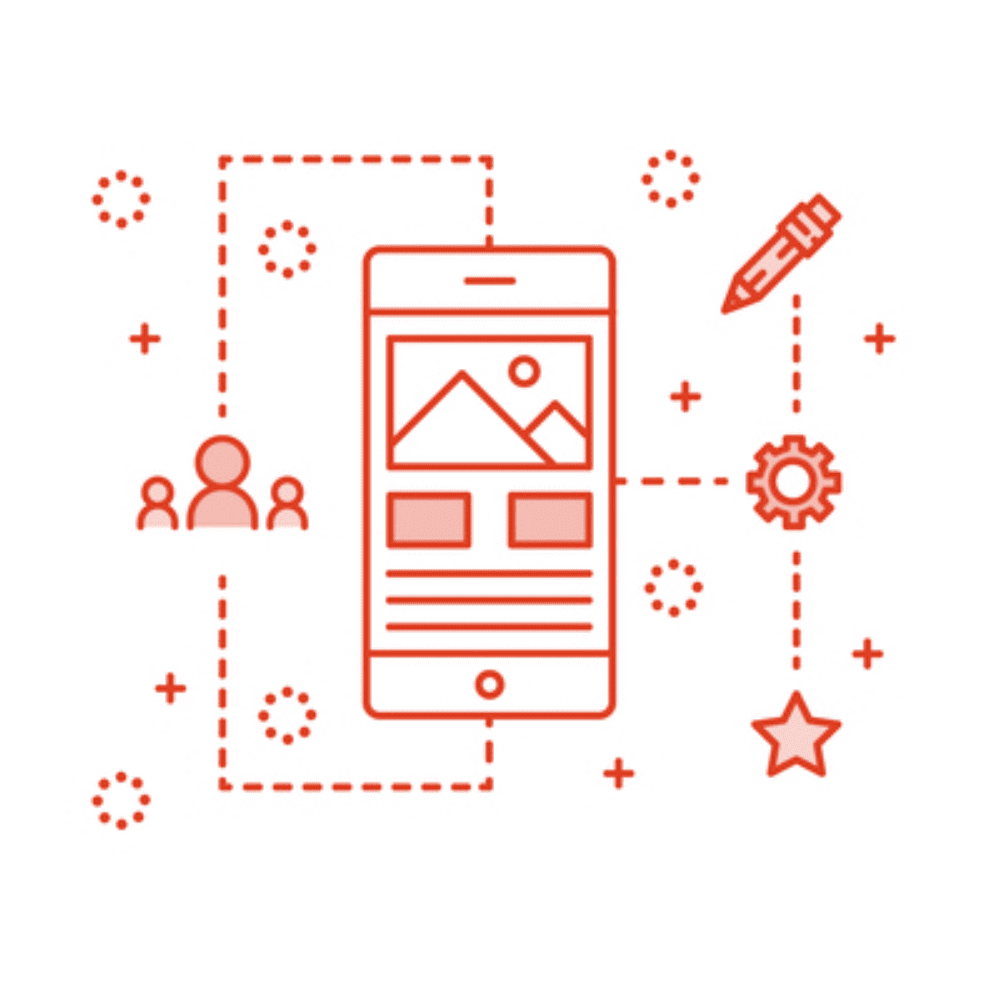 Mobile Friendly Design
With the mobile version of your website being used by the search engines to review and rank your site, mobile-friendly design is now an integral part of Google search results. Since mobile is how the majority of your prospective customers are searching for and browsing your site, we optimize the user experience for mobile users so you can reap the rewards in terms of traffic and user engagement.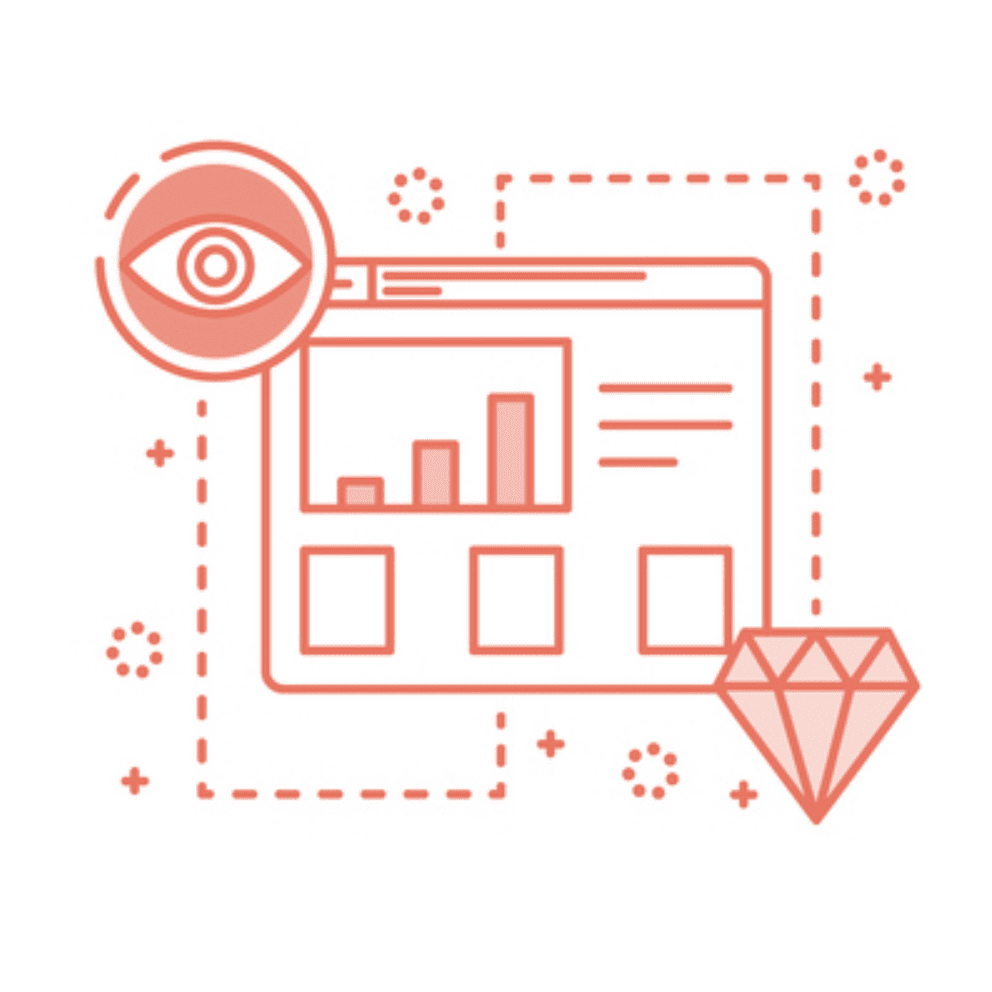 Focused On User Experience
Our websites are search engine friendly, but we also make sure they look great and aren't over optimized to have a negative impact on user experience. Web usability is a combination of page speed, design conventions and an intuitive approach to putting your website together with the end user in mind. We make your website to be easy to find and easy to navigate.