SEO Focused Web Design Company in Springfield Missouri
Since your website is the focus of all our digital marketing, we take the website design process very seriously. Making sure your website is optimized properly from the ground up will help it perform much better for years to come.
That's why our web design company in Springfield Missouri is laser focused on making sure your website is easy to find, that it looks great on any device, loads quickly and provides a great first impression of your business.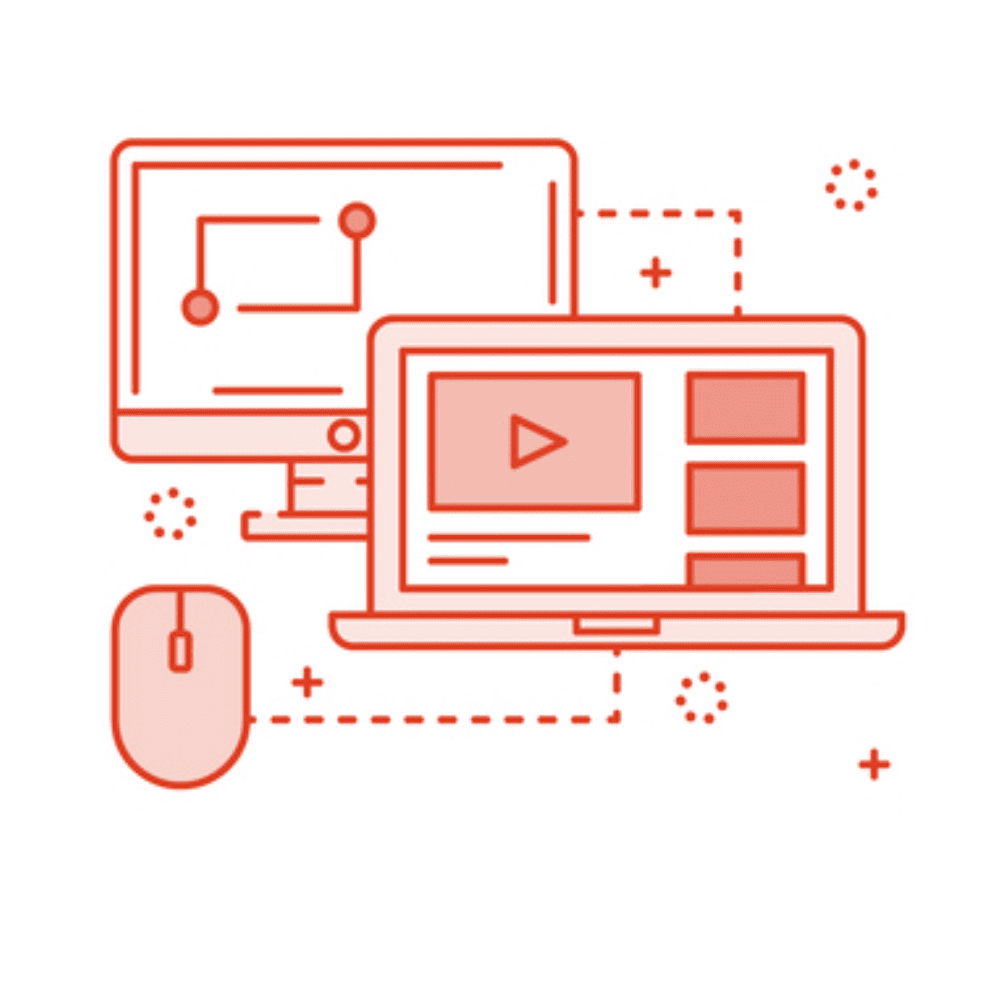 It's Not Just A Website
Your website is the first impression most people get of your company. It needs to look professional and should reflect the culture and personality of your business. Too many companies don't pay enough attention to their own website. It's easy to forget about and neglect over time. But stop and think about when you search online and how impactful an outdated website can be on whether or not you decide to take the next step in contacting that business.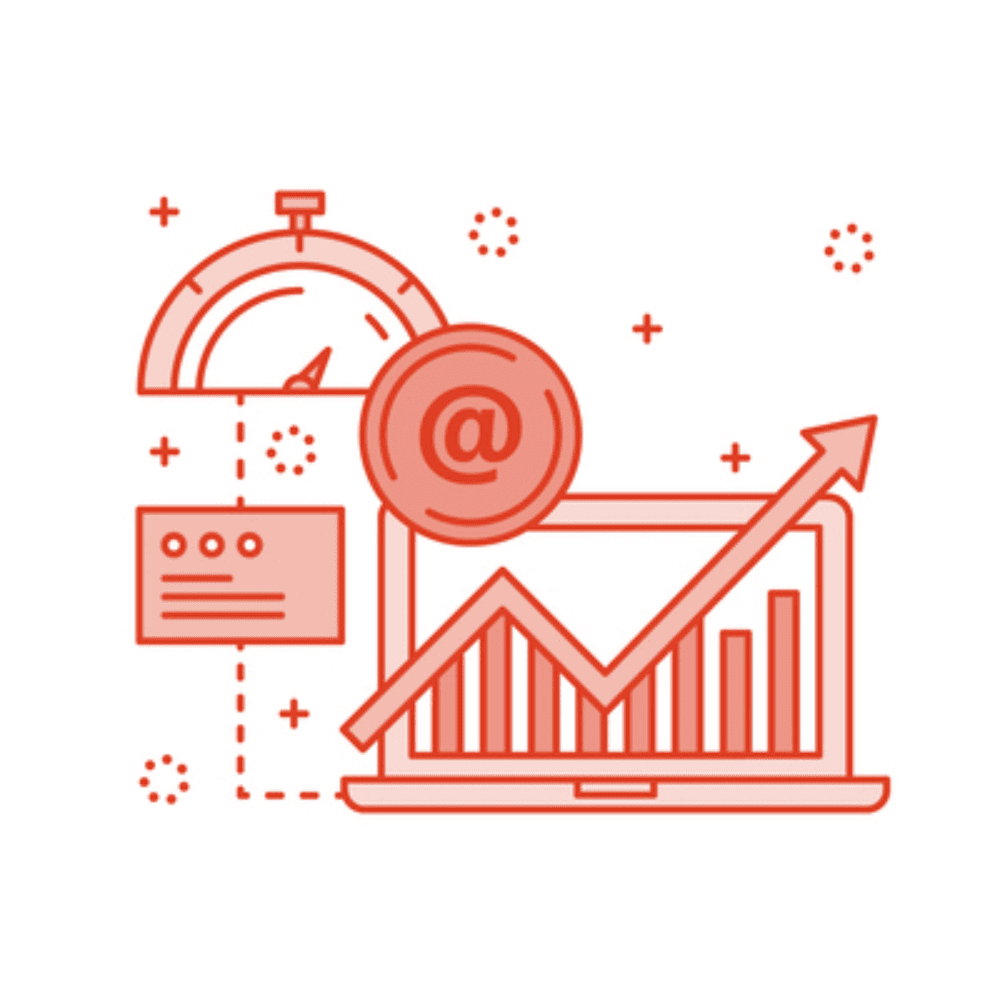 The Big Three
We have three top priorities for website design. First it needs to be easy to find with the proper internal SEO best practices. Next, it needs to load quickly and look great on every type of device. And finally, your potential customer's first impression after scanning your site should be that you're professional, knowledgeable, trustworthy and friendly and they'd like to get to know your business better. If your website can't accomplish those three things, then they'll bounce off your site and move on to one of your competitors.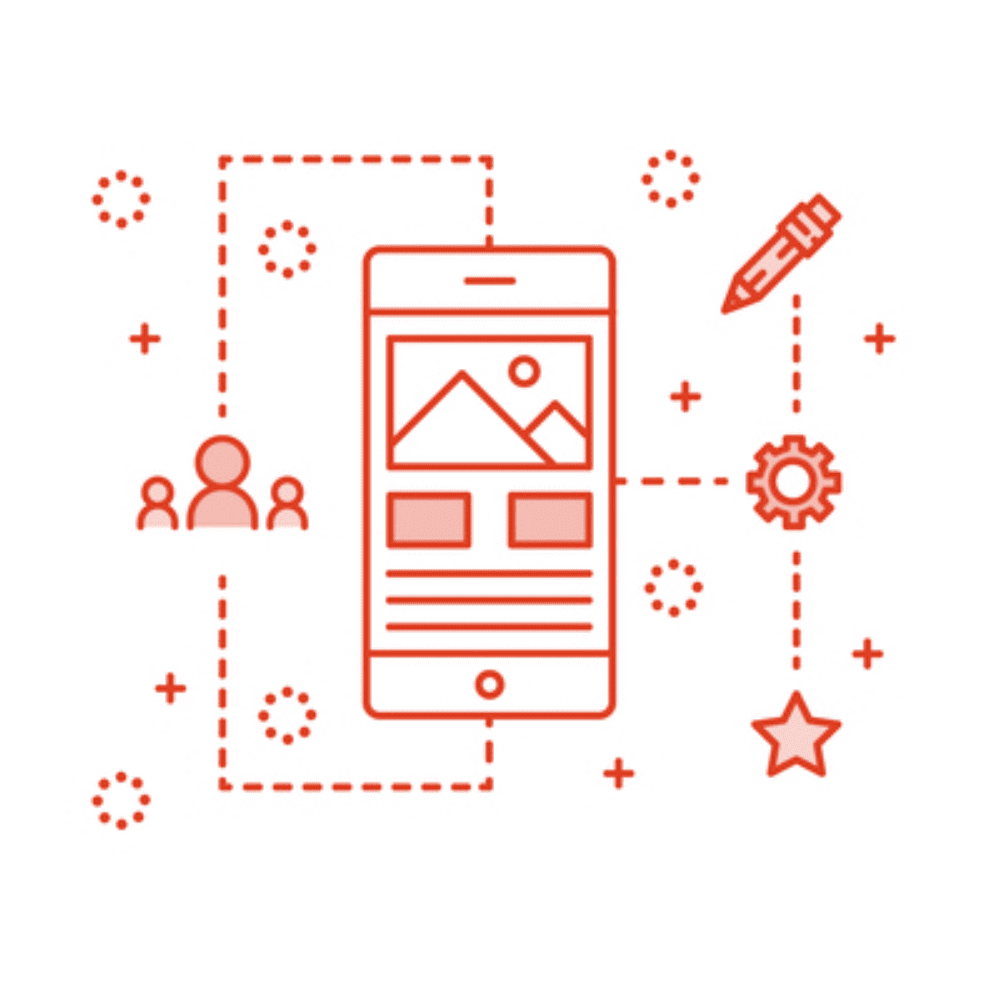 Put Your Website To Work For Your Business
Do you have a great business? Then make sure your website reflects that and puts your best foot forward. The online world has become so ingrained into our culture that having a great website should be your company's top priority. We don't just make websites that look sharp. We know that your website needs to deliver results. Our top priority is making sure your website outperforms the competition in looks, search rankings and conversions.