Targeted Paid Social Media in Springfield Missouri
The early days of a business having success solely by relying on the organic (free) reach of their social media posts are pretty much over. But by partnering with a social media marketing expert, businesses can target their ideal audience segments with impressive conversion rates that don't require an enormous budget.
Our targeted paid social media in Springfield Missouri can help your business create ad campaigns that turn your dream clients into customers for life. We use cutting edge technology to analyze demographics, buying trends, and advanced audience segments including look alike audiences to make sure your business is getting seen by the right audience.
Custom Audience
The demographics from social media profiles allows advertisers to target their ideal audience. 
Lookalikes
Target potential customers who share similar traits with your existing customers.
Life Events
Target potential customers who have made recent purchases or experienced a major life event.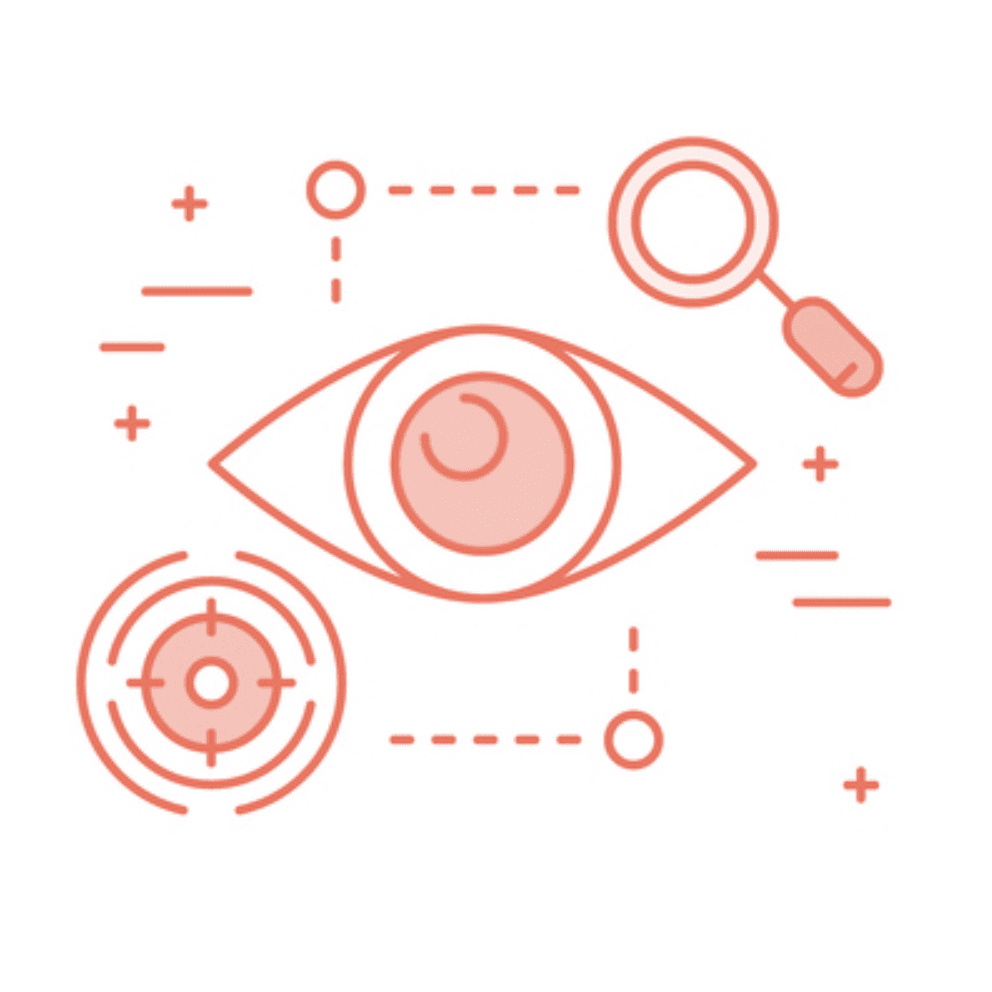 Layer Your Targeting
For a local campaign, you don't want to get too specific with your targeting or your audience will get so narrowed down that you're casting too small of a net. But for a regional, national or international campaign, you can layer some of these combinations of behaviors, demographics, and geolocation data to match your ad creative and offers with targeted audiences created using combinations of data.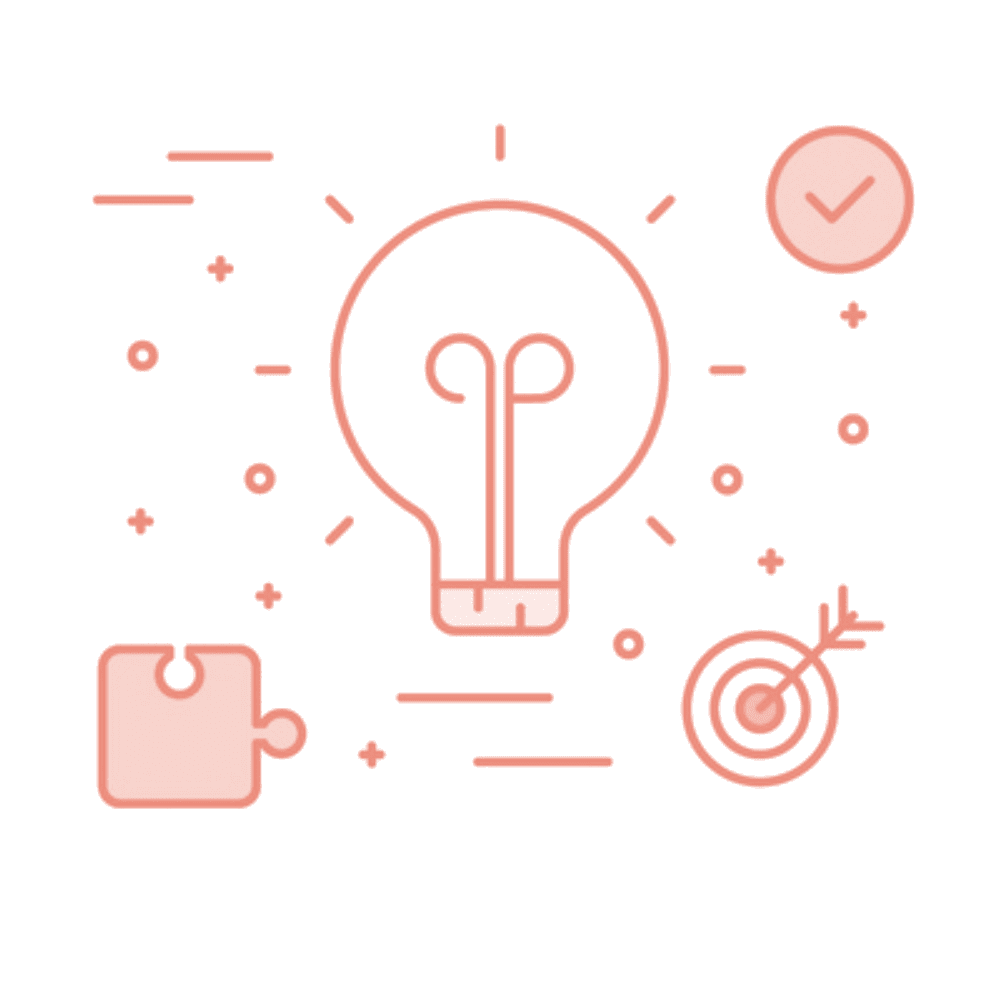 Your Ads Matter As Much As Your Audience
All of these precise targeting options for your social media marketing won't be effective unless the copy for your ads matches the interests of your audience. You want ads that look great and are clever and creative, so they'll stand out with clear calls to action. Ads that blend in with organic content as part of the news feed are often more effective than ads in the sidebar.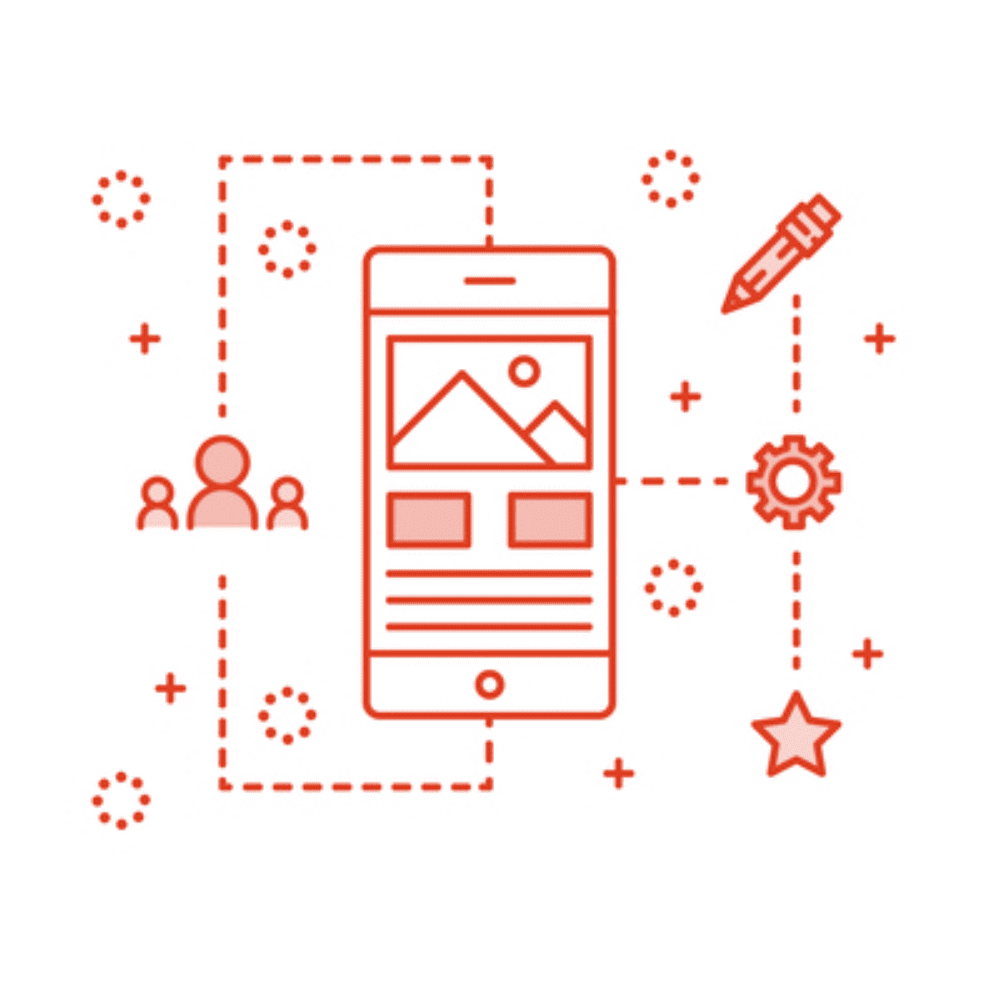 Measure and Modify
For your social media marketing to be successful, you need to measure how well your ads are converting and continuously refresh, alter and test your content to get the most out of it. Run multiple versions of your ads with different images and different copy to learn which one performs the best. The simplest design changes could make a big difference.