Don't Skimp On Your Logo in Springfield Missouri
Every business knows they need a logo design identity, but not enough value the investment that a creative logo design will pay off in the long term success of their business. That "do it yourself" logo might save you a few dollars during startup, but hiring a talented logo design company isn't really that expensive and is well worth the investment.
"You never get a second chance to make a first impression" is especially true when it comes to the image of your business. Your logo in Springfield Missouri is the centerpiece of your branding, so make sure your corporate identity logo design puts your best foot forward. Your logo should look professional rather than homemade so your business will be taken seriously. Your logo design needs to convey the image and personality of your business and set a theme that the rest of your marketing can tie into.
Multiple Uses
Your logo is used many different ways across your marketing.
Sets The Tone
The colors and styling of your logo is the cornerstone of your branding.
Make It Memorable
Clever and creative logos are easier to remember.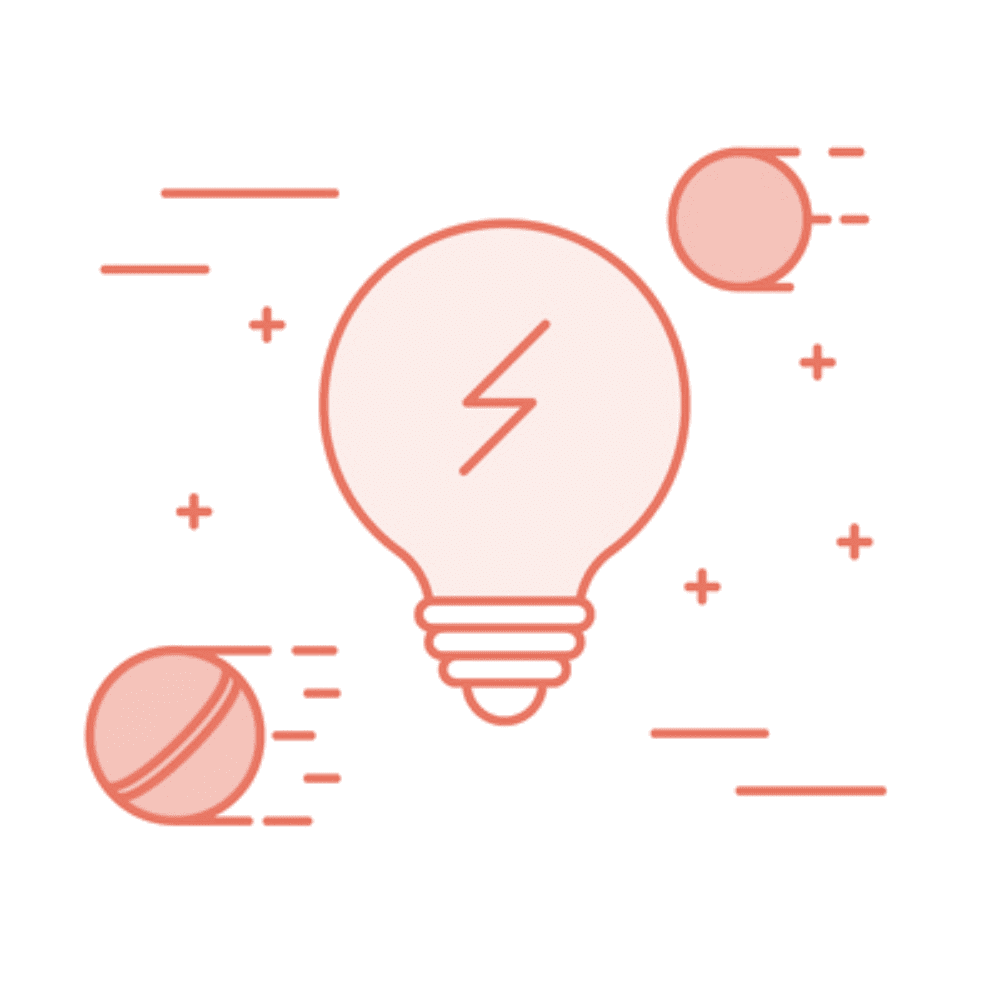 Would You Buy That On A T-Shirt?
A good rule of thumb for deciding when you've got a clever logo design is would you buy a T-shirt or a coffee mug with that logo on it even if you didn't know anything about the business? If so, then you've got a great logo. It's not always possible to achieve that level of creativity, but it should be a goal to aim for.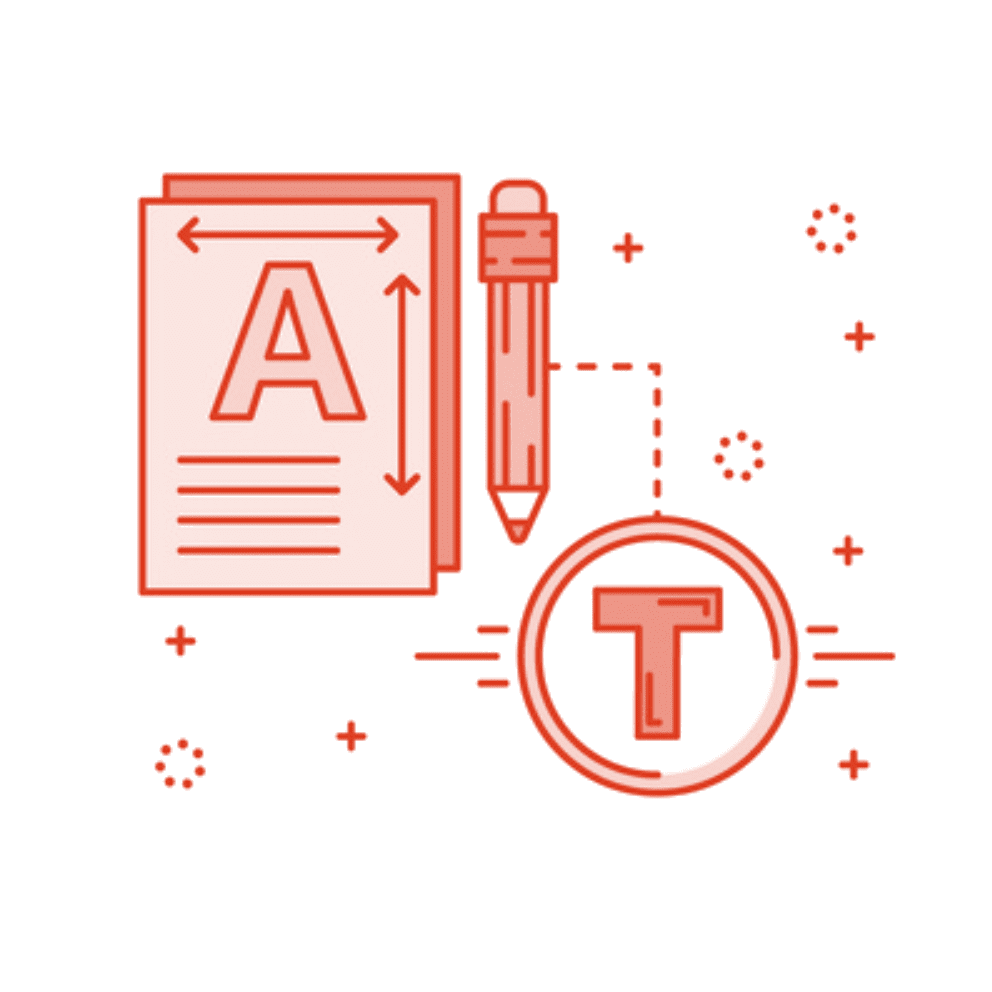 Keep It Simple But Versatile
The best logo designs only have one creative element. You don't want to have a funky font and a funky icon. There's too much going on. Ideally, it's best to have a fairly clean font that is easy to read and a creative icon that can stand alone for branding. Your logo design should look good in one color or full color and it needs to be adaptable to work in square, circle or rectangular configurations.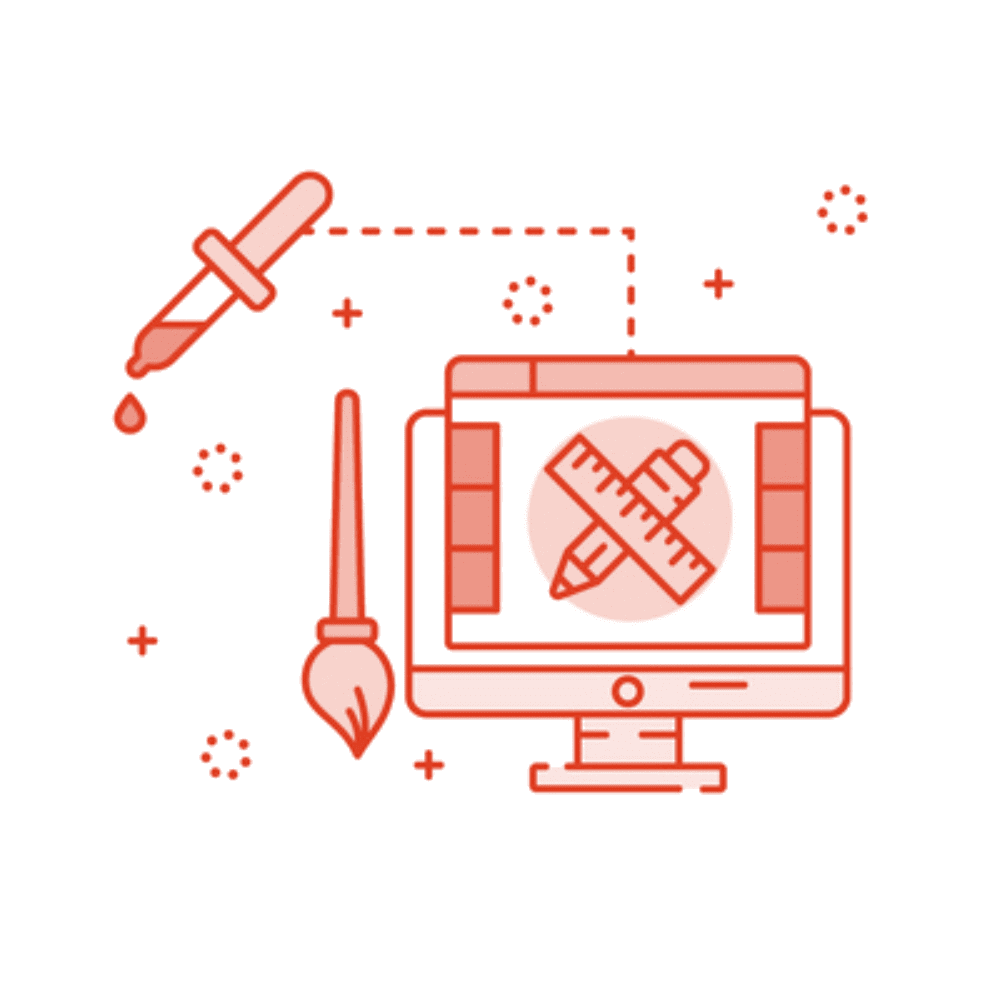 Make A Strong First Impression
Because your logo will be used in so many places, it will often be the first impression that most people have of your business. Make sure you have a professional logo design that puts your best foot forward and instills consumer confidence in your business. Choose the color and styling carefully for the cornerstone of your marketing.