Score Well On Google Speed Test in Springfield Missouri
If you want your website to perform well in SEO rankings with a positive user experience that does a good job converting visitors into customers, then you need to make sure your website is fast and secure. Slow websites have lower numbers of conversions, a lower number of pages per visit and a higher bounce rate, because users don't have the patience to wait for your website to load.
Our websites are optimized to score well on the Google speed test in Springfield Missouri and our sites are secure to prevent warnings from web browsers.  Google wants all websites to migrate to HTTPS and their Chrome browser flags all non-HTTPS websites as being insecure to warn users of potential risks in using unencrypted websites. 
Site Speed
We optimize your website to perform well on Google site speed tests.
Secure Websites
HTTPS makes data transmissions secure and ensures users your website is safe.
Better Performance
Fast and secure websites perform better at converting visitors into customers.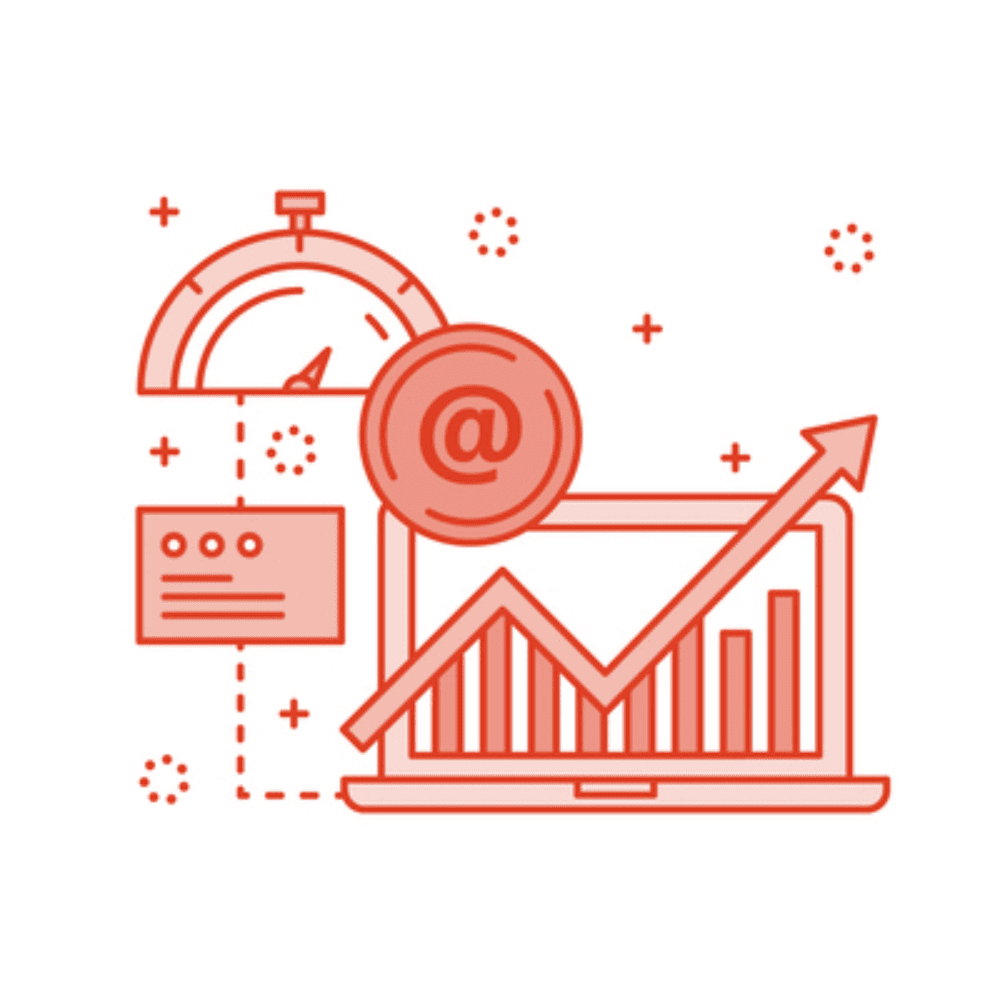 The Need For Speed
Site speed is a larger ranking factor with Google's Mobile First index, because a website that loads quickly is the first step of a quality user experience. Visitors to your website will stay on your site longer if the site speed is faster and they also convert better and bounce less. With paid search, a website that loads faster improves your quality score and gives you a better and higher ad position and a lower cost per click.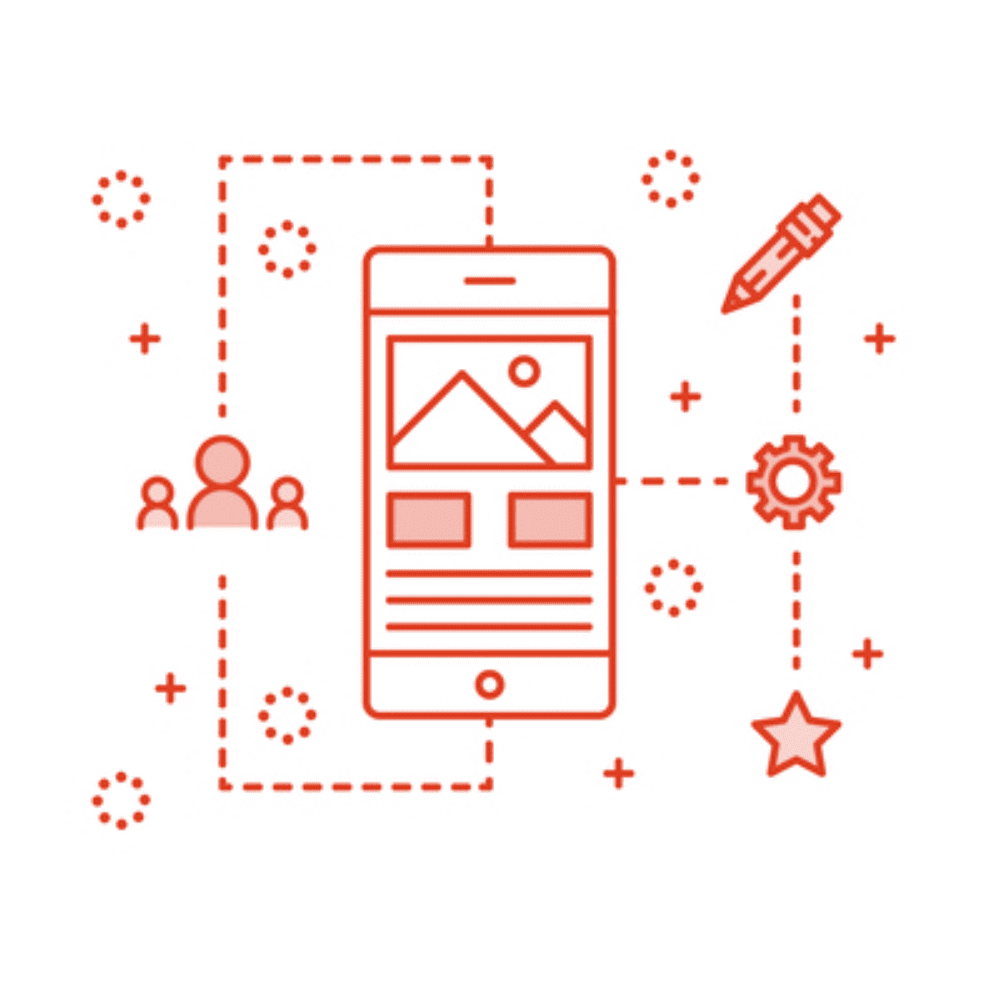 Safe and Secure Websites
Having your website marked "non-secure" by Google makes visitors less likely to stay on your site and it can also affect your search ranking. Switching to HTTPS ensures visitors that you have a valid website and aren't trying to trick unsuspecting users into revealing private information. We can switch your existing website from HTTP to HTTPS so you can offer your customers a safe and trusted online experience.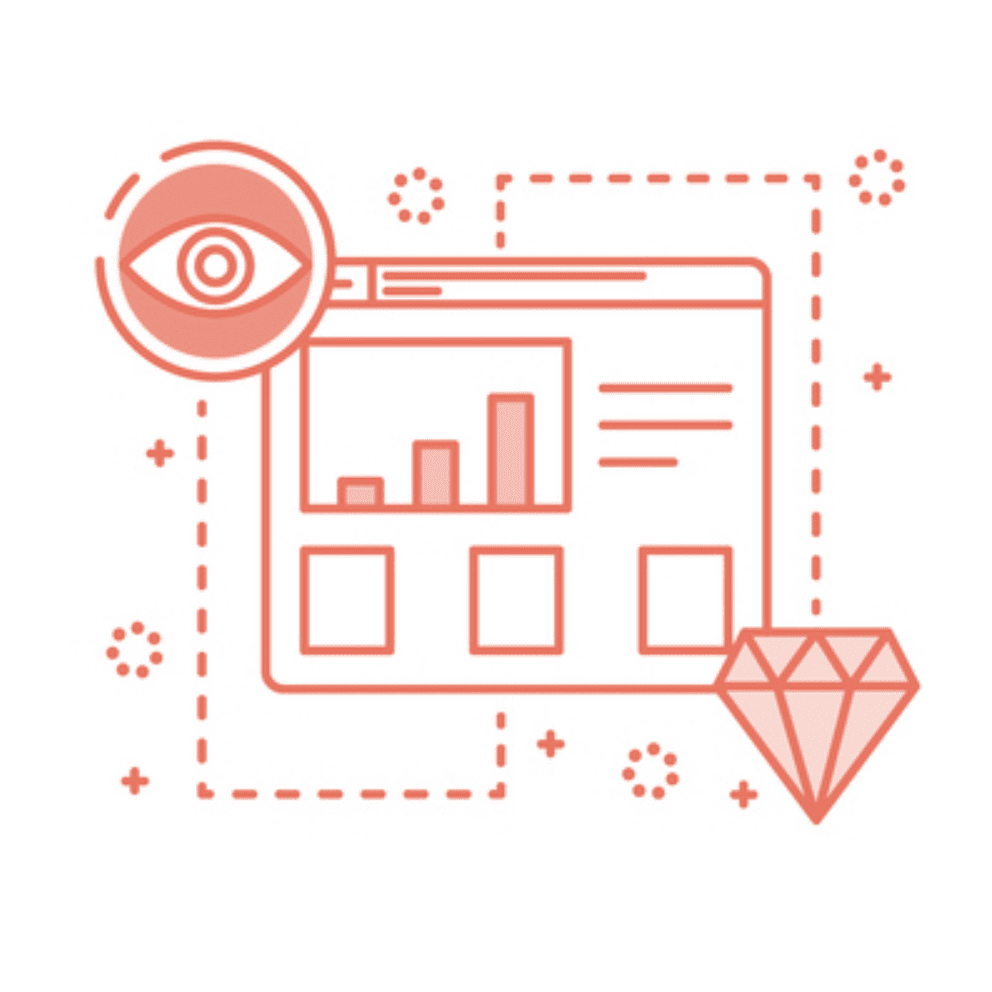 Improve Your Bottom Line
User experience affects your SEO, Paid Search, and Paid Social, which is why having a fast and secure website is so important. If people are bouncing due to a slow page load time or a browser warning that your site is not secure, then they're not converting. If your website takes longer to load, it gives a user more time to change their mind. It's better to catch people during their purchase decision with a fast and easy-to-navigate site in order to better lead them on their path to conversion.