Stand Out With Graphic Design in Springfield Missouri
Visual communication through the effective use of graphic elements enhances the aesthetic expression of your business. Sharp designs help your company stand out with content that is tailor made to get liked and shared. In today's fast-paced world, where consumers have a short attention span, stellar visuals combined with engaging content is the best way to get noticed.
From your logo to your website to your business cards, investing in clever and creative graphic design in Springfield Missouri is money well spent. Eye catching visuals do a great job of telling your story and keeping potential customers engaged with your brand. A clean design helps your business establish credibility by standing out from the competition.
Build Your Brand
Establish your brand identity with strong visuals.
Lasting Impression
Clean and clever graphic design isn't easily forgotten.
Wider Reach
Visually engaging content gets liked and shared more often.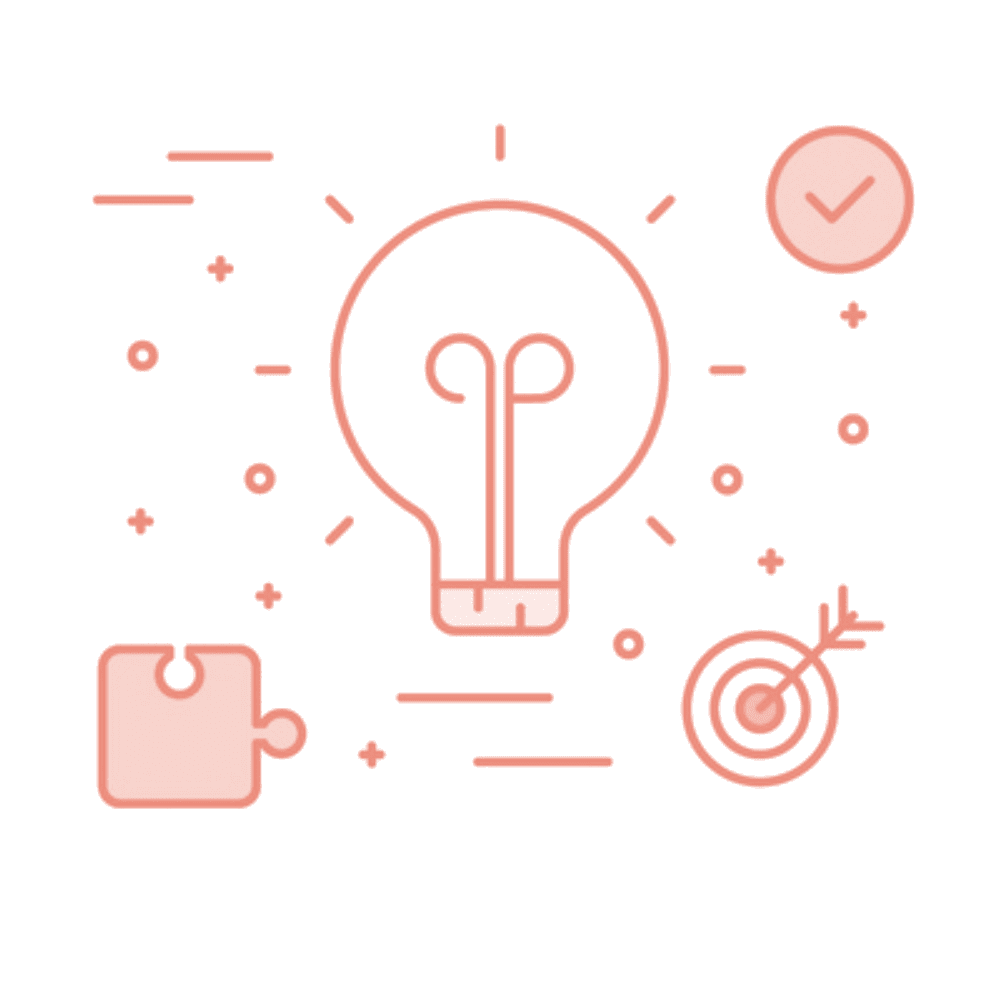 Cohesive Design Delivers A Stronger Message
Graphic design is more than just pictures and drawings. Color choices, the use of white space and typography are also important. When all the pieces fit together in a clever and creative fashion, your visual message will reinforce the written words and help engage your customers.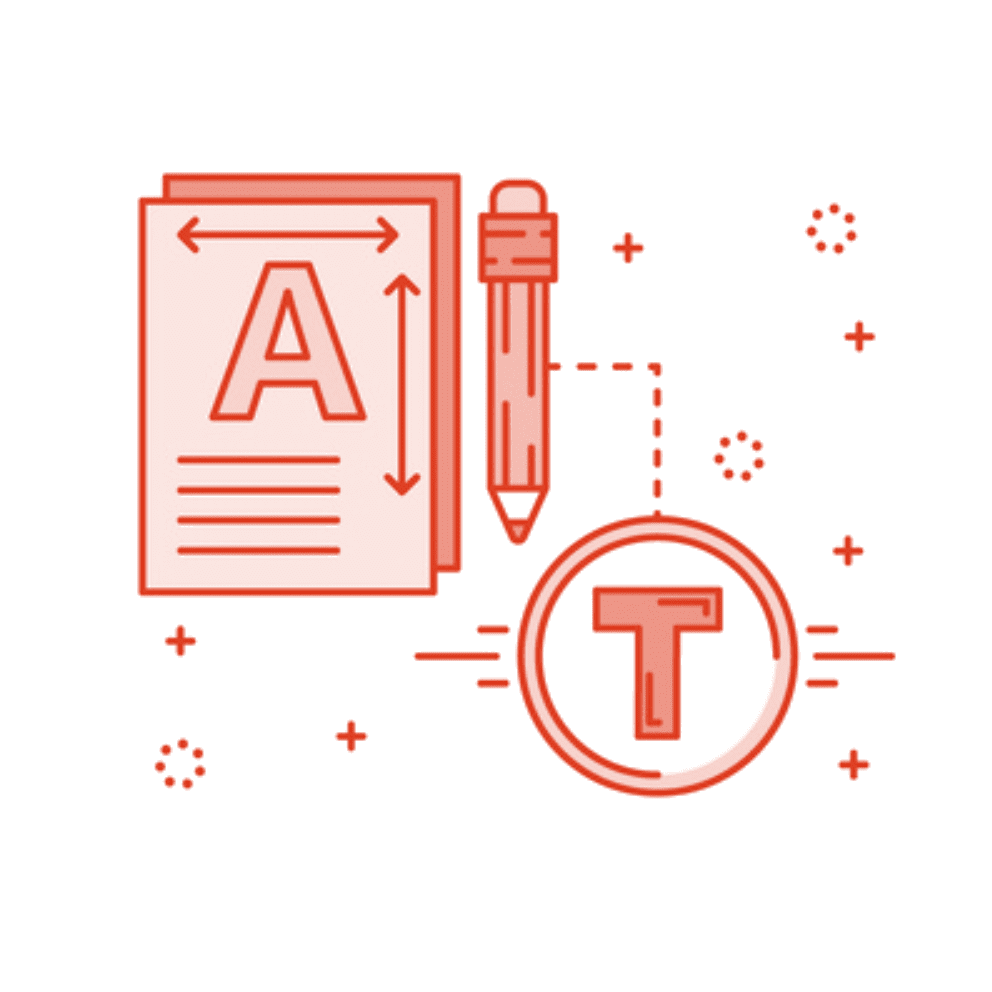 Professional Design Increases Trust
Cutting corners on graphic design can be penny wise and pound foolish. Customers respond more favorably to rich and creative illustrations, which helps develop consumer trust and confidence. Don't let poor design work reflect a negative image of your business. Put your best foot forward with clean graphics to portray experience and expertise.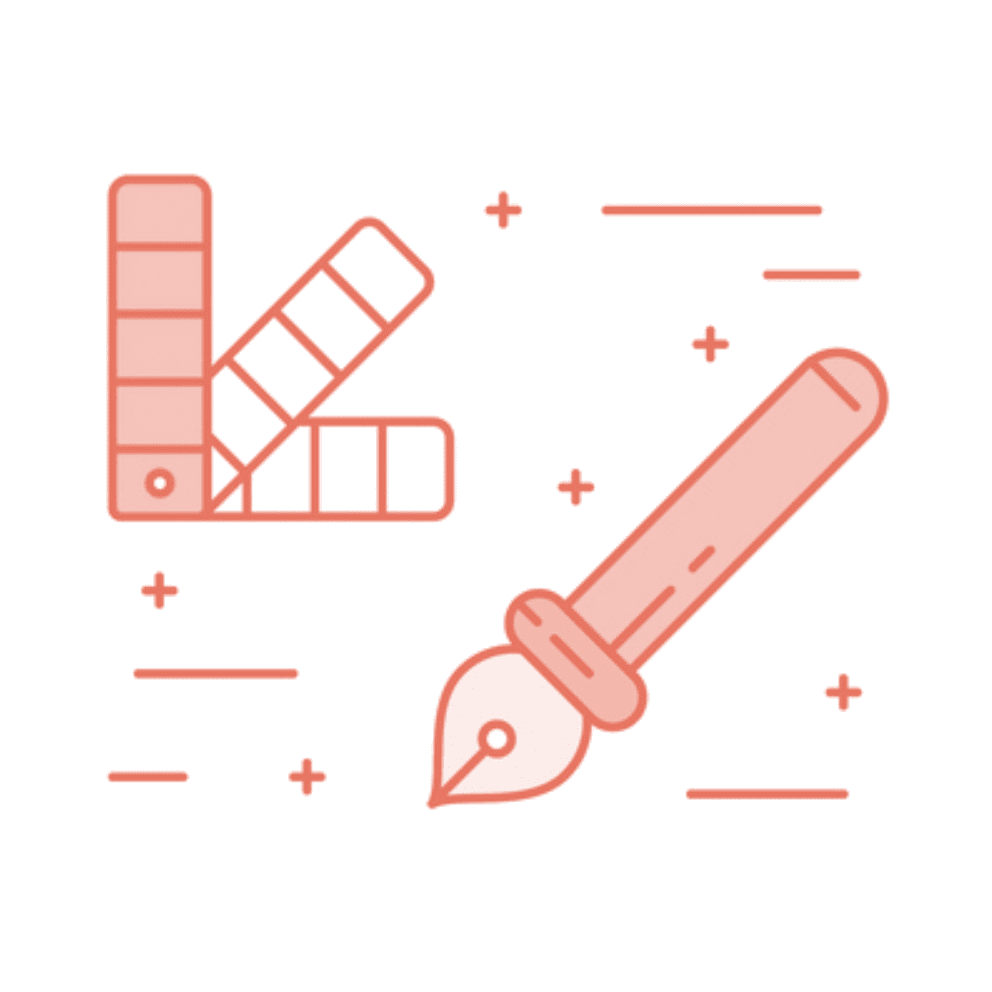 Stay Current With Modern Design Trends
If you haven't updated your website in a few years, it's easy for it to start looking dated. Make sure your graphic design promotes your company and establishes strong brand recognition by using current design trends. The best graphic designers combine art and technology to communicate the unique selling points of your business.