One Stop Shop For Website Hosting in Springfield Missouri
We provide safe and secure website hosting as part of our digital marketing services at no extra cost. Our job is making sure your website is always running at optimum performance levels and the only way we can have more control over that is by not just building your website, but by hosting and maintaining it.
Including our safe and secure website hosting in Springfield Missouri as part of our digital marketing services makes it easier for our customers. We reserve your URLs, build your website, host it, monitor it, update it and maintain it. We are your one stop shop that you can count on to handle everything related to your digital marketing.
Hosting
We build your website and host it on our safe and secure servers.
Monitoring
We make sure your website is always up and running.
Maintenance
We make sure you website is kept up to date and backup your data.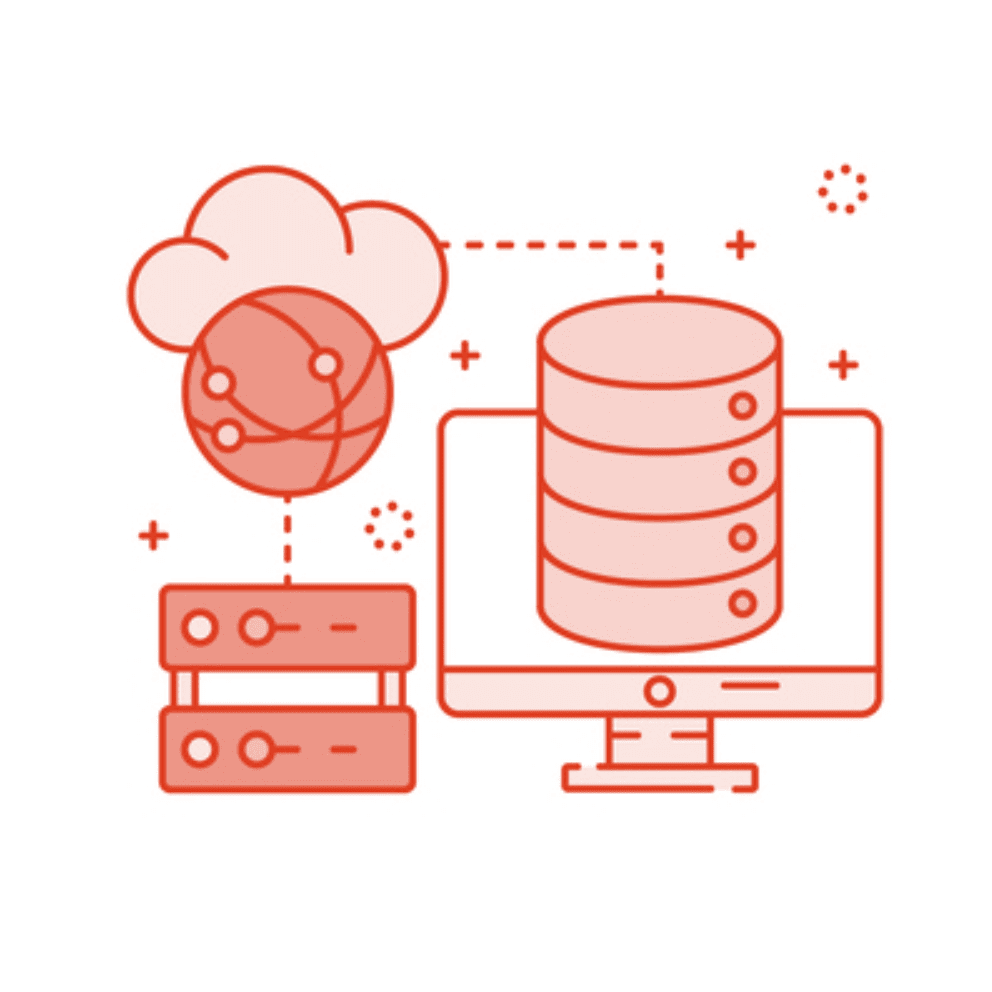 Less Moving Parts
There's a lot to keep track of to make sure your website is always up and running at peak performance levels. Over time, we've found it's easier for us to control the entire process from one end to the other with suppliers we can count on that we've developed a strong relationship with. Our customers have less to worry about and know that they can trust us to make sure their website is always safe and secure.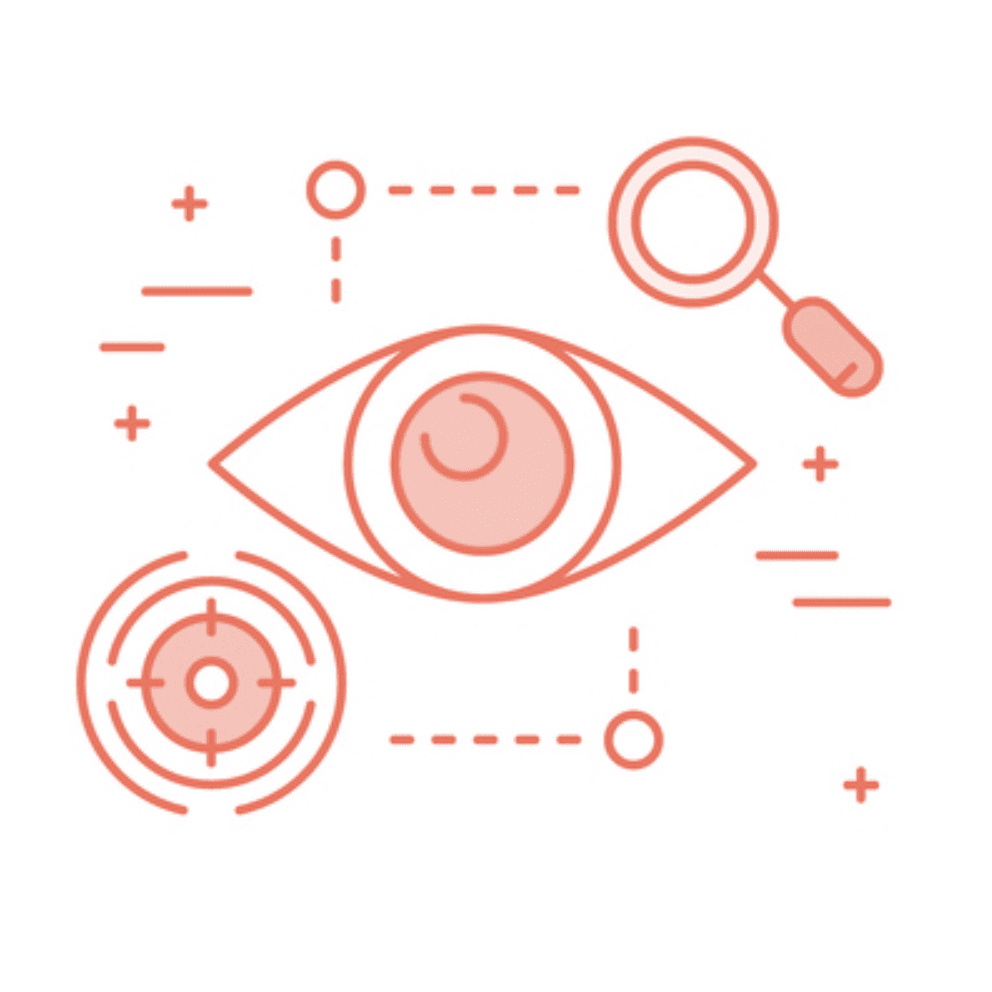 Complete Transparency
Nothing makes you feel more powerless than not having control of your own website. We don't hide anything behind the curtain and give you a Master Document with logins and passwords so you always know how to access your website. You'll never feel like you're being held hostage and can transfer your hosting to another provider at any time with our full cooperation.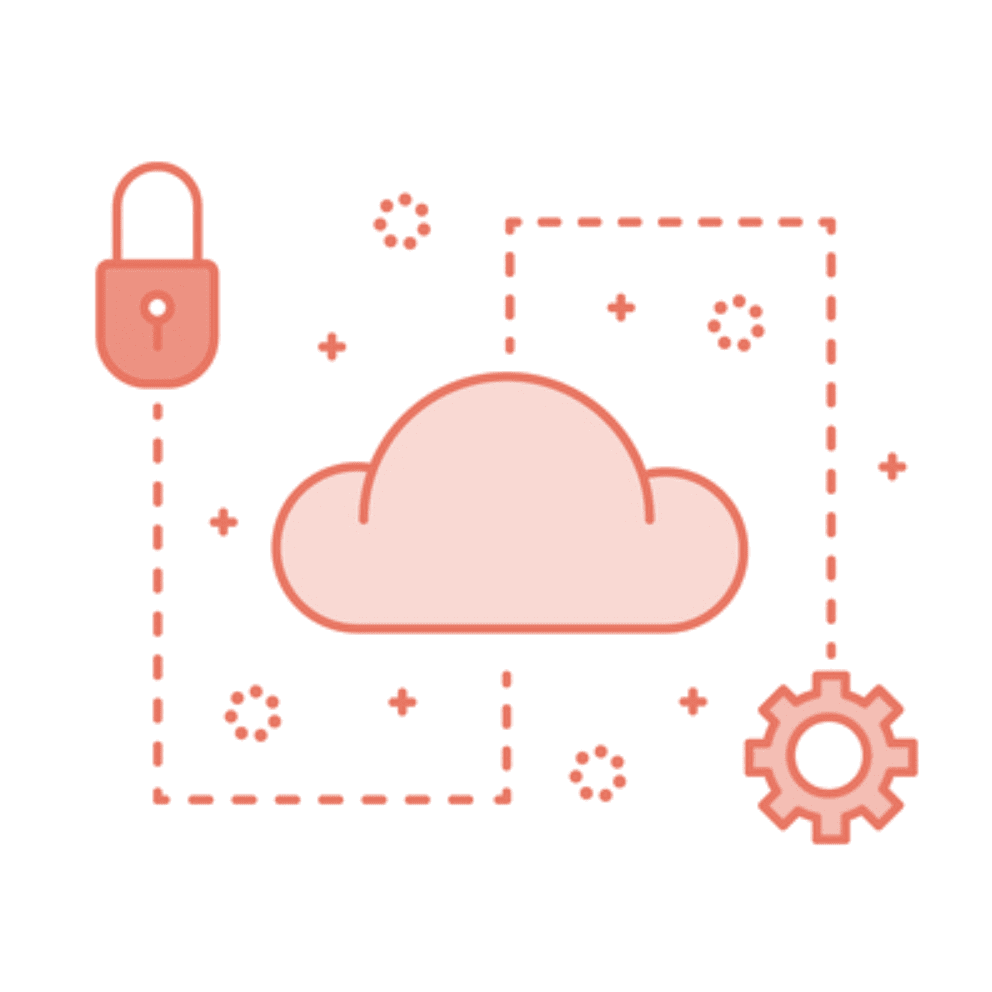 Optimized For Performance
The main reason we like to be in control of your website URLs and hosting is that we have developed a series of best practices that we trust and follow to optimize the safety, security, speed and backups of your website. We have protocols in place to protect your website from brute force attacks and if any updates ever temporarily break your website, we can quickly and easily restore a backup. No system is ever 100% foolproof, but with our website monitoring any downtimes can quickly be addressed before our customers ever even know there was an issue.