Branding Your Online Business in Springfield Missouri
Branding and Identity is more than just a logo. It's even more than your color scheme, style guide, and typography. It's the way your business is identified to stand apart from your competitors and influence your customers. It needs to be relevant to your goods and services and enhance your trustworthiness with potential customers.
Our identity and branding for your online business in Springfield Missouri is all about the representation of how your brand looks and communicates with your customers. By tailoring your identity to appeal to your target audience and delivering a clear and consistent message you will convert more visitors into customers.
Voice
Beyond just visuals, your brand needs to establish how it communicates.
Consistency
Solid branding and identity gets reinforced with consistent use and grows stronger over time.
Trust
When customers know what to expect from a brand they trust it more.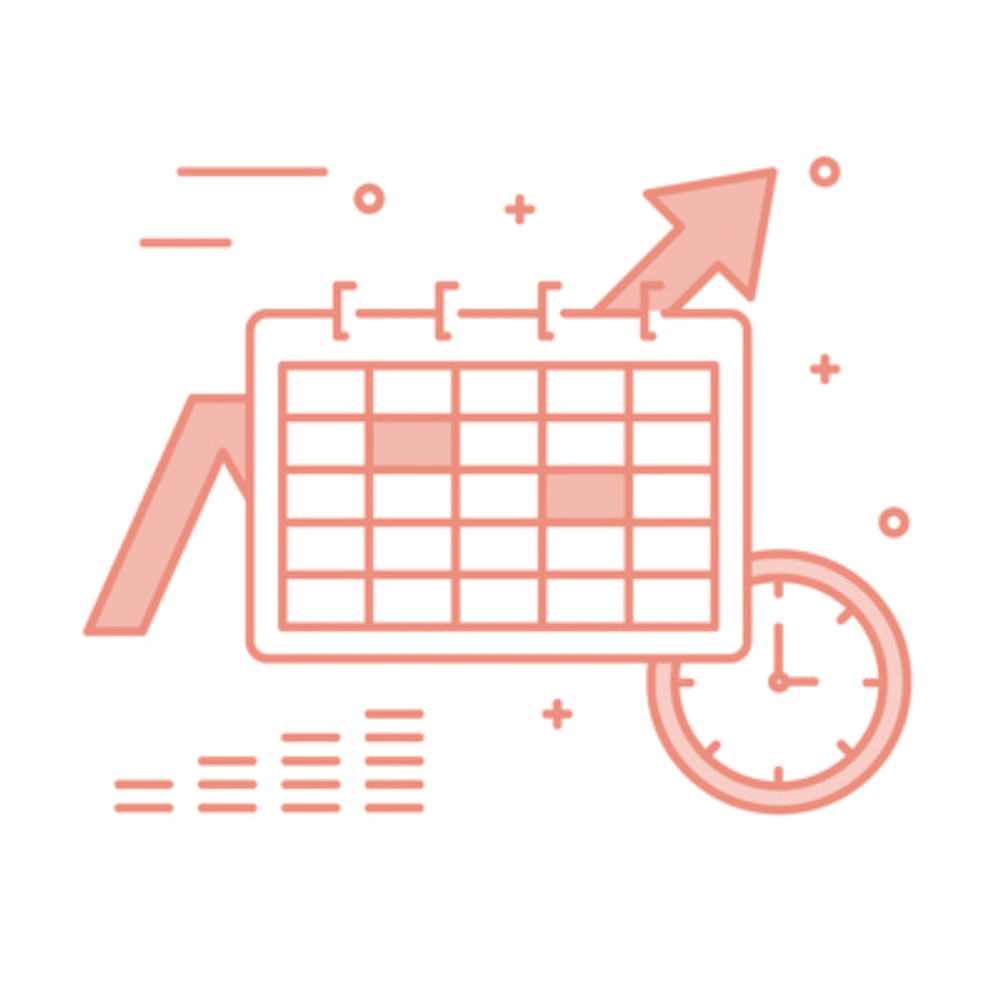 The Multiplier Effect
One of the most powerful methods for developing a strong brand identity, in addition to initially coming up with a clever and creative design and strategy is always delivering a cohesive message. If your business cards match your website and your messaging has a clear and consistent voice, there is a multiplier effect from all the pieces fitting together that compounds over time.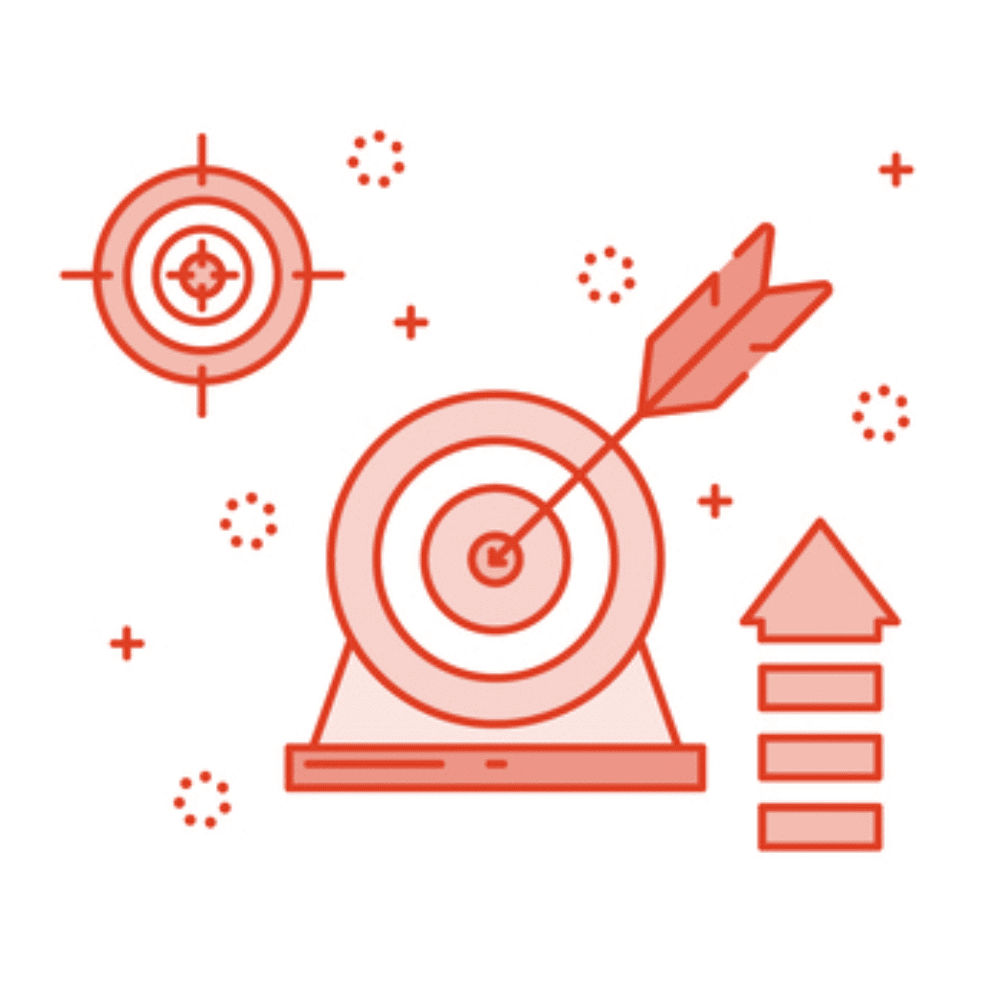 Know Your Target Audience
Your branding and identity should be tailored to your goals, your audience, and your capacity. Your logo, your slogan, your color scheme and the voice of your messaging should be targeted to reach people who are searching for what you offer. It's all about your customers and what they want to see, what they want from you as a brand and what kind of engagement they would like to receive.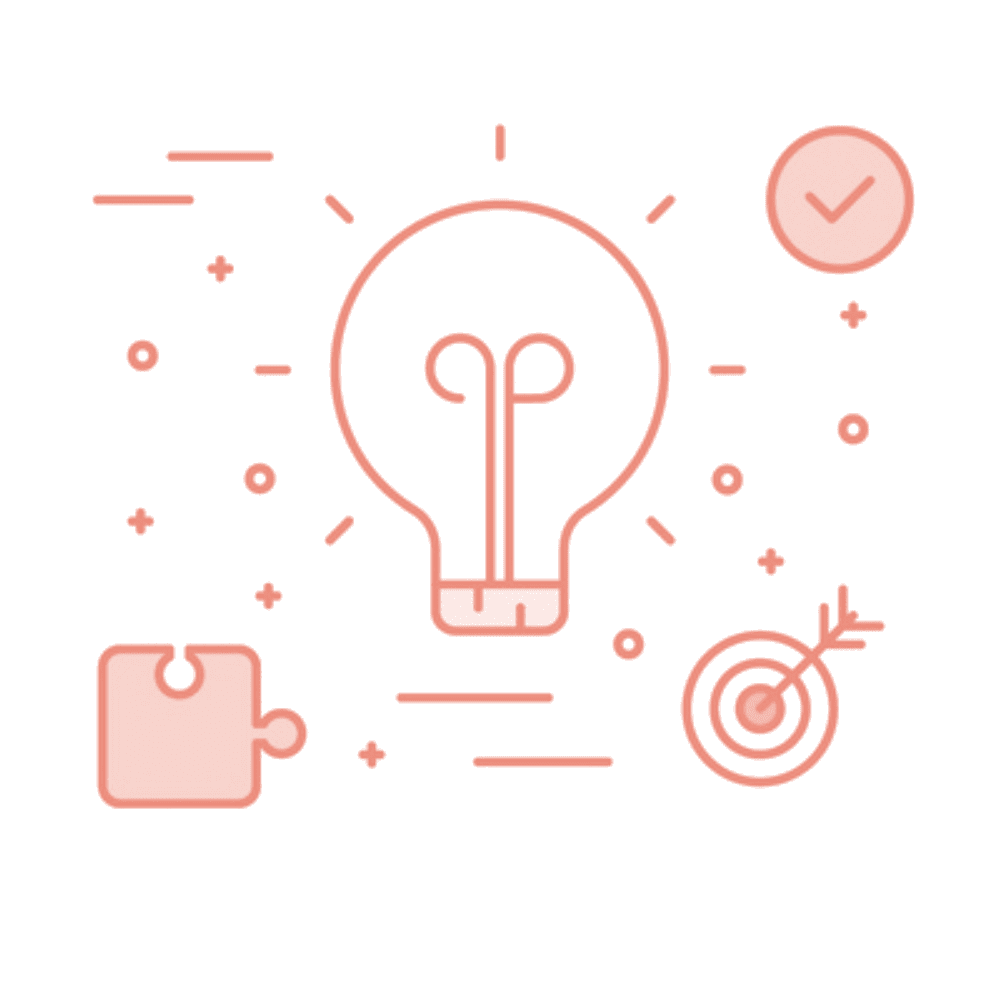 Let Your Brand Identity Tell Your Story
Your brand identity should evoke images, thoughts, and emotions within the minds and hearts of your employees, partners, and customers. You want the initial perception of your business to open the door to a deeper relationship. The images and messaging of a compelling brand identity makes your company more memorable and develops loyalty, conviction, and evangelism for your business by fostering lasting relationships with your customers.