Your Digital Marketing Agency in Springfield Missouri
At Calibrate Digital Marketing, we approach marketing like investing. You should diversify your promotional portfolio. Spend money wisely on the top digital marketing avenues that offer the highest rate of return. We recommend focusing on online image building that compounds over time. Our digital marketing agency in Springfield Missouri provides the blueprint for how to leverage technology to help get our clients the best possible return on their marketing investments.
It's a fast paced world and it can be difficult for a business owner to keep up with all these constantly changing digital technologies. We'll give you a map to help cut through the hype, focus on what really works and guide you through how to use these same mobile marketing and organic local search engine optimization strategies that were previously considered to be out of reach for most smaller companies.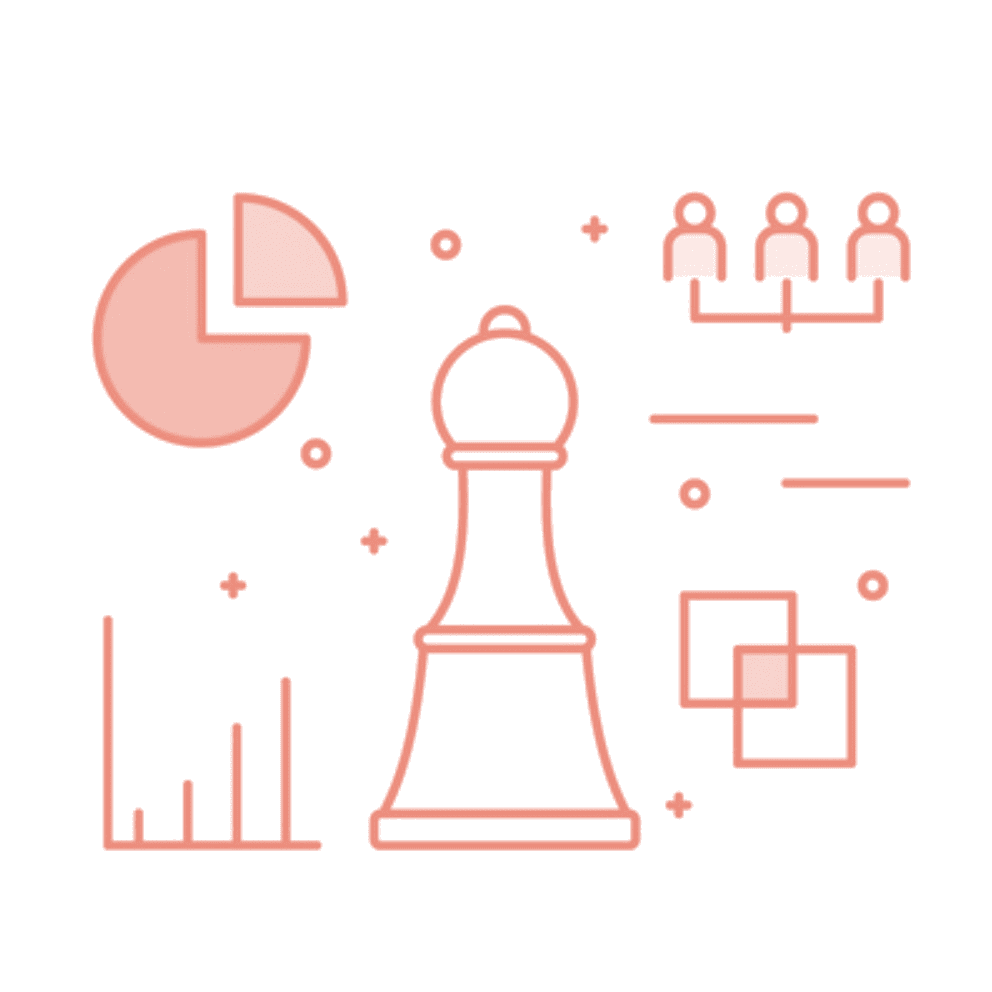 Our Ideal Client
We're choosy about who we work with. We like working with solid companies that would eventually be successful with us or without us. We just help them get there faster. But make no mistake, digital marketing is a marathon, not a sprint. It's hard work and it takes time to bear fruit. But once the best practices are put into place and our plan is executed properly, you will see concrete, positive results.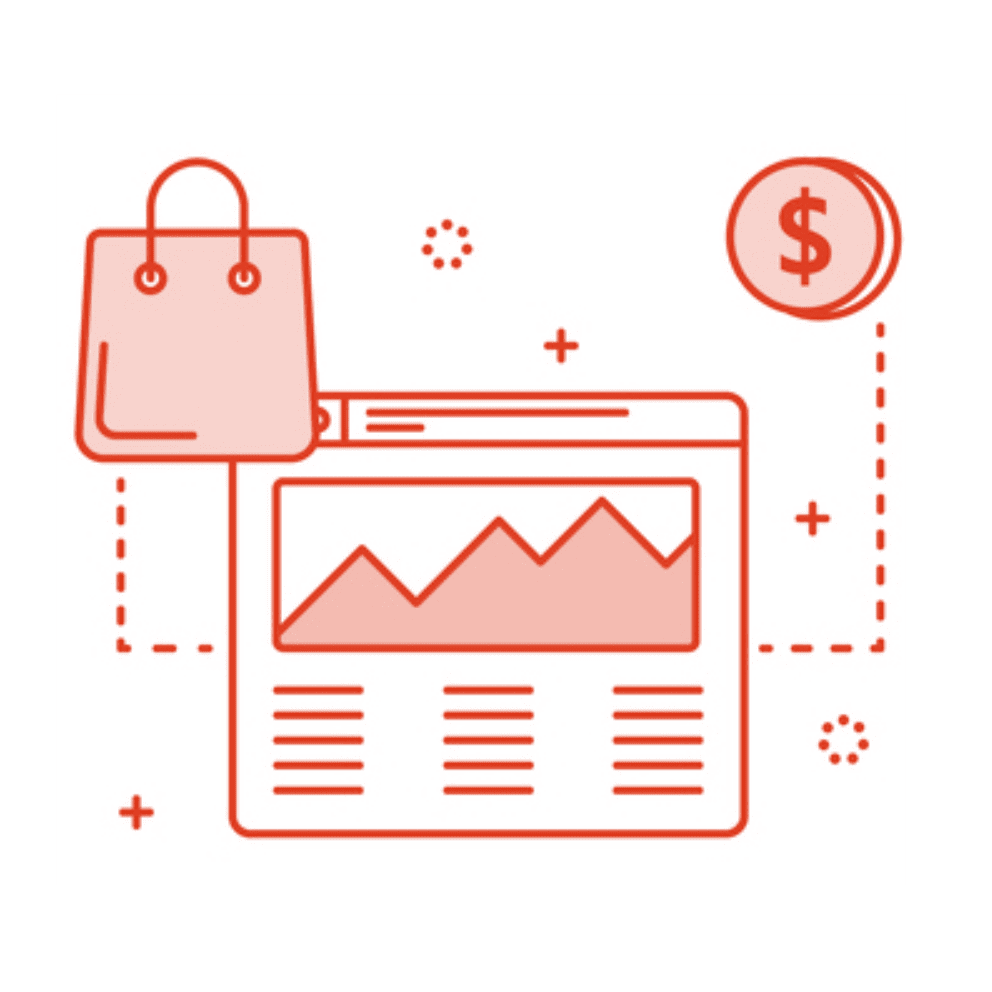 We've Been In Your Shoes
We won't talk over your head and everything is transparent. We treat every business as if it were our own. We tell you what we'd do if we were in your shoes and we'll explain why we'd do it that way. The added bonus? We've actually been in your shoes.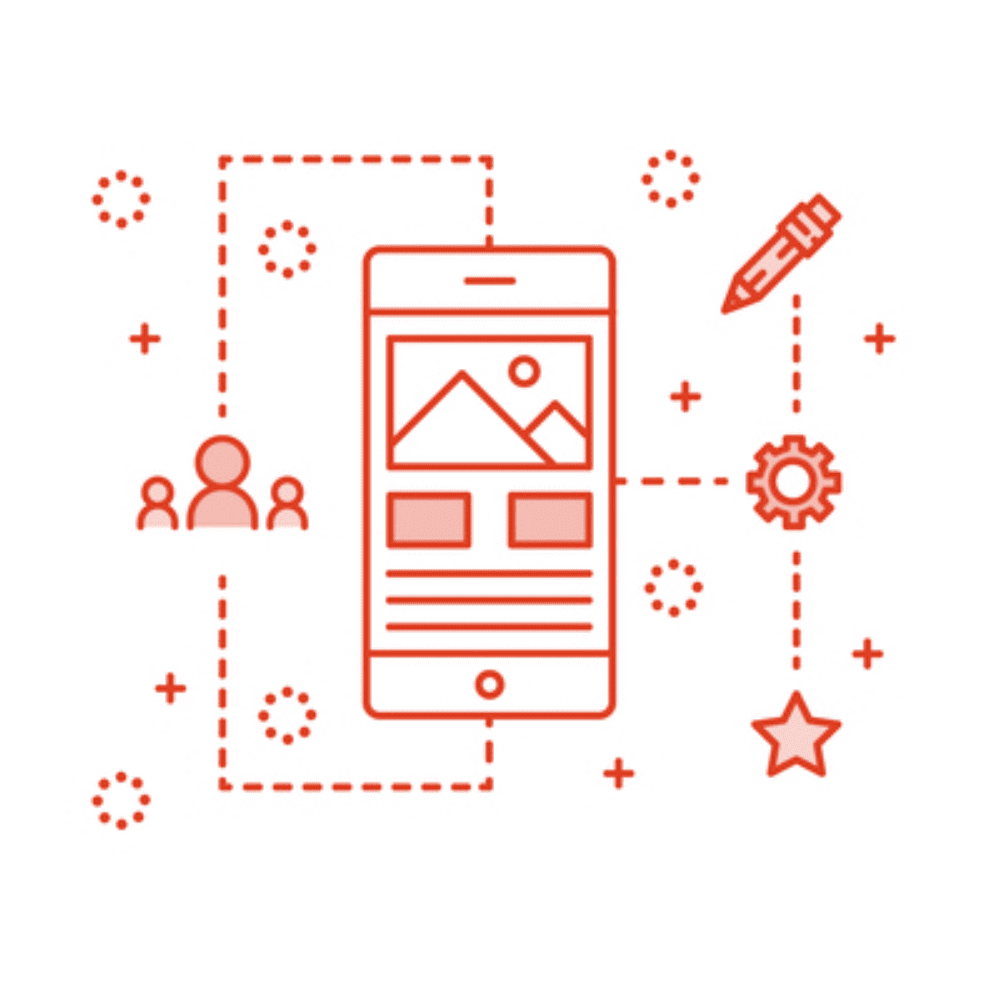 Let's Find Out If We're A Good Fit
Hopefully you have a good business that we can believe in, because we make good businesses great. But don't take our word for it. Send us an email or give us a call and tell us more about your business. If that goes well, then we can figure out a time to meet and decide if we'd be a good fit for working together.