Buyer Personas In Digital Branding in Springfield Missouri
Instead of taking a "one size fits all" approach to your online marketing, it's more effective to break your target audience into segments and customize your message. The best way to visualize how to market to a particular group is by creating buyer personas. Give them a name and a job title. The more you clearly define your ideal client types, the easier it is to visualize how to hone your message for a specific person.
Buyer personas are critical for digital branding in Springfield Missouri, because they define your audience and allow you to tailor marketing techniques that will reach your ideal buyers, convert them to customers and provide an exceptional return on your marketing investment.
Profiles
Define your most common categories of customers.
Priorities
What are the top priorities for each customer type?
Targeting
What's the most effective way to reach your target customers?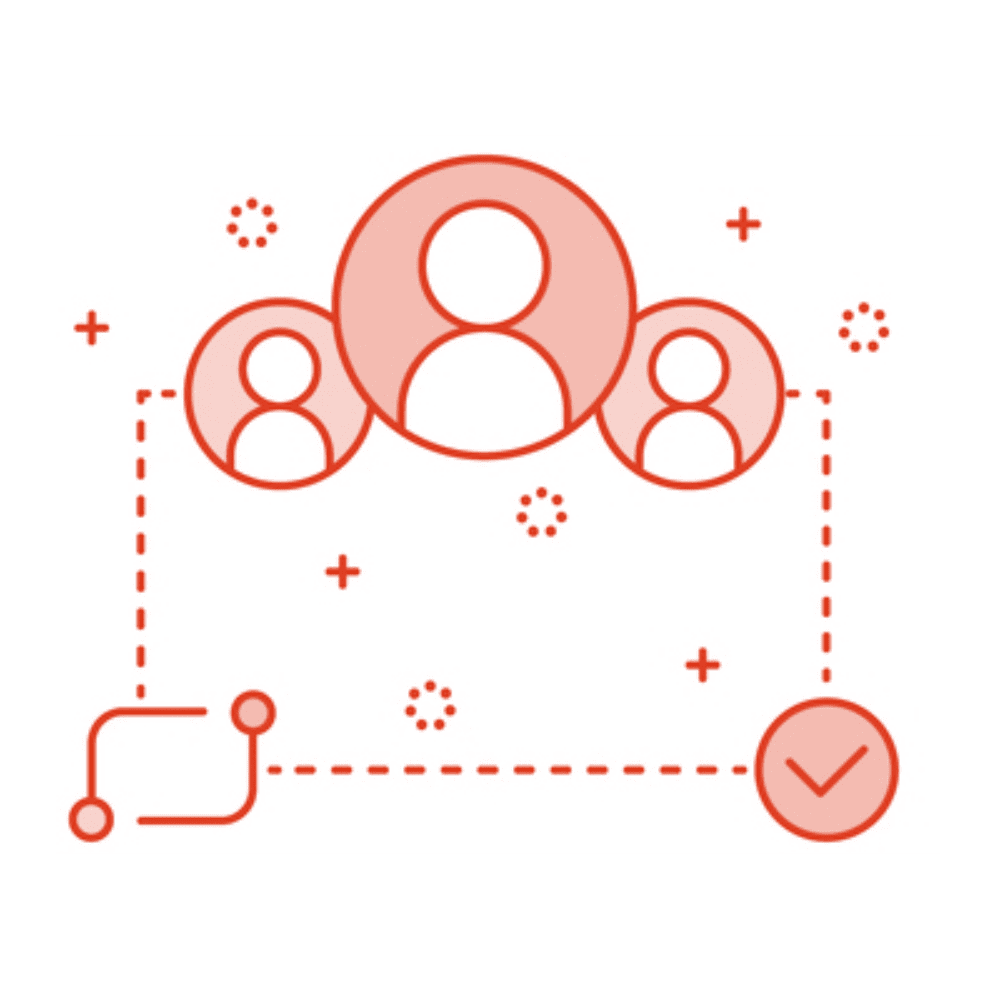 Visualize Your Best Customers
Taking the time to define your target customers will help you target them more efficiently. Determine their top priorities and how your business can best meet their needs. Once we've developed buyer personas for your major client types by giving them a name and you can start to visualize them, you'll better understand your audience and be able to market to them more effectively.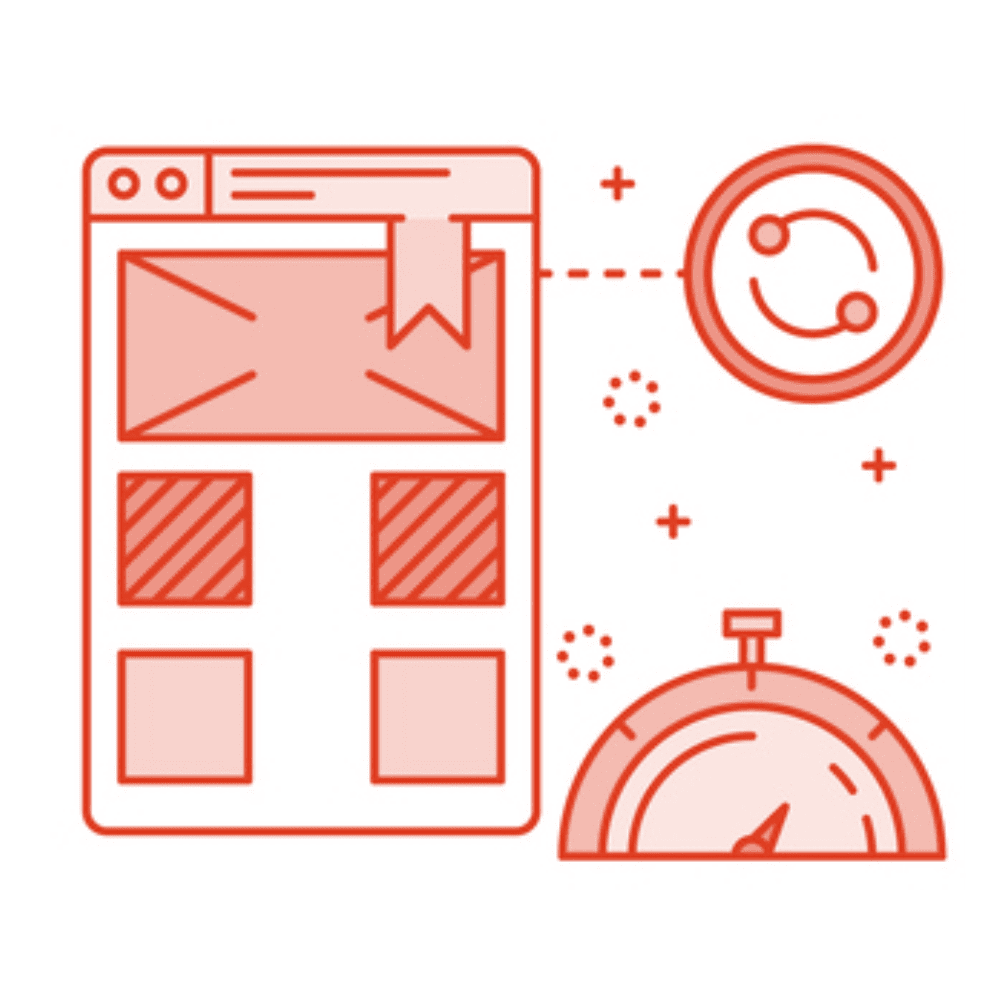 Know What Makes Them Tick
We put these buyer personas to use by creating targeted content that addresses each customer persona. We tailor your digital marketing to gear it towards the goals and challenges of your target customers. It's natural to respond more often to messages that resonate with us and the best way to craft digital branding that matters to someone is knowing what makes them tick.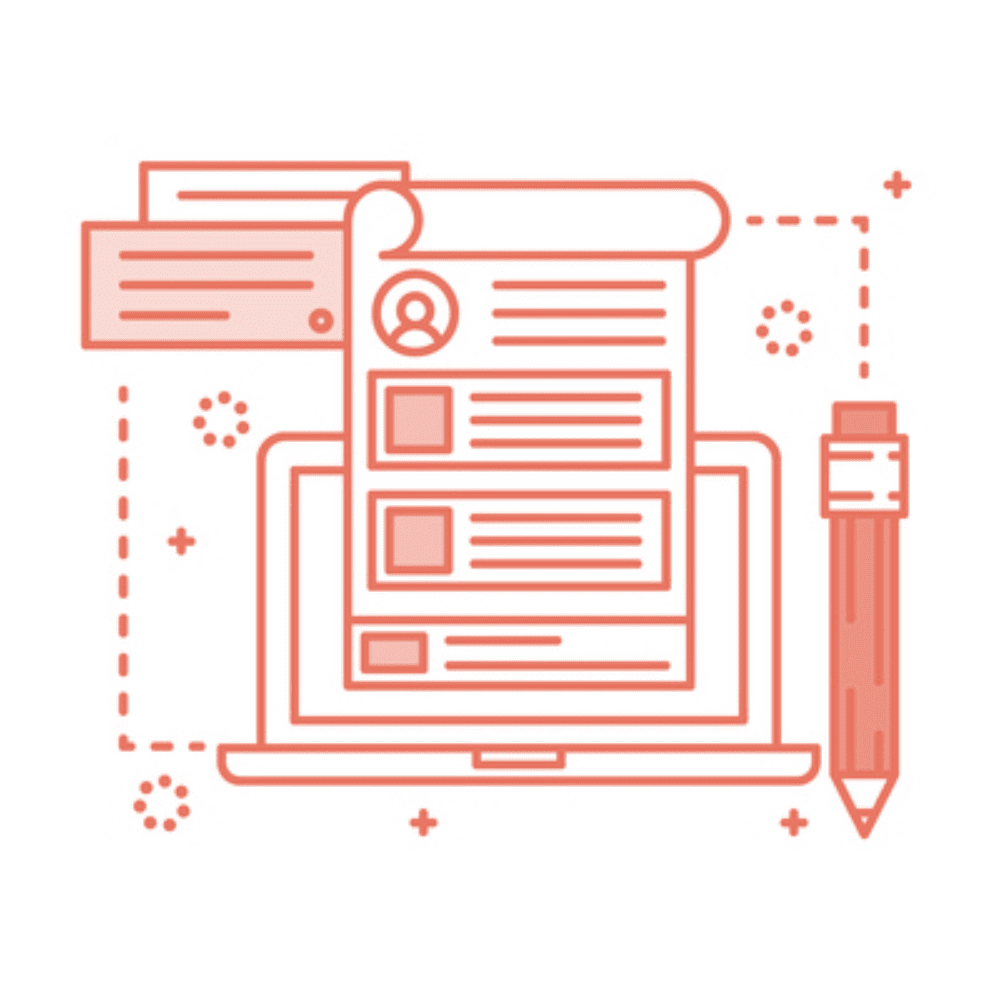 Create Personalized Content
Buyer personas are a useful tool for clearly identifying the customers you want to target with your online marketing efforts. By researching and creating buyer personas and then crafting content that addresses the specific needs of those personas, you become more visible to the type of person you want as a potential customer and stimulate their interest in your business.