Get More Positive Google Reviews in Springfield Missouri
Potential customers want to make sure they choose the best company when searching online. Price and service are two important factors, but positive online reviews give consumers the confidence to select your business. Reputation management helps your company gather more positive reviews and monitors how your brand is perceived online.
The business with the most positive Google reviews in Springfield Missouri is going to acquire and maintain more customers than their competition. Our reputation management service interprets how your audience currently views your company, what goes into their perception, and what strategies can be used to improve your online reputation.
Higher Rankings
Getting more positive Google reviews helps improve search results and increase traffic.
Bandwagon Effect
People want to be associated with winners. More positive reviews has a snowball effect.
Build Trust
An engaged and vocal audience of your happiest customers builds trust and reputation.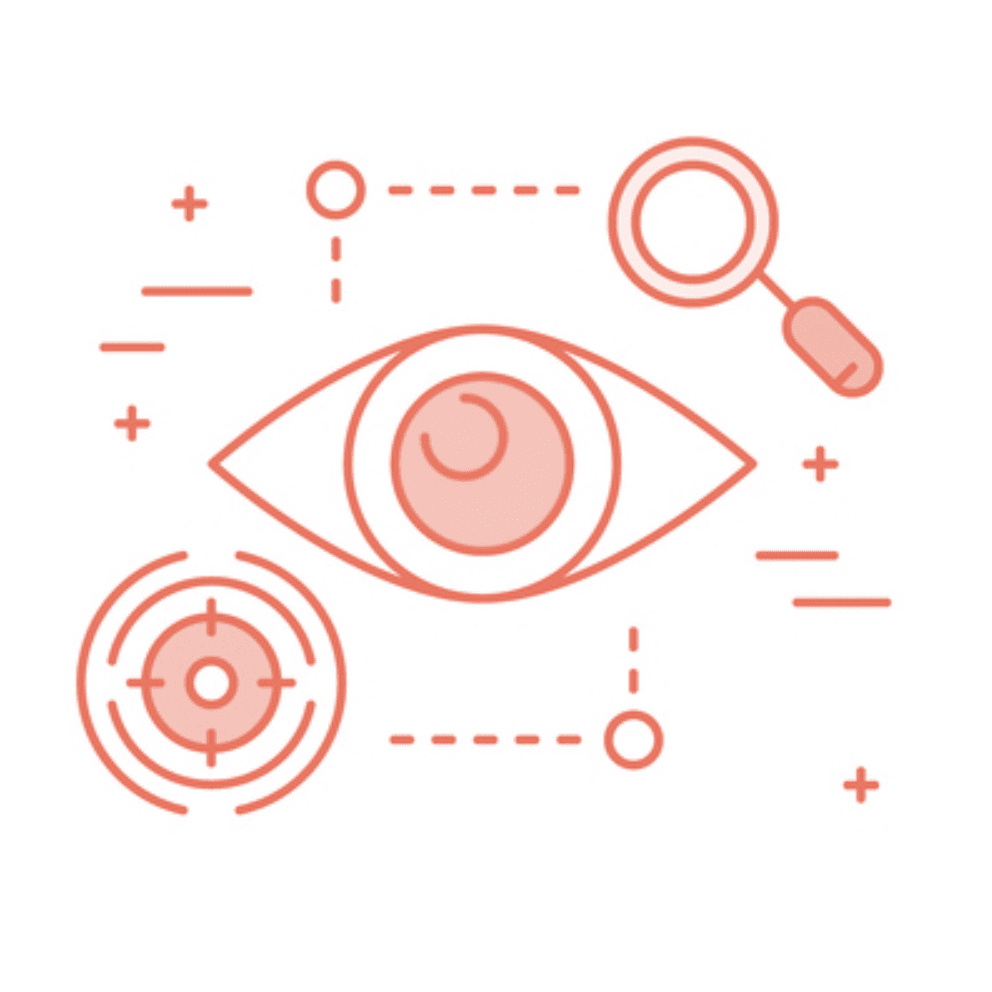 Monitor Your Feedback
You can't effectively manage your online reputation if you aren't actively listening to what's being said about your brand online. It's best to be proactive in gathering feedback so you can learn from it. Take action when needed to minimize any negative experiences and make it as easy as possible for your fans to sing your praises.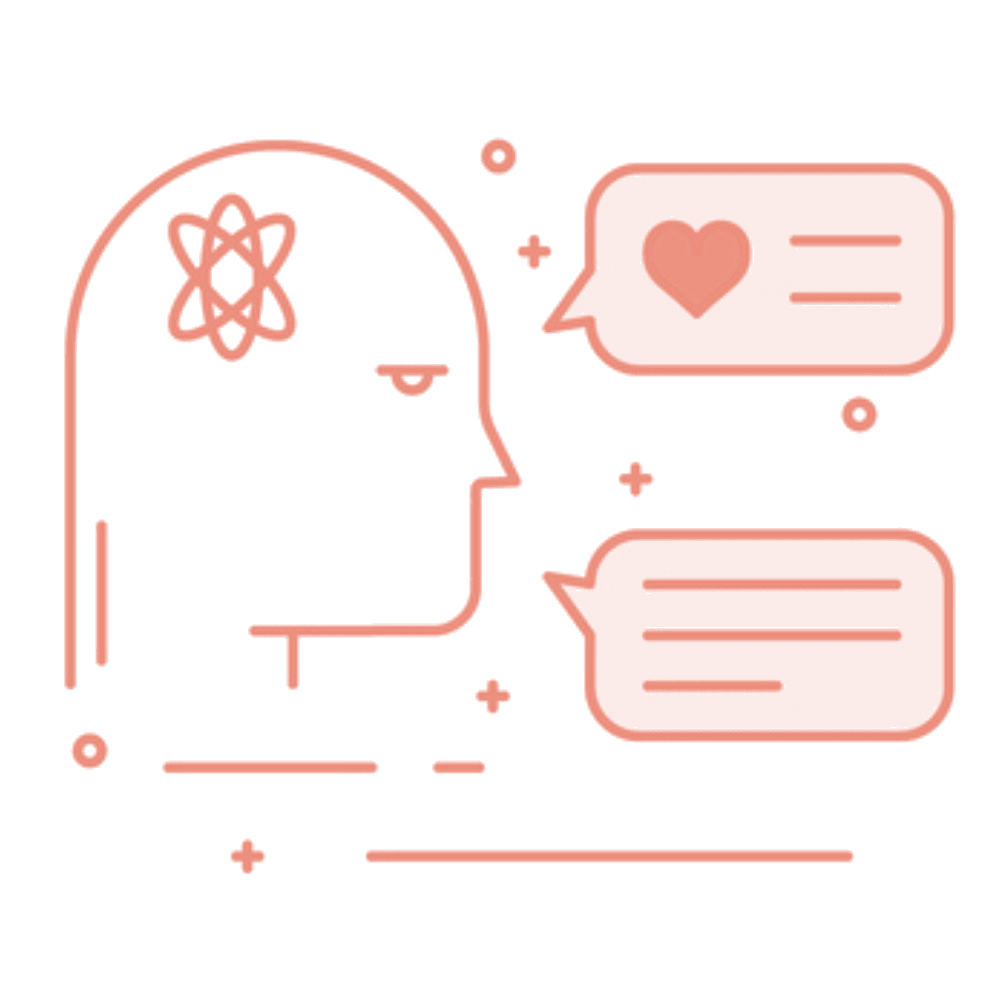 Don't Be Passive Or Reactive
Rather than waiting for someone to post reviews, you need to actively pursue them. By making it painless for your customers to provide feedback, you'll always know how your business is performing and if you make it easier for someone to share negative feedback privately, then they'll be less likely to vent publicly. Always take the high road with any negative feedback and you'll soften the blow.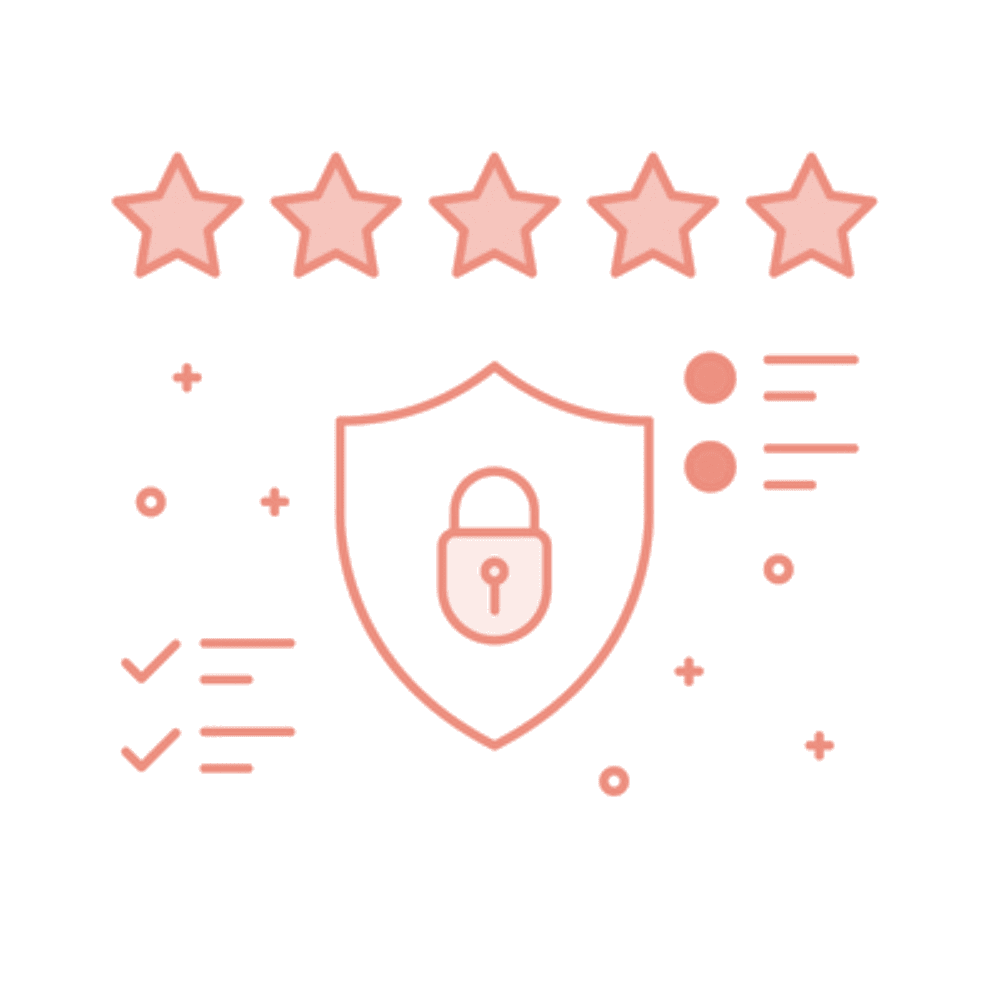 Take Control Of The Process
By initiating the online review process and making it easier for your customers to provide feedback, you can help guide the positive reviews to be shared publicly and filter the negative reviews to be addressed internally. If you don't have a positive online reputation, then your efforts on SEO, social media and paid search will only make your negative reputation that much more visible.