Autopilot Marketing Automation in Springfield Missouri
Marketing automation allows your sales team to streamline and simplify the lead qualification process and create a hub for digital campaign creation. Marketing automation lets your business implement a digital marketing strategy without having to manually send every email, campaign, or post you create.
Marketing automation in Springfield Missouri helps you identify your target audience, design the right content and automatically trigger actions based on schedules and potential customers' behavior. By analyzing and tweaking your digital marketing plan as results start coming in, our automated marketing strategy helps save time and resources while driving additional revenue.
Fast Response
Getting alerts when an email is opened lets you strike when the iron is hot.
Prioritize Leads
Automatically score incoming leads based on their actions and information.
Perfect Timing
Know the ideal time to reach out based on your potential customers' location in the buying funnel.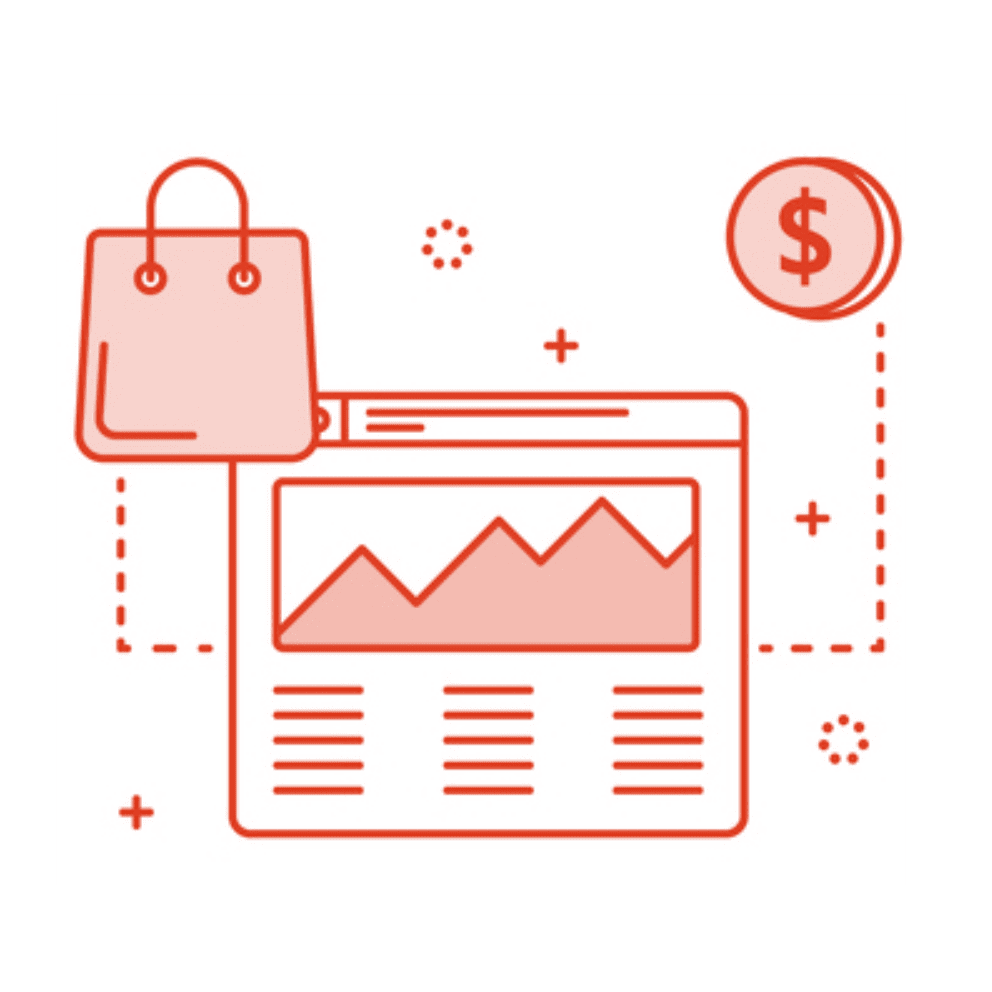 Upfront Costs Yield Long Term Results
Marketing automation is front loaded with expense due to the work involved with creating your decision trees and developing your assets to distribute along the buying journey. But this initial investment pays dividends over time by making your sales process more efficient. Reducing the time it takes potential leads to become customers increases revenue and pays for itself many times over.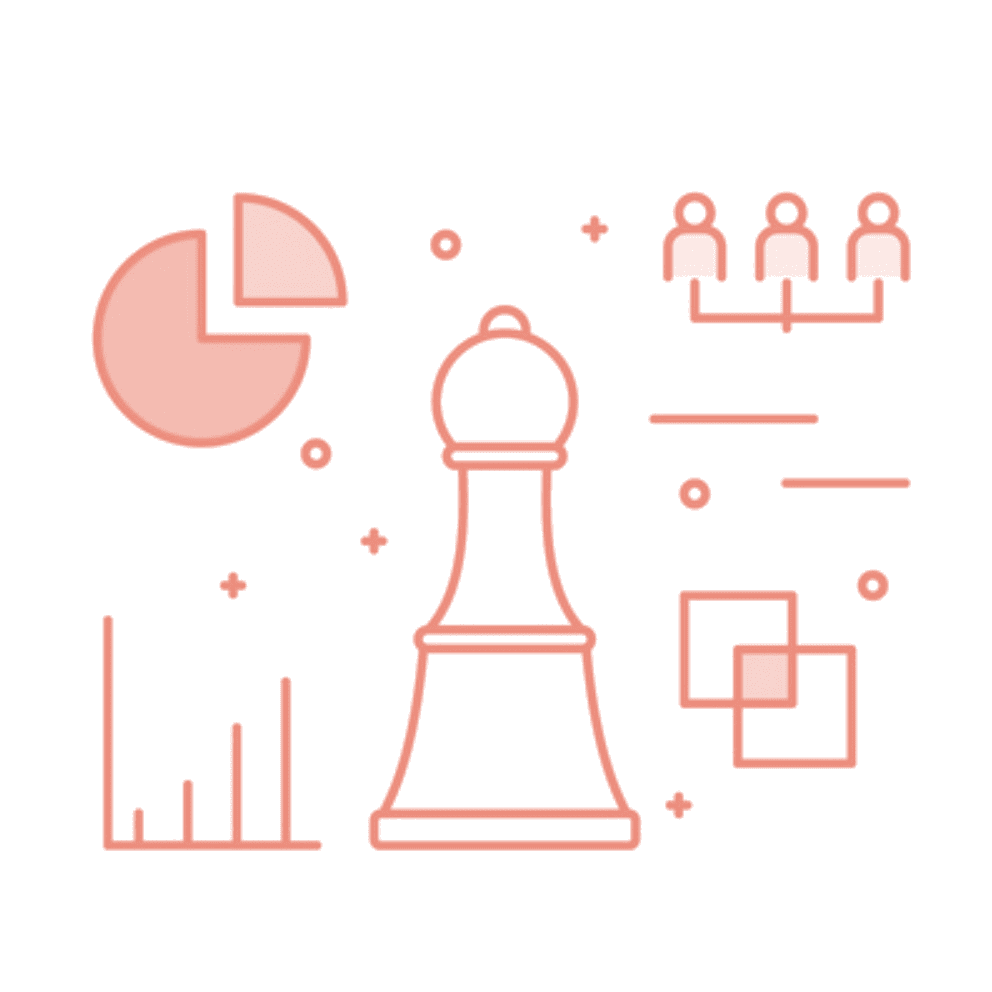 Wide Variety Of Options
When most people consider marketing automation platforms they envision fully integrated inbound marketing systems such as Hubspot or Infusionsoft that incorporate a CRM database to score and qualify leads for their sales team. Smaller businesses who simply want to harness the power of automated emails can use more affordable tools such as MailChimp for a scaled down version of marketing automation.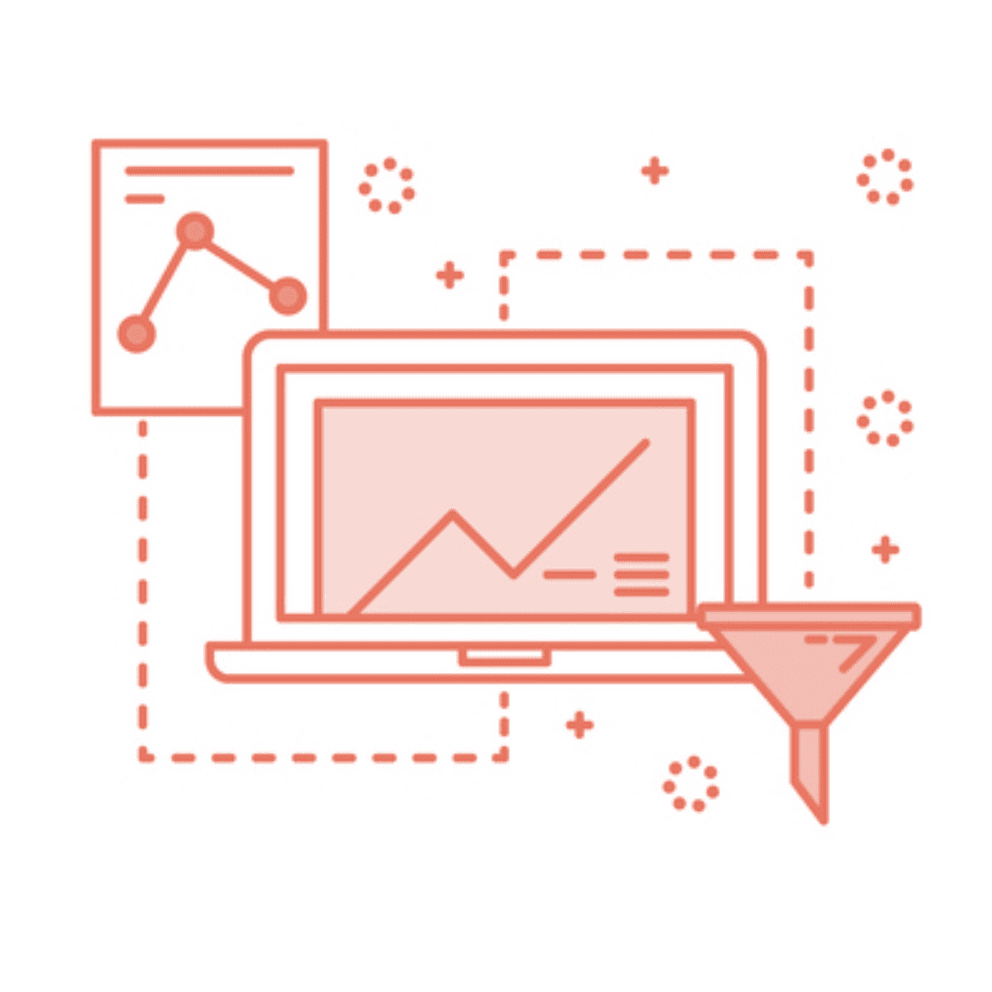 Encouraging Buyers To Reveal Themselves
The most powerful aspect of marketing automation is turning browsers into buyers by enticing potential customers to shed their anonymity and reveal themselves earlier in the buying funnel so you can market to them more effectively. The challenge is offering something with enough perceived value to encourage buyers to exchange their email address for your deliverables.