Blogging Best Practices for Content Marketing in Springfield Missouri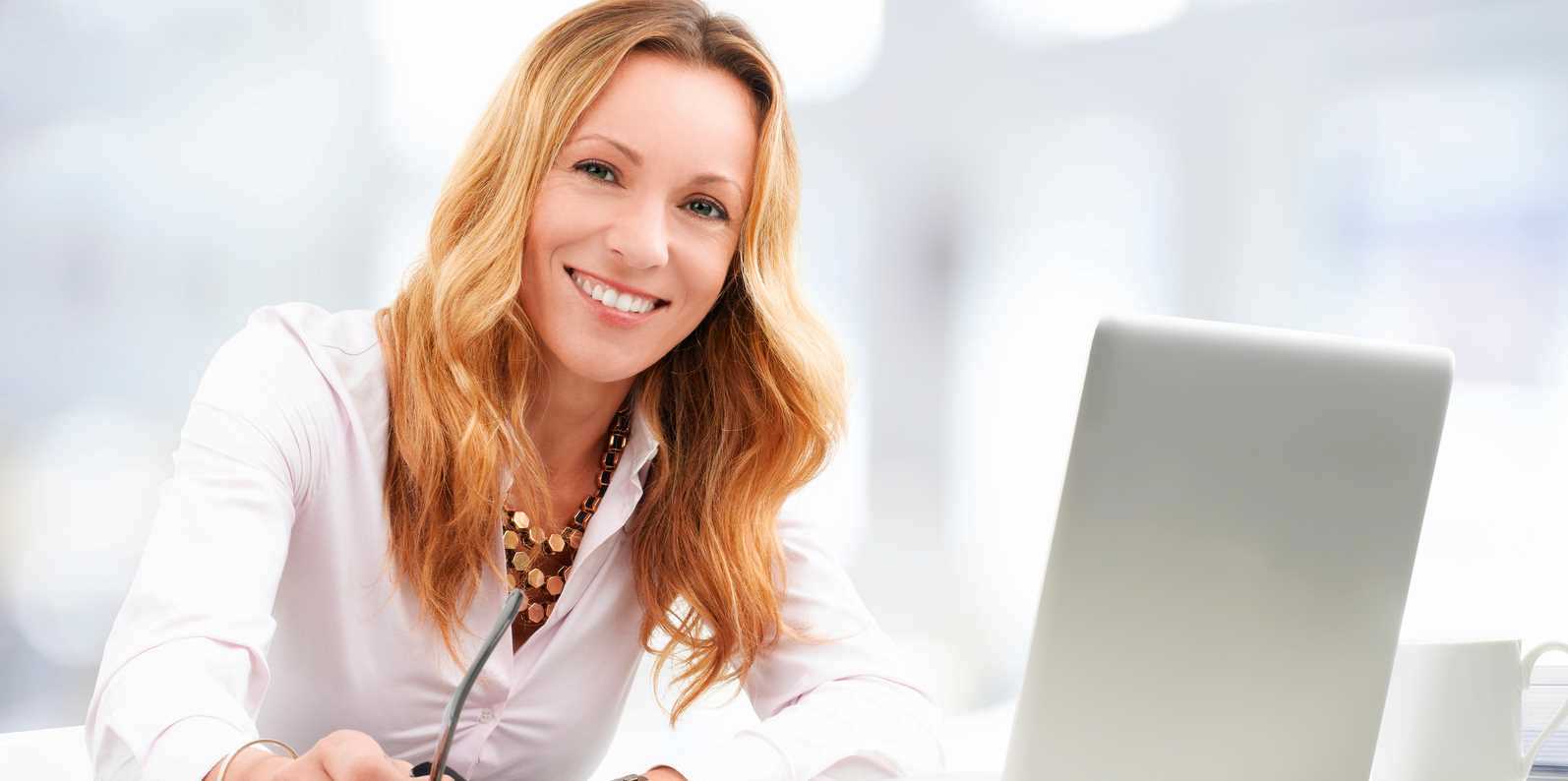 Content is king. If you want to rank well for a certain keyword, you need to have enough content to be considered an authority on that subject. Blogs are ideal, and possibly even better than pages because they have additional keyword opportunities through categories and tags. These opportunities allow you to incorporate more keywords into your website without it being considered keyword stuffing.
People know that they need to blog often. But, if you blog without following content marketing best practices, you won't get maximum SEO benefits. Follow these simple steps for content marketing in Springfield Missouri:
1) Try to come up with a regular schedule and stick to it. Once per week, once per month, it doesn't really matter. Just be realistic and don't try to be an overachiever. That just sets yourself up for failure. Pick a realistic goal and set aside time in your busy schedule for blog writing.
2) When writing, keep in mind that the main reason you're writing the blog post is 10% to provide useful information that someone is going to actually read and 90% to boost your SEO whenever the search engines crawl it. Don't dwell over perfect wording for hours on end. Your marketing experts are here to review it for you.
3) Pick a keyword for every blog post you create that is related to your industry and what you want to rank well for. Don't always use the same keyword every time. Go through your list of master keywords provided by your marketing consultant and try to use a different one each time you make a blog. Once you reach the end of your list, start over from the beginning and repeat the process.
4) Once you decide on that keyword, try to use it in the following places:
The URL of the blog post
The title of the blog post
One of the H1 headings
The content of the blog post
The image filename and ALT tag
The SEO page title and meta description
The blog categories and tags
You might initially think that means the whole blog post has to be centered around the desired keyword, but that's not the case. For example, if you're a home inspections company writing a blog post about DIY Home Tips, you can figure out a clever and subtle way to incorporate one of your main keywords like "Home Inspections" into your text.
Note that if any of these best practices pushes the envelope and makes your SEO have a negative impact on the user experience, then you can always back off a little bit. Even if you can only do 70% of these best practices, that's still better than none.
5) Try to incorporate two links per blog post. One external link to a high traffic website for reference and one internal link to another related page or blog post on your website.
If you have questions about incorporating a blog onto your site and increasing your SEO results, contact Calibrate Digital Marketing.