Why Your Dental Practice Needs Digital Marketing in Springfield Missouri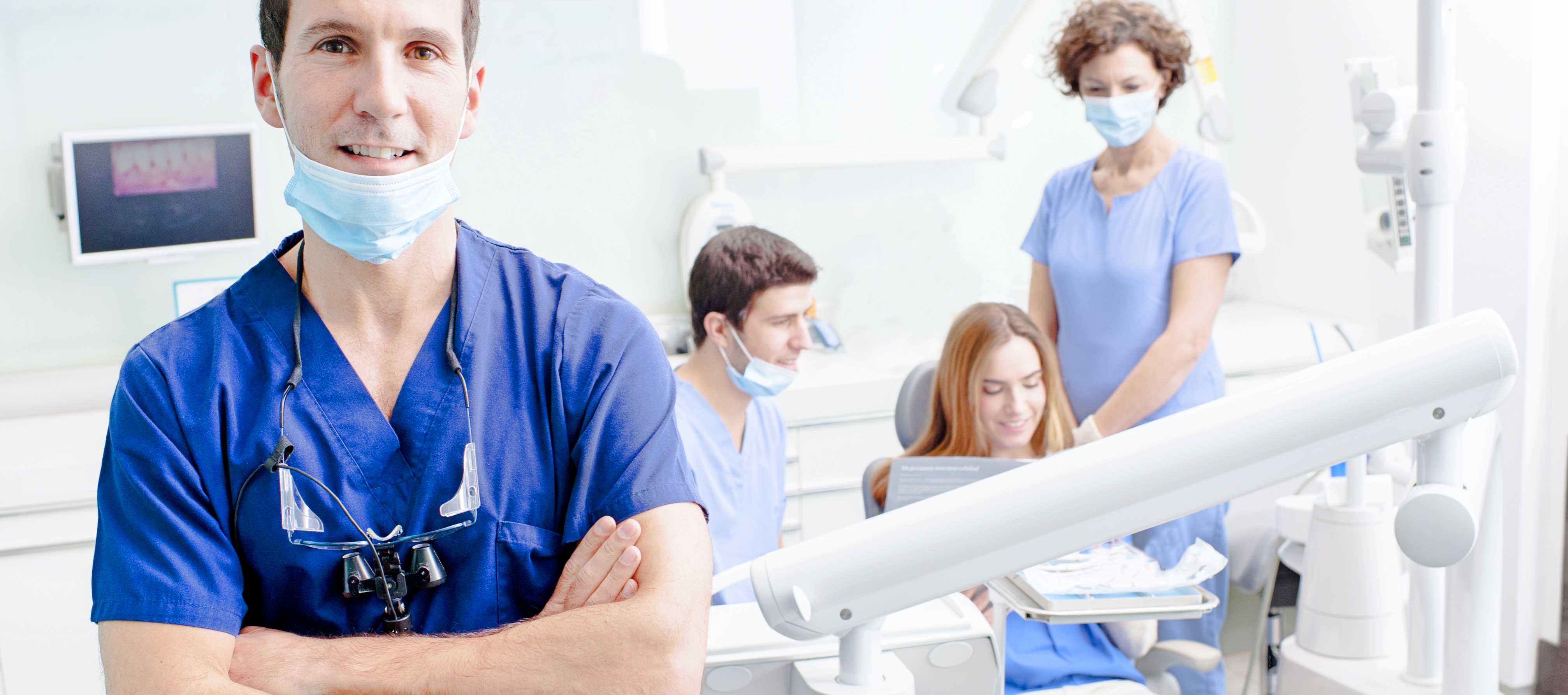 The dentistry market is extremely competitive, with a long list of practices in Springfield Missouri alone. To stay ahead of the competition and regularly gain new patients, the best return on investment for advertising your dental practice is through digital marketing in Springfield Missouri.
A dentist can't rely solely on word of mouth and traditional advertising. You need an online presence that makes your dental practice easy to find and gives a great impression to potential patients when they are actively searching online for the best dentist for their family. Marketing is vital to the health of your dental practice. As flossing is to your teeth, marketing is to your business.
While it may seem tempting to handle your marketing efforts in-house to keep your costs down, we strongly encourage you to look for an established digital marketing agency. The marketing needs of a dental practice most likely won't warrant a full-time employee and may lead to you asking an employee in administrative position take on your marketing tasks.
This employee will have their valuable time split between their core tasks and marketing– leading to priority items being pushed aside or given less attention than required.
An even bigger issue than the lack of time, is the lack of experience in the complicated field of digital marketing. The experts at Calibrate Digital Marketing already have the professional experience, skills, and training necessary for the work that a dentist needs to improve your marketing presence through SEO, website maintenance, and social media. Our digital marketing agency is available to outsource these tasks and hit the ground running.
Getting an outsider's perspective regarding the best practices to attract more customers online can help analyze your current online presence and give your business a new perspective. We all often get caught up in saying, "We have always done things this way and we're doing just fine."
But to unleash your company's full potential, you need to be open to listening to the recommended best practices for growing your dental practice by our experienced digital marketing experts with a proven track record that you can trust.
You may know your audience best and that will be helpful in crafting a solid strategy, but our digital marketing agency knows the best way to reach them in the most effective and affordable manner. There is never harm in getting a second opinion by a professional outside source.
These days, the majority of your potential new patients will be using their smartphones to search online for dental services and sometimes in a hurry if they have a dental emergency. By utilizing the digital marketing services of Calibrate Digital Marketing, we can help your dental practice show up higher in search results.
Without improving your rankings, your business is out of sight and out of mind. It doesn't matter how great your services are if your target market can't find you when they are actively searching for a dentist in Springfield Missouri.
While improving your search engine rankings is important, you must also provide a professional and positive first impression when potential patients do find your website. With mobile digital website design that is focused on positive user experience, you can showcase your practice's professionalism and personality. You want the quality of your online presence to match the quality of your business.
Don't let your dental practice go without flossing when it comes to finding new patients. Hire a digital marketing firm in Springfield Missouri that has the experience necessary to turn your target audience into new patients.