Why Not Focus on Social Media Marketing in Springfield Missouri?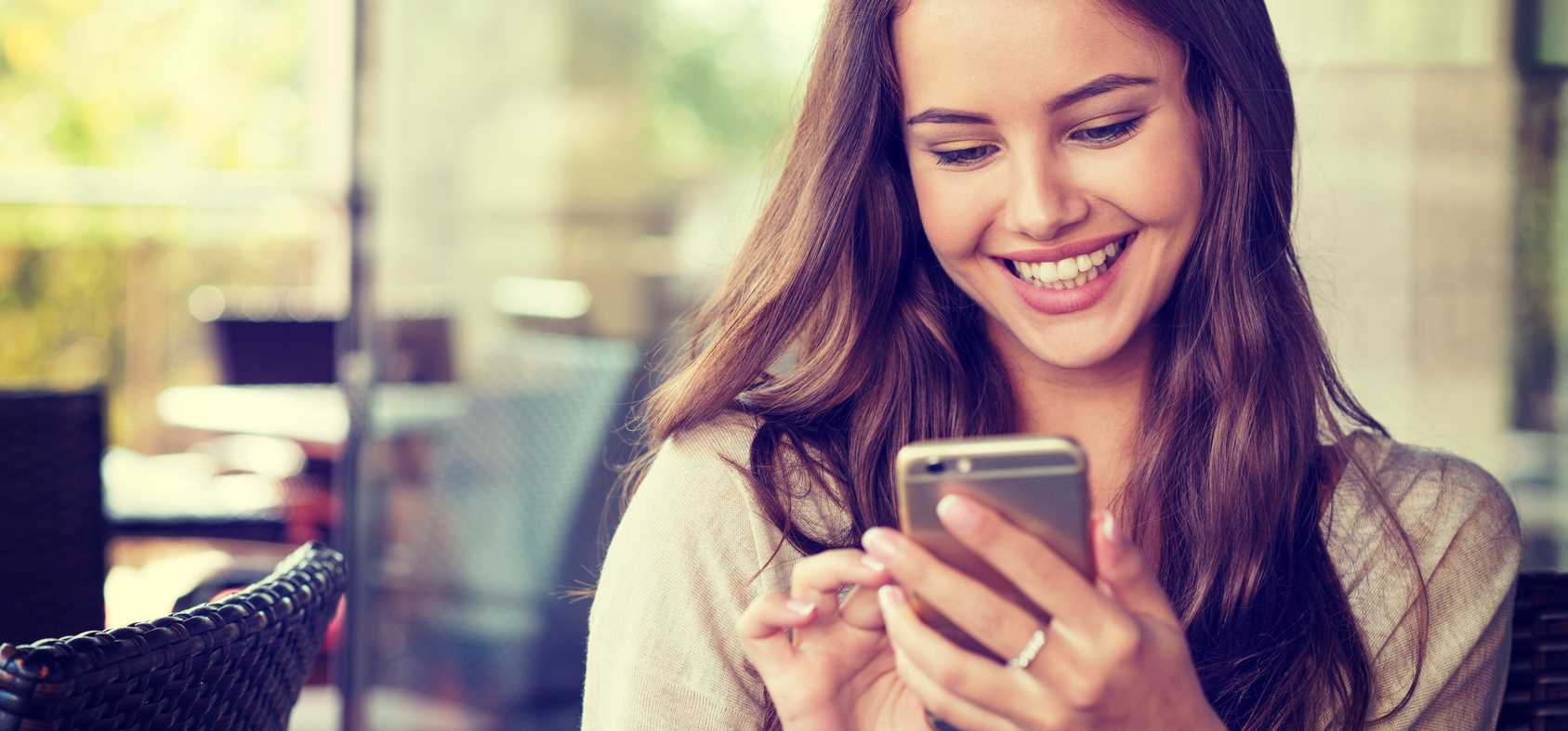 This might sound like heresy because digital agencies are generally big proponents of social media. But only for certain types of businesses.
Social media has gone from being undervalued to overvalued. In the past, too many business owners were ignoring an excellent opportunity to connect with their customers. They didn't understand how social media worked, so they ignored it.
Now, most business owners still don't understand how social media works, but they've had "you've got to be active on social media" pounded into their head from so many different directions, that they have either delegated the task to someone within the company or have outsourced the job to a social media consultant.
And too often, the resources that a company invests in their social media presence don't generate a good return on that investment. The person they've hired to do this task is either doing it incorrectly, they are being overcharged for the work (especially for the corresponding impact on their sales), or their type of business should be focused on other channels. There are three big reasons that social media for most types of business is overrated:
1) Social Media is (Usually) Less Important Than Your Website and Your Local Search Results
For most businesses, your top online priority should be your website. Can people easily find your business in local search results whenever they search for your general category (ex: Car Insurance Springfield MO) and does your website do a good job of converting those visitors into paying customers?
Unless the answer to both of those questions is an unequivocal yes, then stop right there. Fix those two problems first, before you worry about your social media presence. Now can an active social media presence improve your local search results? Slightly. But it's a small piece of the puzzle compared to doing everything else you can to improve your search engine optimization (SEO) and focusing on your conversion rate optimization (CRO) and the impact those activities will have on actually improving your sales.
Your website usually generates far more customers than your social media presence. So make sure you've got that nailed down first before you turn your attention to social media.
The only exception to this rule is for those select companies that don't really need to worry about their local search results. For example, a brewery is smart to focus much more attention on interacting with their fans via social media than they should worry about where they show up in local search results. Most people don't search online to decide what they're going to drink. But they do search online for just about everything else (plumbers, massage therapists, home inspectors, etc.).
2. Social Media Doesn't Make Sense For Every Company
Just because your company should be focused on improving your local search results first doesn't necessarily mean you shouldn't also be focused on improving your social media presence. Some companies should be focused on both.
For example, a restaurant should pay a great deal of attention to where they show up in local search results as well as having an active social media presence. But these type of businesses are the minority.
For most other types of businesses, they are never going to have a large social media following and that's okay. There's no reason to try to force the issue. A social media consultant is going to tell you that every type of business needs an active social media presence, but unless you can figure out how to be extremely clever and colorful, it's going to be an uphill battle.
Instead, you just need a minimal social media presence to help boost your local search results, but instead of paying someone to write dry Facebook posts that no one cares about and few people will ever even see, pay someone instead to write blog posts or focus on other activities that can actually boost your local SEO.
Too many business owners don't understand that their Facebook posts only get read if someone has Liked their business page. So even if they have delegated this task to someone internally or hired a social media consultant, if only 15 people have Liked your page, it doesn't really matter that much if you have one post per day or one post per year. Only 15 people are seeing those posts in their News Feeds. How much attention would that same business owner give to another advertising medium that only had an audience of 15 people?
So why is it so hard to get people to Like your business Facebook page if you're a realtor or a plumber or an accountant? Ask yourself, would you follow that type of Facebook page? People have figured out by now that the only content you're going to get from most businesses on their Facebook page isn't very interesting. It's usually some type of advertising, propaganda, sales or solicitations. That's no fun, so not many people are going to Like your page.
So we recommend that if someone owns the type of business where not many people would be interested in following your social media to instead just focus their attention on their own personal Facebook page. Make the majority of what you post be the normal type of Facebook material: pictures of your kids, venting about your favorite sports team, etc. You still need to be careful with what you post on your personal Facebook page to always be positive and paint yourself in a positive light. Consider it personal brand marketing. If someone likes the owner, they will support your business.
And every once in awhile, you can sprinkle in a little blurb about your business. That probably has a better chance of reaching a larger audience. You're more likely to have Facebook friends than people who would Like to follow the Facebook page for your business. Just don't overdo it on talking about your business on your personal page or people will remove you from their friends list.
3. You (or the person you've hired) is Doing Your Social Media Wrong
Let's say you actually own the type of business that someone might be interested in following, like a restaurant. There's still a right way and a wrong way to stay connected with your fans. Don't constantly be selling all the time. If the majority of your Facebook posts are simply listing your Daily Specials, then soon people will grow weary of your constant propaganda and stop following your page and your updates will stop showing up in their News Feed.
Instead, mix it up. Don't post anything unless you've got a great picture to go with it. Talk about something interesting going on at the restaurant. A "you should have been here" type of moment. There should be a definite voice to your Facebook page. It should make your customer feel connected to the business and the employees. Try to offer behind the scenes type of access through your social media.
The best type of content will be generated by someone within your company rather than an outsider. The key is to find the right person who has a good eye and a good ear for what's "Facebook-worthy" to share with your customers on your Facebook page.
If you don't have anything interesting to say, then don't say anything at all. Social media consultants will tell you that the best type of posts that generate the most engagement ask open-ended questions. But make sure they are relevant to your business. "Happy Friday everyone! What's your favorite reality TV show?" might make a good dinner party conversation but it isn't something you should post on your business Facebook page.
If you're not sure if an emphasis on a social media presence makes sense for your business or not, simply ask yourself "Would I look forward to social media updates from my type of business if I didn't own it?" If not, then that's okay. Don't worry too much about it. Just like advertising on the radio or advertising on billboards doesn't make sense for every type of business, investing heavily in a social media presence doesn't make sense for every type of business either.
The key is coming up with the right marketing plan and the right medium that makes the most sense for your type of business to deliver your message and then finding the right person to implement that plan.