Whether to Start Over or Modify an Existing Website Design in Springfield MO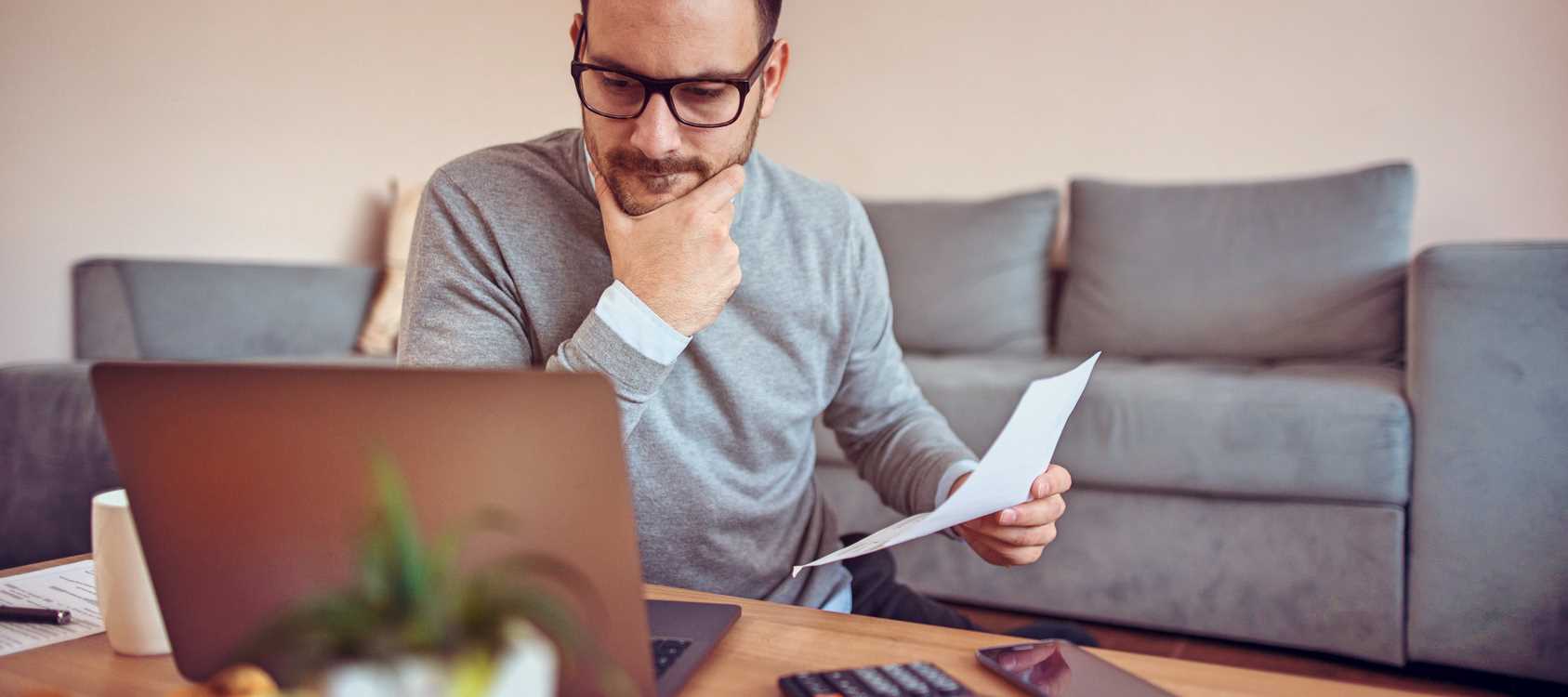 Deciding whether to modify an existing website or start over from scratch is similar to remodeling a home or building. It all depends on the quality of what you're starting with. What platform does your current website use? How easy is it to update and maintain? Does it just need a few tweaks or a major overhaul? How does it look and perform for your current customers? What's your current page rank in the search engines?
In many situations, you're better off starting with a brand new website than trying to update an old one. You might find that simply modifying your website's URL and the associated page names could have a big improvement on your local search rankings.
Even if you start over with a brand new website design, you can still use the copy from your old website as a starting point and improve upon it to make your website more appealing for the search engines and your customers. Your new website design can look better and rank better without spending a fortune.
Going back to the remodel vs building analogy, it is hard to live in a house while you're remodeling it. In this case, think of your website as building a new online location and once it's ready, you can move right in. It's okay to have two websites attracting customers for a while and eventually your new website should make the previous one obsolete. Even if you've made a mistake rolling out a new website, by keeping the old one around for awhile, you haven't put all your eggs in one basket.
We have a client who'd hired several different companies to work on their website for over two years and could never get past the second page of Google. We convinced them to let us start over with a new website and had them to the top of Google within six months. Contact Calibrate Digital Marketing for a website evaluation. Let us help your search engine results and website design in Springfield Missouri.