The Power Of Positive Reviews – Reputation Management in Springfield Missouri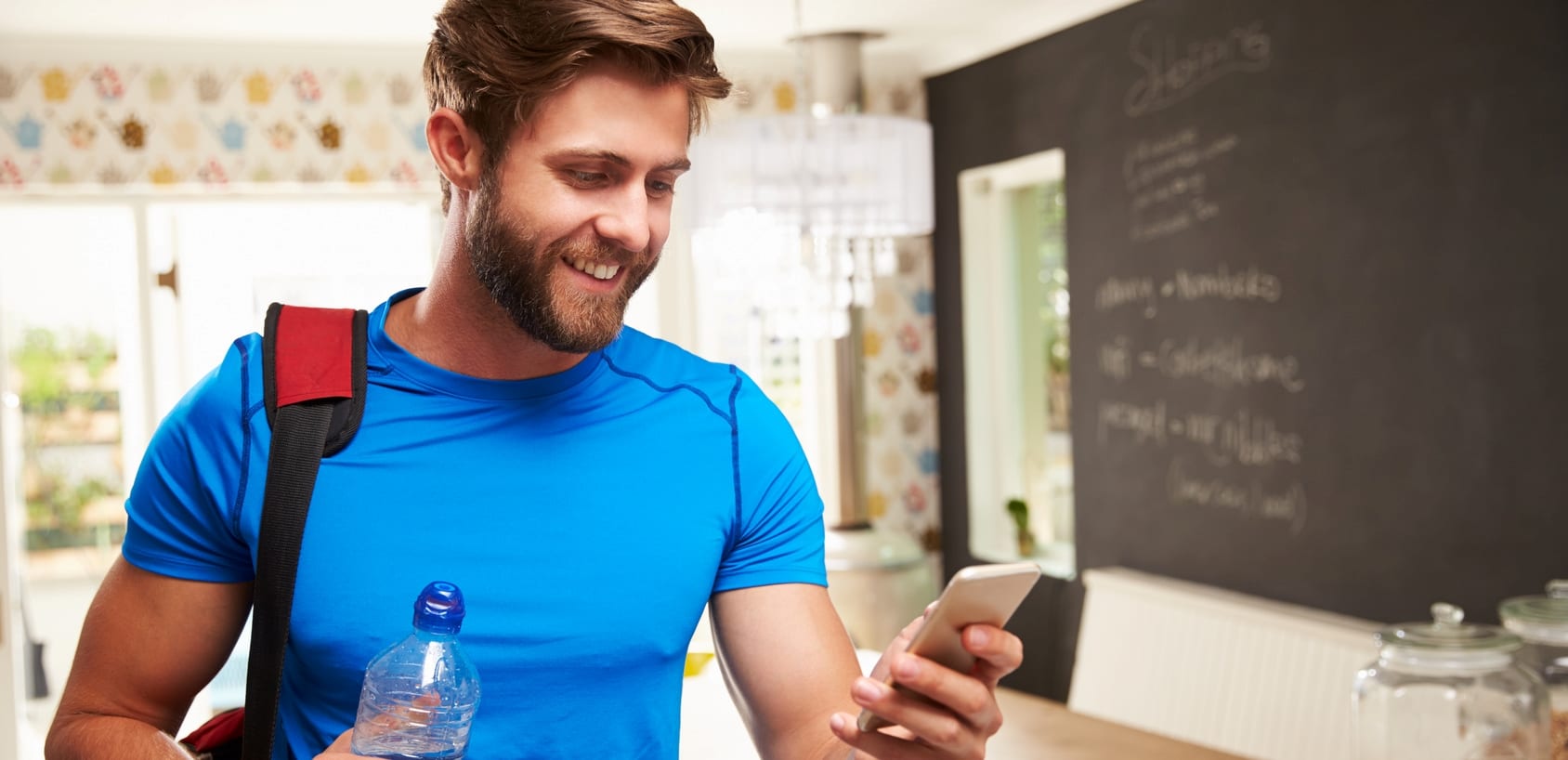 Online reviews and testimonials have become the modern version of word of mouth advertising. They can help drive more traffic to your website and convert more visitors into customers. Smart businesses solicit reviews from their customers to generate feedback on how they're doing. Good reviews also influence shoppers to spend money with your company by showcasing your best endorsements as trust points.
Some business owners shy away from online reviews. They are worried that negative reviews can harm their business and that they can't control what people say. In reality, no one is perfect and an occasional bad review won't harm your business. In fact, it can make your reviews seem more genuine than if all your reviews are glowingly positive. You obviously want the bad reviews to be the exception rather than the norm, but even negative reviews can sometimes help provide useful feedback. If a business owner doesn't know something is wrong, they can't try to fix it.
But generally, if a business is taking good care of their customers, then their reviews will be much more positive than negative. That's why smart business owners should encourage and make it easy for their customers to write reviews through different online platforms and should showcase them on their website. The number of positive online reviews can improve your local search results and help your reputation management in Springfield Missouri.
Not only can reviews drive more traffic to your website, but if a business showcases their best reviews as endorsements on their website, this can be very powerful in influencing visitors to their website to become a paying customer. Much like word of mouth is the most effective form of advertising, positive reviews, endorsements, testimonials, and other forms of reputation management can play a big role in helping generate more conversions in your business.