The Difference Between Marketing and Advertising in Springfield Missouri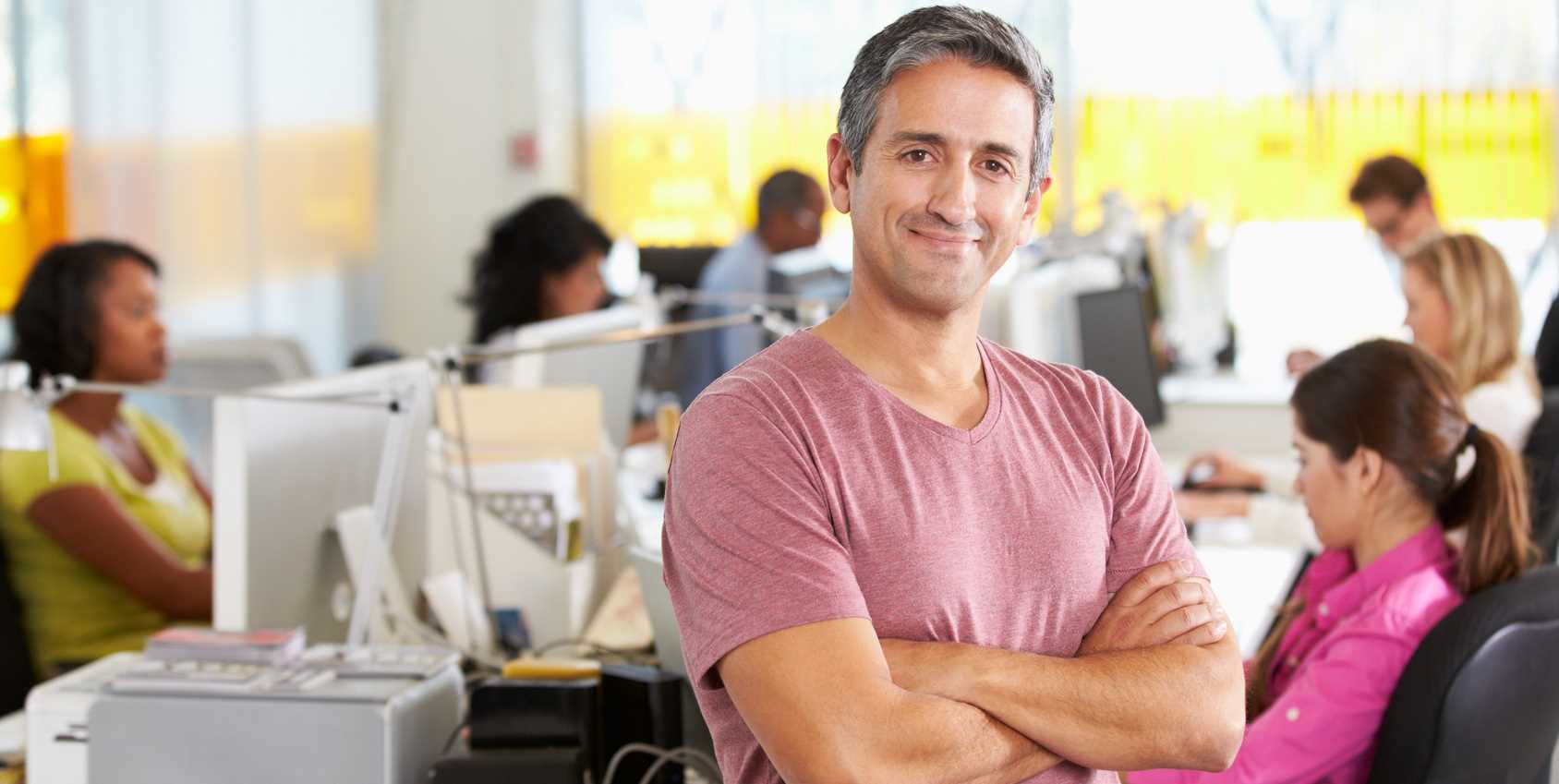 Advertising should be just one facet of your overall marketing strategy. In the past, advertising might have been the most important part, but these days, your marketing should also include everything from your customer service to your social media presence and even your search engine optimization.
After examining your existing advertising in Springfield Missouri, Calibrate Digital Marketing comes up with a list of creative suggestions for your top recommended digital marketing areas to focus on for increasing sales. Once we develop our master list of recommendations, we discuss our advertising priorities with the client and collaborate together on developing a roadmap for how to proceed. We'll put your list in priority order, determine who's responsible for each task and start working together to cross items off the list.
Marketing should be considered a marathon, not a sprint. As we start making headway on completing these tasks, our customers generally begin to see slow and steady growth in their business. The best part of implementing our strategy is that it's cumulative. Your online footprint continues to grow over time and is always out there working for you. The web is open around the clock and any investment you make online continues to bear fruit and never goes away.