Smart Companies Spotlight Customers on Social Media in Springfield MO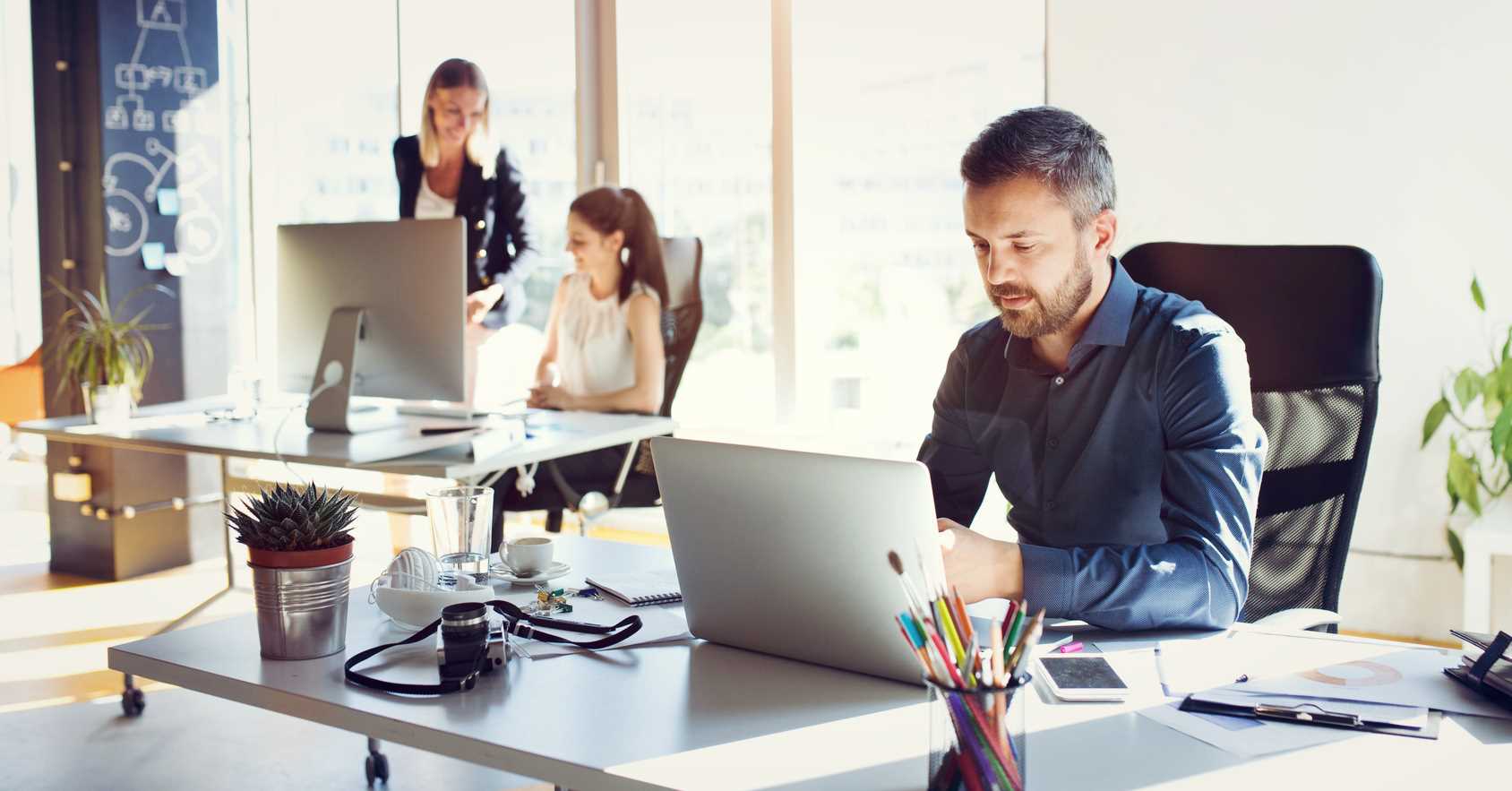 Instead of spending all your time and marketing dollars talking about your business, consider the advantages of talking about your customers instead of yourself. Your business can benefit from highlighting customers on various platforms such as your blog, website, newsletter, and social media in Springfield Missouri.
For starters, it's more endearing to share the spotlight with your customers. It makes a business look like they aren't just focused on themselves, but they really care about their customers. It also allows the business to let the customers do their talking for them, which usually resonates with potential customers because it sounds genuine.
It is often easier to relate to the customer than it is to the business. An online business can try really hard to create an emotional connection with their customers, but it's much easier to tell a story about how your business improved the life of someone in the real world and have a potential customer identify with that person. Those stories feel more genuine and less like advertising.
Another advantage of turning the spotlight on your customers is that the right customer can make your business look more attractive by being associated with them. Sometimes the customer is brings more attention than the business itself. If you make stainless steel tanks, that may not be a very exciting business to talk about. But, if someone is using your tanks to make wine, you have an interesting topic that can easily get someone's attention.
In this Small Business Saturday ad for Simmons Bank, they spend the majority of their video promoting Lost Signal Brewing Company.
https://www.youtube.com/watch?v=XhGX9eVo-sU?rel=0
If you're a business with broad clientele, then you'll never run out of things to talk about when you turn the spotlight on your customers. Instead of talking about the seven different features of your new and improved product, find seven different customers with seven different stories. Each one of their stories can highlight one of those different features.
Finally, the best reason to highlight your customers is that you might even find that you're winning someone's business because they hope to benefit from your free publicity on platforms such as social media in the future. If they decide to spend their money with you, you take great care of them as a customer and can help promote their business as well, then that's a win-win for everyone and an added bonus that your competition probably won't match.