Remarketing Is One of Our Favorite Types of Paid Search in Springfield Missouri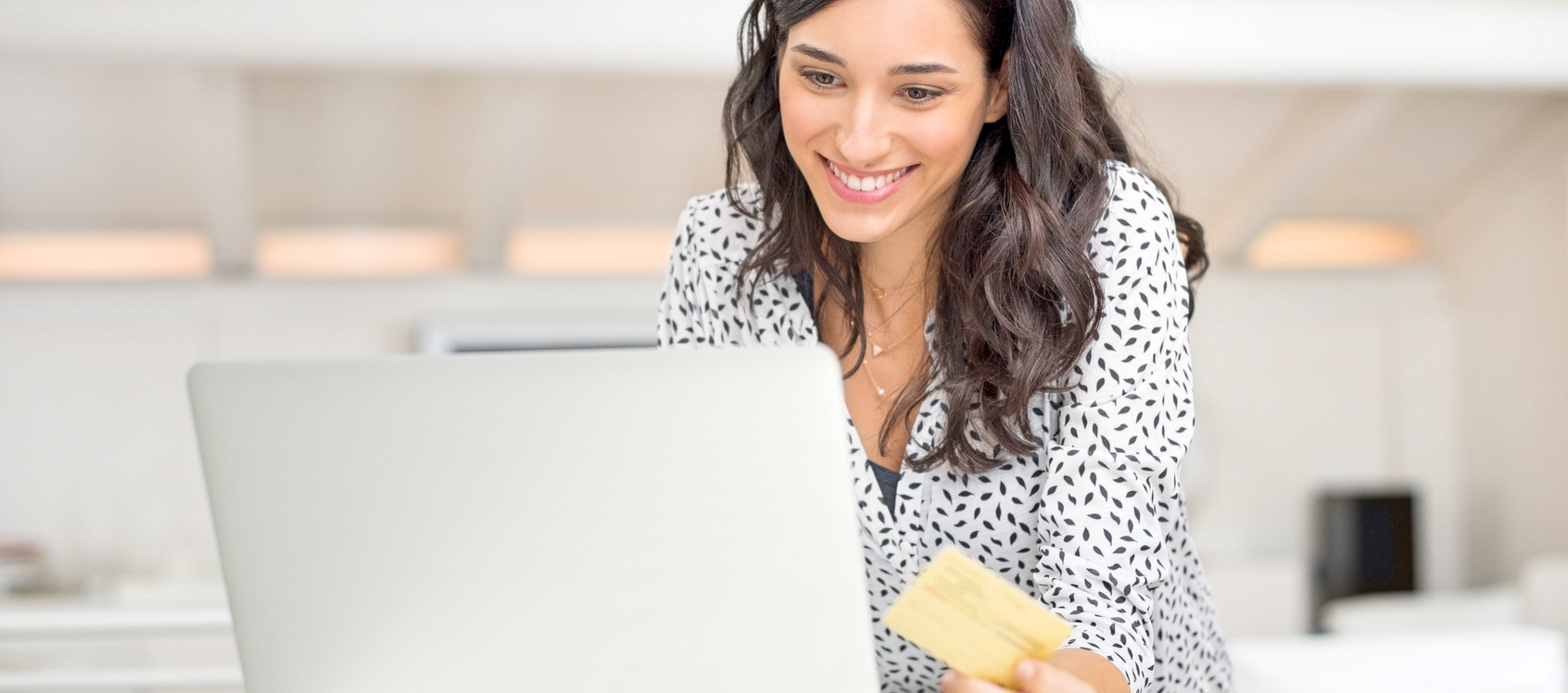 Have you ever done online shopping and later notice that ads for one or more of those items you were researching are now following you around the Internet? Those are called remarketing ads and they are some of the most effective and affordable types of paid search in Springfield Missouri.
Remarketing is the type of digital marketing in Springfield Missouri that is focused on targeting past visitors of your website. This is a very powerful tool because it allows you to engage with customers who have already shown interest in your website but did not go through the conversion process.
Remarketing increases brand awareness and recognition with the reoccurring exposure of your brand to previous website visitors. It also used to improve sales conversions in a competitive market.
Identifying Your Targets
Remarketing programs allow you to track traffic on certain pages of your website by implementing a small piece of code into your website. This simple snippet of JavaScript doesn't impact your website's performance. Your visitors won't even know it is there.
Every time you get a new website visitor, your site will drop an anonymous browser cookie. Now, when your visitors another site, your remarketing ad service provider will know when to deliver an ad from your website. Think of it as your local coffee barista. After you've visited once, the barista will recognize you and remember to offer you a cappuccino.
Types of Remarketing
Compared to traditional banner ads, you have an element of personalization and focus based on web history. There are two types of remarketing that you can choose depending on what works best for your type of business, whether it be service or product based.
Standard remarketing shows ads to your past visitors as they browse sites on the Google Display Network, while dynamic remarketing takes standard remarketing to the next level. Your dynamic ads can include specific products or services that people viewed on your website or by tracking certain pages. You can even track your check out page and then later target people with the items left in an abandoned shopping cart.
Google Ads
You can create high-performance remarketing campaigns with automated bidding through Google Ads. Real-time bidding calculates the optimal bid for the person viewing your ad, helping you win the ad auction with the best possible price. The price tag for remarketing is much lower than a standard pay per click search campaign.
While some keywords in highly competitive industries can be very expensive for traditional Google PPC search ads, remarketing ads are much less expensive and aren't impacted as much by the industry.
The best part is just like a PPC search campaign, you are only paying when someone actually clicks on the ad. If they do not click on the ad, there is no cost, but you still are able to give a visual reminder about your site to that potential customer.
Most remarketing ads are delivered in text and or image display formats and are managed from within Google Ads. But a growing number of ads are becoming animated including video formats. This allows you to grab their attention even more with movement within your ads.
Why We Love Remarketing
Remarketing ads give you some of the best exposure for the lowest price. Since impressions are free and you only pay for clicks, your ads can be seen in lots of places without breaking the bank. And because these are banner ads you have more real estate to show your logo, photos, etc. instead of the traditional text-only pay per click ads.
To keep costs down even further, we exclude our remarketing ads from all mobile apps where a lot of clicks are accidental while someone is playing a game.
Another reason we love remarketing is that of all the various ways you can target an audience. Besides just targeting people who have already visited your website, you can target people based on their interests, things they've been researching or even which websites they've visited. This means you can even target customers who have visited your competition.
We mostly use remarketing ads for the increased exposure and brand awareness more than the actual clicks, but since these ads are served to people who already have an interest in your business if they do click on your ad, then you've got a better chance of a conversion.
Armed with real-time reports of how your campaigns are performing, where your ads are showing, and what price you're paying, you'll always have a good indication of what type of exposure you're getting for the money.
At Calibrate Digital Marketing, we don't keep things behind the curtain, meaning you'll have full access to your reports. We believe you should see your real results and we're confident you'll love remarketing as much as we do.