Improve Search Results With Positive Google Reviews in Springfield Missouri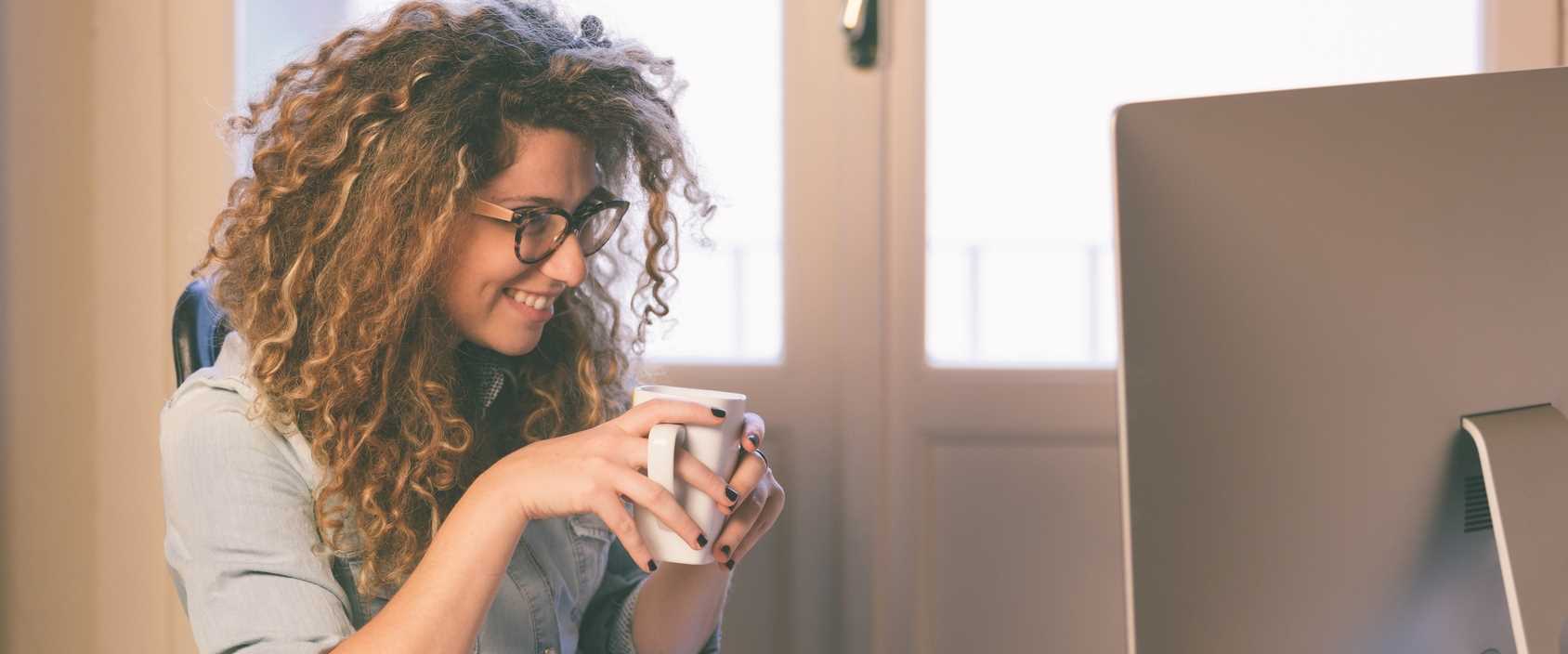 When you're searching online trying to decide which business to use, one of the things that everyone pays attention to is which company has the most positive online reviews. Smart business owners know that online Google reviews can make or break your success in gaining new customers, particularly when potential customers are comparing you against the competition. We often pay close attention to what our peers have to say about business over listening to their marketing message.
With Yelp, Angie's List, TripAdvisor, Facebook and Google reviews in Springfield Missouri, people can easily find what past customers say about their experience with your business, whether it's good or bad. It has become the modern version of word of mouth.
Online review platforms are key for small businesses. They also allow customers to easily access local businesses and see how satisfied the people around them were with that business. Positive reviews and comments from past clients can increase sales and lead to customers spending more at your business.
While negative reviews are never welcome, they can still provide some potential benefits. For starters, as long as they are the exception rather than the norm, it can make a business look more real since we can't make everyone happy and sometimes hearing negative feedback, while painful, can bring a problem to your attention that needs to be addressed. A business that only has five-star reviews might not seem as genuine as a business with a few bad reviews.
To avoid having any negative reviews, some businesses go to the extreme of turning off the ability to review their business. But having no reviews can be just as detrimental as having negative reviews. Having little to no information through reviews can be interpreted in one of two ways.
One, you are a new business without experience or customers. Two, you aren't capturing anyone's interest. Both, are not places you want your business to be in. Though there are always going to be some internet trolls, most reviews are positive. Of Yelp's reviews, around two-thirds are positive.
Bad reviews can also turn into second chances. Before online reviews, customers had fewer options to voice their grievances to a company. Their only choice was to share their negative experience with the people around them – leaving the company without any indication there was ever an issue.
Now, a business can learn from their mistakes and try to win back unhappy customers. They can improve and even possibly make amends with an upset customer by positively responding to their review and resolving their concerns.
While negative reviews that are without basis can be extremely frustrating for a business owner, you never want to get into an online argument with a customer over a negative review. Always make your responses, short, polite and professional. Ask the unhappy customer to follow the appropriate channels to have their voice heard. Whether or not they actually take you up on your offer, you still minimize any potential negative feedback by how you handle the situation by always taking the high ground.
As a business owner, you still have some control over your online reviews. First and foremost, always strive to provide a good product at a fair price with excellent customer service. Next, be proactive in asking clients and customers to post reviews about their experience. You can especially target clients you're confident had a positive experience. Positive reviews help gain trust and reassure potential clients. It can even improve where you show up in search results.
Online reviews are and will continue to gain influence and traction in today's digital world. They have the ability to gain consumers' trust or scare them away. Utilize the potential they provide by working on your online reputation management today with our digital marketing agency in Springfield Missouri.