Help Your Search Results in Springfield Missouri With These Two Tips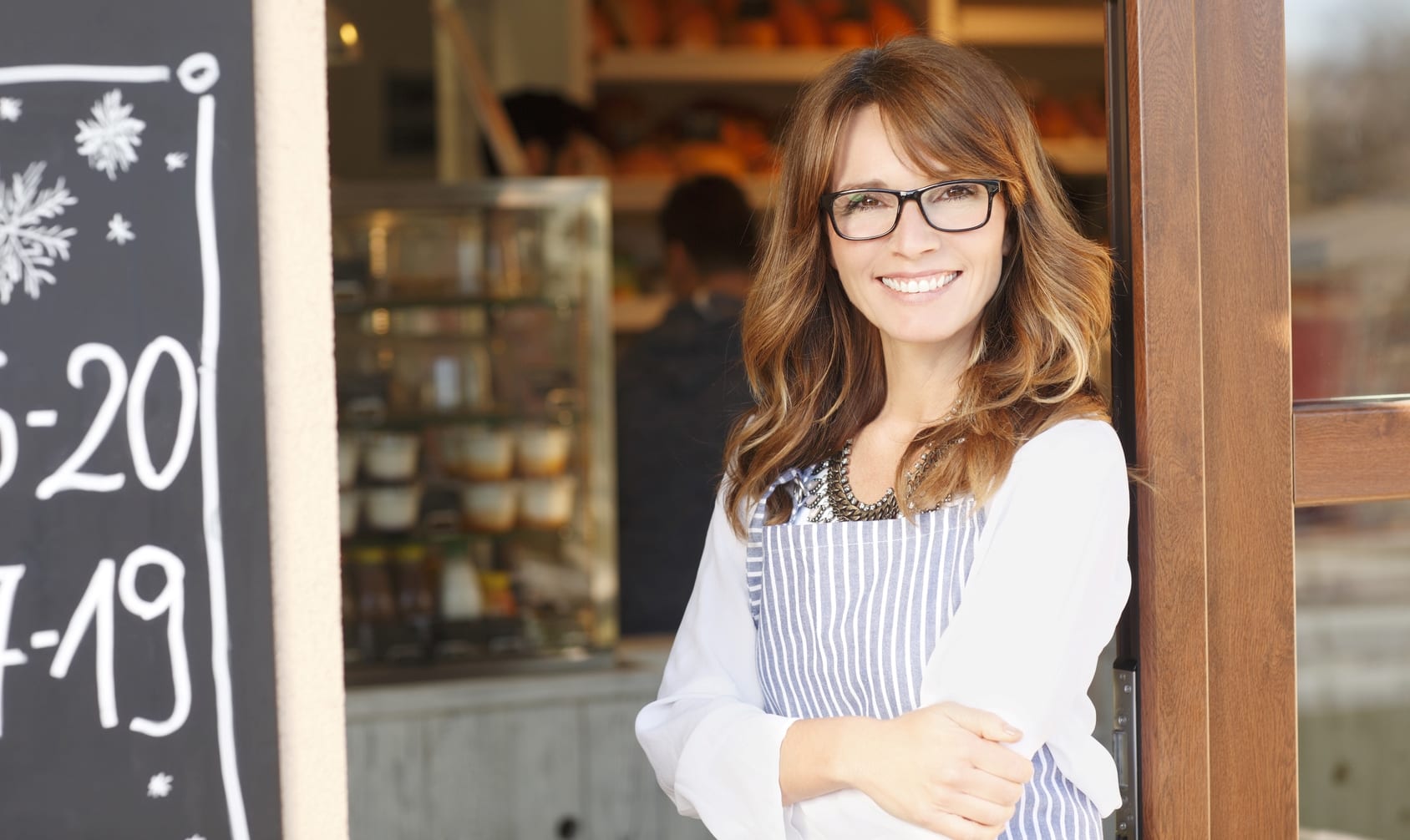 A conversation that we have with a lot of our clients is that they need to be more active about blogging. The current SEO environment dictates that content is king. If you want to show up at the top of search results in Springfield Missouri, then your website needs to have the most content related to your targeted keywords. Coming up with content for a blog on a consistent basis can be daunting, so it's generally easier to think of something quick to post on Facebook.
The only downside? Posting a clever photo on Facebook might help boost engagement, but it doesn't do anything to improve your search results. Add in the fact that your Facebook posts are reaching a smaller and smaller audience organically all the time unless you pay to boost those posts and your return on investment for the time you're spending on social media isn't really helping bring you more customers.
So how can you start accomplishing both tasks and still keep engaged with your customers while improving your search results? Simply change your mindset from "We need to come up with something clever to post on Facebook." to "We need to turn that clever idea into a blog post first and then we can put our blog post on Facebook, Twitter, Google+, etc."
The Power of Blogging Is Compounded with Social Media
Blog posts are great for improving your search results. Not only can you incorporate keywords into the URL of the blog post, the blog categories, the blog tags, the filename and alt text of the images in your blog post, as well as the content of the blog post itself, but by generating more content for your website, you are keeping it fresh in the eyes of Google. Since content is king in the SEO world these days, the more content you can generate that incorporates the keywords that someone is searching for, the more your website will be considered an expert on that subject and all of that will help boost your search results.
So take that clever idea you were about to post on Facebook or tweet about and make it a blog post instead. Sure it takes a little longer, but it's worth it.
Once you're done, then you can take the URL of your blog post and put it on Facebook, Twitter, Google+, etc. While you're at it, throw in a few #hashtags that include the keywords you're trying to improve your rankings for.
That way, even if no one sees and engages with your social media posts, you'll know that you're at least generating high-quality links from Facebook, Twitter, and Google+ back to your website. And since it's not just about the number of links, but the weight behind those links, having links from these top websites back to your website will help boost your search results.
This Strategy Works For Email As Well
Lots of companies have strong email marketing campaigns, but all that content they are generating each week won't have any residual effect for their search results if they aren't also putting that content on their website.
At a minimum, you should keep the content that you are sending out in Emails on your website as blog posts. Not only to help increase your online footprint for content, but many Emails never get opened or get deleted and having that content stick around on your website improves the odds that someone will actually see it.
Some companies even take this a step further and only put a link to their blog post inside the Emails they send out. Not only does this drive more traffic to custom landing pages on their website, but it makes the Emails quicker to download and it allows your business to embed pictures, GIFs, and videos that don't always work properly in Emails.
Old habits can be hard to break, but if you can start turning more of your social media posts and your email content into blog posts, then you'll get the best of both worlds: improving search results and customer engagement.