The eFactory Is Forming A Wiffleball Team
If you enjoy playing Wiffleball and are looking for a fun way to socialize outside of work with your fellow eFactory coworkers then you should come join our eFactory Wiffle Ball team that we're putting together for the Downtown Springfield Association's Downtown Wiffle League.
The games will be on Wednesday nights at 5:30pm starting on June 7th and the season generally runs around 7-8 weeks depending on the number of teams participating, followed up by playoffs and a Home Run Derby at the end of the season.
All of the games are played Downtown, with most of the games played in Mothers Backyard along with a few other locations. See the 2021 schedule to get an idea of the places where games are played.
While the games themselves are a good time (both for players and spectators) and aren't meant to be taken too seriously, but the real fun is the camaraderie from getting together with people outside of work and there's usually a few post game beers to regale each week's highlights.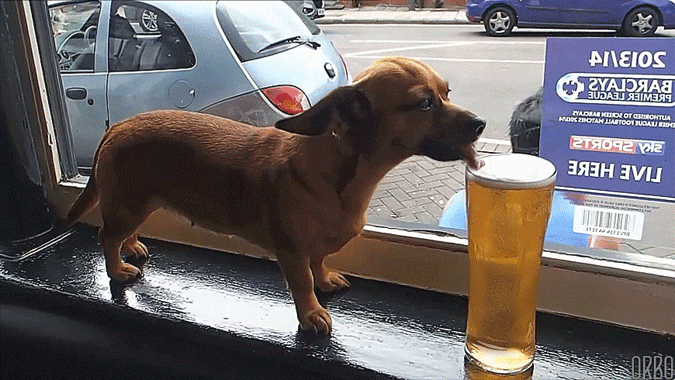 Here's a copy of last year's rules to get a better idea of how the games are played. It's only pitching, hitting and fielding. There's no baserunning.
There are two divisions: Sandlot (non-competitive) and Queen City (competitive). We'll have a co-ed team playing in the Sandlot division.
There can be seven people on our Roster with only five in the field at a time. But all seven get to hit.
The first order of business is seeing how many people are interested in being on the team. I'll be the Coach and take charge of getting everyone organized, seeing who will be there each week, etc.
If more than seven people are interested, then we'll need to figure out who gets to play. But historically, it's usually a struggle getting enough people to show up each week.
It doesn't cost anything to play but as someone who has coached and played every year since the beginning of the DSA Wiffle League, my only request is please don't volunteer to play unless you'll actually be able to show up the majority of the time.
Obviously things sometimes come up unexpectedly, but it's less stressful for the Coach to have a reliable group that we can count on to show up each week.
We will wear our gray eFactory shirts with white lettering for our team jerseys. Having matching shirts is part of the fun.
This Downtown Wiffle League really is a good time and a fun way to meet fellow Downtowners. Even if you're not a Wiffle Ball player, it's fun to come out to watch/heckle us and all go have a beer together after the game.
So if you're interested in playing or need more details to help you decide, then here's how to get in touch with me:
Brian Ash
Email: brian@CalibrateYourAds.com
Cell: 417-655-7487