Your Digital Marketing Strategy Should Include Video in Springfield MO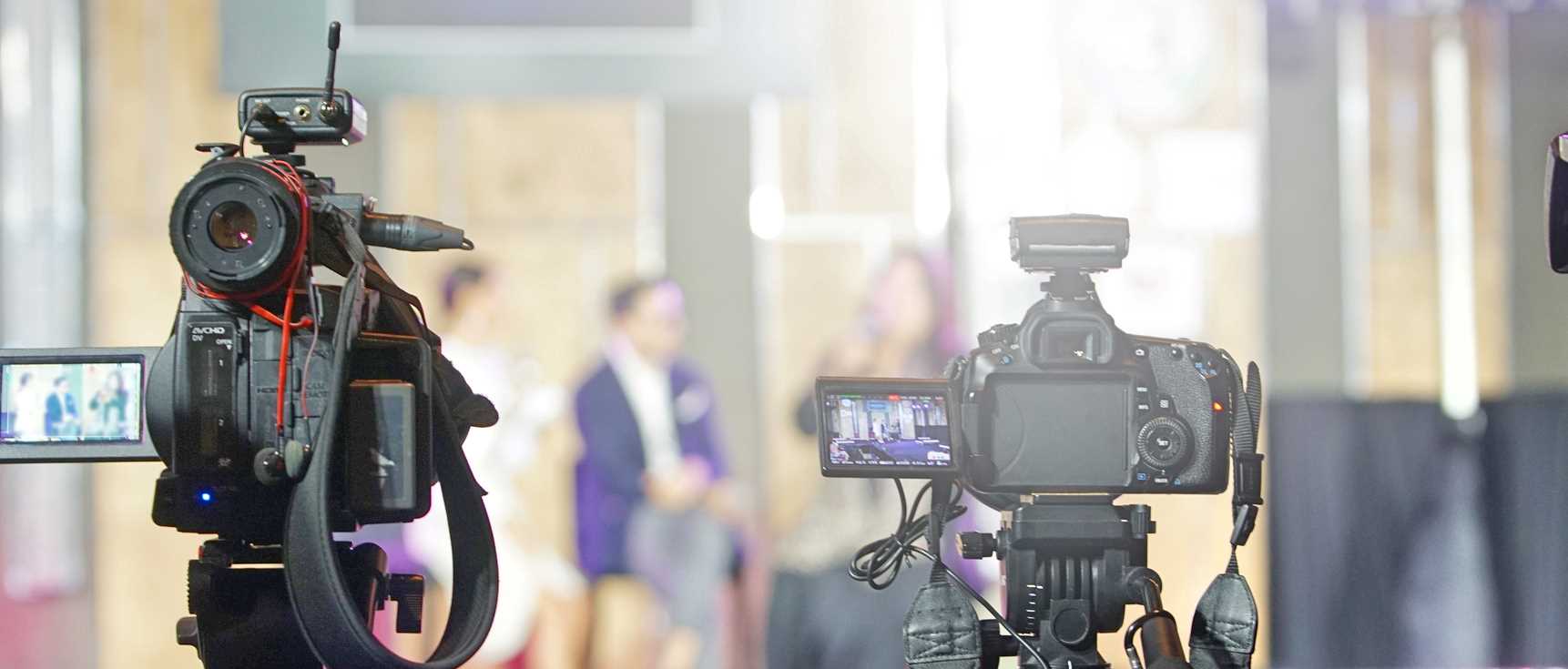 Video is a powerful tool. If you aren't already applying video content as part of your digital marketing strategy, you are missing a valuable piece of the puzzle. Video is becoming an increasingly large part of online marketing and has many benefits your business should be taking advantage of.
Get Traffic
YouTube is the second highest ranking search engine after Google. This means it's likely your consumers are searching for solutions, products, and education through videos. Google is keen on videos, especially since they own YouTube. You're more likely to show up in search engine rankings if you have videos embedded on your website and videos are more likely to get clicked on than text-only search results.
While you're uploading videos, make sure to optimize for SEO. Write titles and descriptions with the keywords you are targeting and link back to your website in your description. This helps improve your search engine rankings and gives customers the ability to take the next step towards purchasing your product or service by clicking through to your website.
High Return on Investment
Though videos may seem expensive initially, they are worth the investment. Adding product or service videos to a landing page or order page can drastically increase your conversion rate and search engine results.
In addition to adding videos to your website and YouTube channel, you can also incorporate videos on a variety of other platforms. Adding your videos to Facebook and other social media sites allows you to gain a reach far greater than traditional posts. Why not convert radio ads into videos or use your videos as a TV commercial? Get the best bang for your buck by using videos in multiple ways.
Say More Faster
Consumers aren't interested in spending a large amount of time looking through text to understand the message your company is trying to portray. Videos can reduce the amount of time spent drastically. Consumers' attention spans are shrinking and videos are a great way to capture interest within a shorter duration than reading through text-based blogs or pages.
Build Your Brand
Videos allow you to portray your product or service information in a way that is visually appealing, entertaining, and persuasive. They can improve your perceived brand image and even influence consumer trust. With a professional video, your audience can infer that your company is an authority with expertise in its field.
They also give the ability for you to be a storyteller and capture your company's brand. Your audience can even put a friendly voice and face to your business by having your staff showcased. This cultivates emotions and engages the viewers in ways that reading text can't.
If your business is looking to take advantage of the benefits of video in Springfield Missouri, contact Calibrate Digital Marketing. Our marketing agency can help you create powerful video content as a part of your digital marketing strategy.