Consider Geofencing With Your Digital Advertising Agency in Springfield MO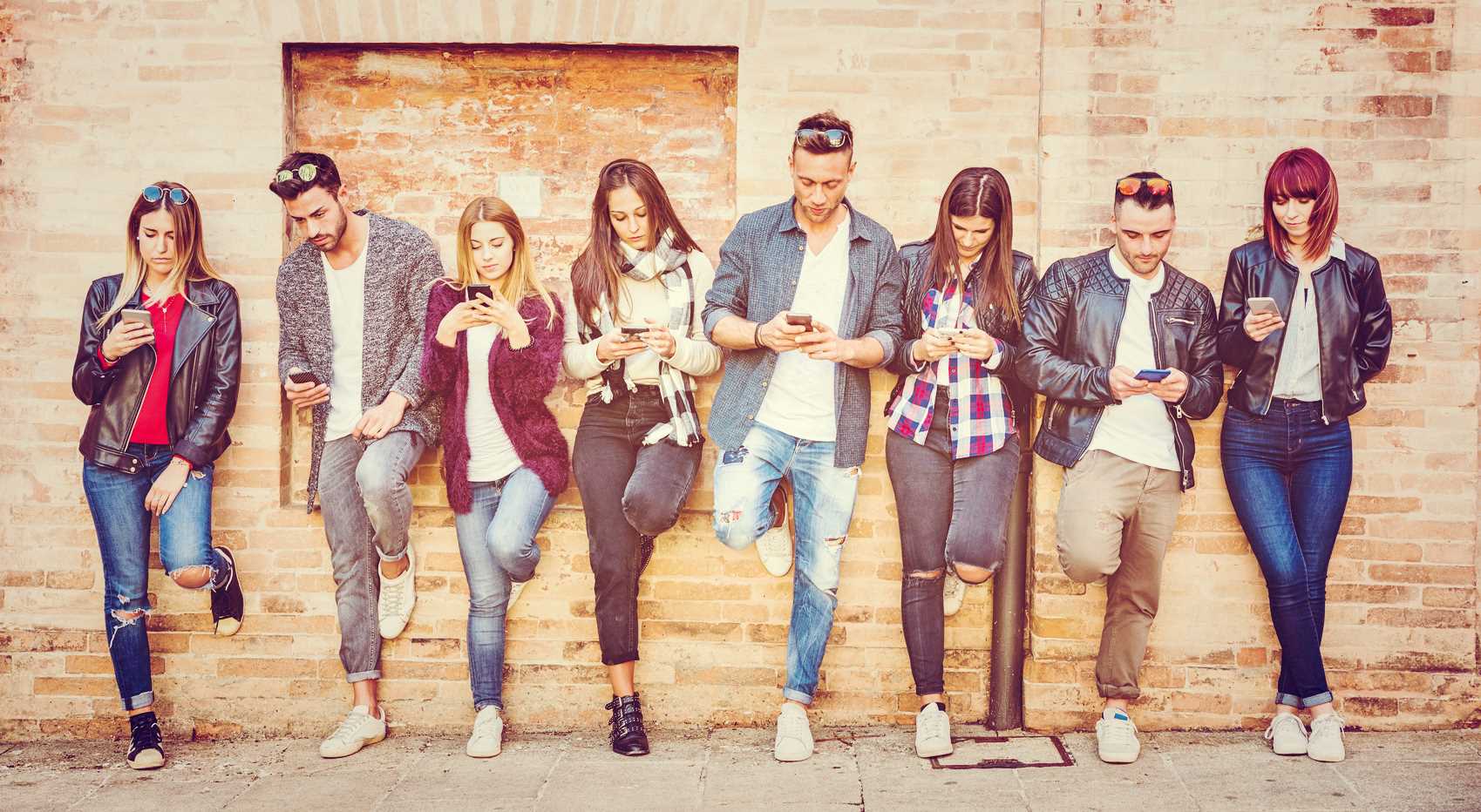 Mobile marketing in Springfield Missouri and around the world continues to grow and advance. It now includes several advertising options that allow your business to specifically target potential customers in ways that consistently produce results. Geofencing is one of these ways that can take your marketing to the next level. Geofencing gives you the ability to target potential customers within a defined geographical boundary, allowing you to reach local people at specific points in the buying process.
Where Can You Set Up Geofencing?
Geofencing utilizes global positioning (GPS) or radio frequency identification (RFID) to create a virtual boundary. When this boundary is set up, you have the ability to communicate with all devices within that area. You can define them anywhere you see fit – around a specific store, an entire city, around partnering locations, or even your competition.
A geofence is usually defined within the code of a mobile application, especially since users need to opt-in to location services for the geofence to work.
How Can You Reach People Within the Geofence?
There are two main avenues to reach potential customers once they have entered the defined geographical area.
You send can send promotions via mobile notifications to customers in your defined area. You can easily change promotions each day or have limited-time offers that will lead to increased sales from local customers.
A subset of geofencing is geotargeting. Geotargeting utilizes geo-fencing technology to deliver ads to people who enter inside the defined geographical area. You even have the ability to specify targets that meet criteria such as demographics, behaviors, interests, in addition to where they are located. Note that while using geo-targeting, you may need a larger geographical area since you are not showing ads to everyone within the virtual boundary.
What Are Some Real Life Applications?
A restaurant might draw a geofence around its location to trigger mobile push notifications for customers who have downloaded the restaurant's mobile app. In this case, a geofence managed by the restaurant is programmed into the application. The restaurant may send a lunch offer when potential customers walk by the restaurant if they have allowed the app to have access to their location.
Other examples of push notification might include, walking into a retail store and seeing a coupon pushed to your device, or driving by a grocery store to have it prompt an alert on your app, trying to get you to stop in.
Geotargeting could include a car dealership creating a geofence around competitors and sending targeted ads that highlight their models over the competition to people who meet the demographical criteria such as age and income.
Or, a law firm could put a geofence around the hospital for people with injuries that may require the need of an experienced personal injury attorney in the area.
If geofencing makes sense for your business, contact Calibrate Digital Marketing. Our digital advertising agency in Springfield Missouri will help you leverage advanced marketing technology in a way that makes sense for your unique business.