Citations Improve Authority Management in Springfield Missouri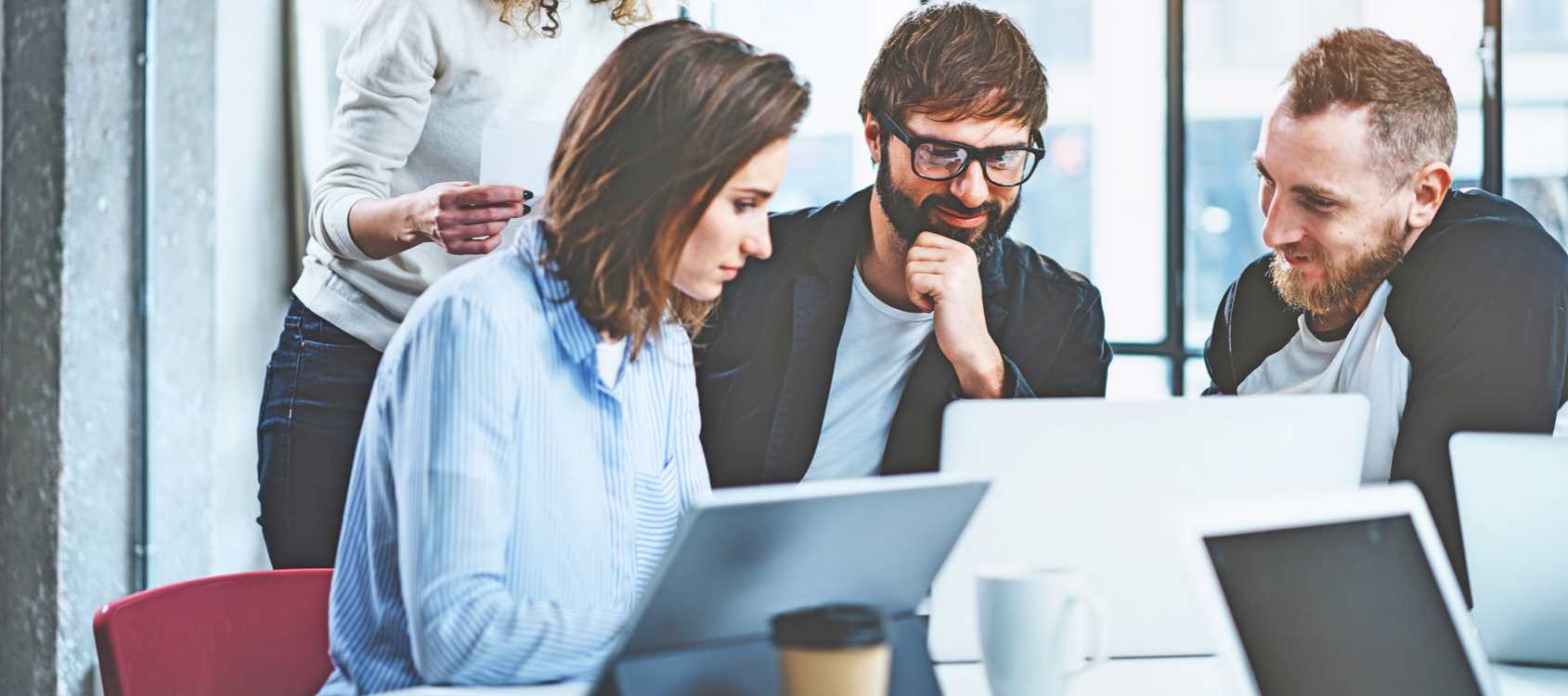 Citations normally have a negative connotation in the regular world. If you're issued a citation, you probably have to pay a fine. But in the digital world, a citation is actually a good thing. Getting your website as many citations as possible means that you're getting valuable links from online directories back to your website.
Online directories are today's equivalent to the Yellow Pages in back of a phone book. They are simply websites with categorized listings. They help consumers locate businesses that fit the need they are searching for – whether it be for lawn care or lawyers.
Not only do citations help the consumer by supplying an established list of businesses with the products and services they are searching for, but they also are extremely advantageous for the business listed in these directories.
Authority Management
Trusted, high traffic directories are a valuable tool for building link popularity and authority. The information in your online directory listing contains your business name, address, and phone number (NAP).
Assuming you have a website as well, online directories often provide a high quality link with your URL. Online directories can boost your SEO due to their high authority links back to your website. Not to mention, those links could lead potential customers straight to you.
Links from online directories are considered about as "white hat" as you can get for building links back to your website. It is one of the better ways to build your link authority and improve your search engine optimization, but it can be quite a bit of work to manually push out your information and manage all these online directory listings.
Instead of individually pushing out your listings to all these online directories, which can be quite cumbersome, our marketing agency in Springfield Missouri uses tools to push out your information to multiple directories, claim your business listings, track listings and update the information for your business as needed.
Consistency Is Key For Citations
While you've probably heard that duplicate content can hurt your rankings for SEO, the opposite is true for citations. Accurate information on your NAP assures Google of your consistency among different websites and helps you in the long run. It is important to claim your business listings in the off chance your information is incorrect or has been hijacked. Wrong business information can leave potential clients without the ability to contact you and lead to a bad impression.
Let Qualified Customers Find You
You may be losing money if you aren't located in all the available online directories but your competitors are. Online directories provide customer reviews and in some cases allow for side by side comparisons between competitors. The people searching these listings are further along in the buying process and are actively looking for businesses such as yours. You could be missing out on qualified potential buyers if your information isn't readily available.
While some directories require a small fee, most are completely free. So, why wouldn't you take advantage of the benefits that come with being listed? To learn more about citation links and authority management in Springfield Missouri, contact Calibrate Digital Marketing today.