Landscaping Marketing Advice From Our Advertising Firm in Springfield MO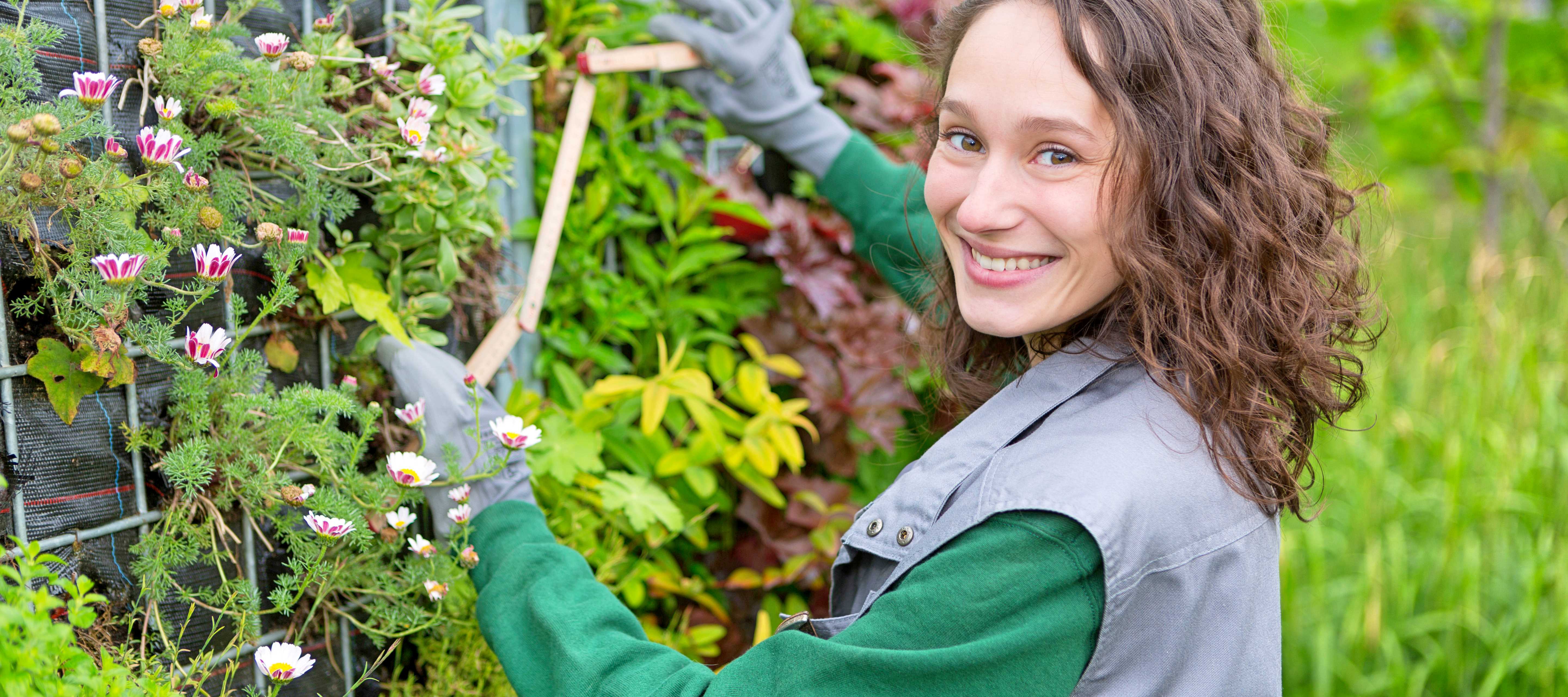 If you are in the landscaping business, you may be wondering where you should be putting your money when it comes to marketing and advertising. A variety of questions to ask a marketing and advertising firm may come to mind. What is the difference between marketing and advertising? Are traditional channels like radio and print still relevant? What digital channels should I be using? Where can I get the best return on my marketing investment?
While there are many factors you should be taking into account, these are your top considerations for generating more customers for your landscaping business.
What Is the Difference Between Marketing & Advertising?
To make an informed decision, you need to have a basic understanding of marketing and advertising. While some use the terms marketing and advertising interchangeably, they actually are different.
Advertising should just be one part of your marketing. Advertising is paid or sponsored messaging. It can be done through traditional media channels like television, radio, or newspaper and through digital media like social media or Google ads.
Marketing encompasses advertising, along with other disciplines like branding and public relations. It is much broader as a whole and includes digital marketing strategies such as email marketing and Search Engine Optimization.
Advertising is a sprint. Marketing is a marathon. While advertising can produce quick results to get your name in front of your target market, it often doesn't provide a high ROI and doesn't compound over time.
For example, your Google Ad may provide you with a top spot in the ad space when someone searches for "Landscaping in Springfield Missouri," but the second you stop your pay per click campaign, you'll lose that top position.
On the other hand, if you invest in SEO, your website will start to move up in the search results organically. Work on improving your search results takes a longer period of time to produce results, but your investment will stand over the course of time if you continue to properly maintain it.
Where Should I Put My Marketing Dollars?
Website
These days, the lifeblood of any business is your company's website. It will factor into their impression of your company and will need to reflect the quality of your business operation. If you expect clients to trust you with their lawn and make their yard the envy of the neighborhood, then your website needs to instill confidence that your landscaping company can deliver those results.
You need great photos, videos and clear wording on your website that reflect the personality of your business. Your website gives potential clients a better understanding of who you are, shapes their impression of you, and makes you credible in their eyes.
Researching online is the standard for how most people decide who they're going to hire. You want your website to show up early and often in search results so people searching for a landscaping contractor can find and learn more about your business. Your website not only needs to look great, but it should also provide all the needed information about your services.
You'll want a clean, organized, and visually appealing design, much like the yards you take care of. You need it to be mobile friendly, and lead people to your call to action. You need to showcase your work by showing quality photos and videos on your website.
Reviews
A prominent part of your website should be an area focused on testimonials. To stay credible and reassure clients of your hard work and customer service, encourage happy customers to leave you a review. Online reviews have become the modern version of word of mouth, so you should invest in reputation management by working with a digital marketing agency in Springfield Missouri.
You can't please everyone, so you need to respond to any negative reviews in a positive, professional, and timely matter. Your online reputation is becoming increasingly important as more and more potential clients compare businesses through reviews.
Targeted Advertising Campaigns
While advertising may not always be as credible and effective as integrated marketing, it can still be valuable. For a small business like a landscaping company, you need to carefully consider where you choose to advertise. Be smart about where you put your dollars and manage your expectations accordingly.
With organic reach dwindling on social media, the use of social media advertising is needed if you want to reach more of your current followers and to reach new people who aren't fans of your page. Social media advertising can drive repeat sales and gain new customers if used correctly. It also comes at a relatively low investment.
Another smart option for advertising is search engine marketing. Through search engine marketing in Springfield Missouri, you can run a variety of different campaigns such as display ads, search ads, retargeting, and more. By testing out different options and weighing the return on investment, you can decide what will work best for your business.
If you have more questions or need an in-depth marketing consultation, contact Calibrate Digital Marketing. We can give insight on where your landscaping business should invest as an experienced marketing and advertising firm in Springfield Missouri.